Criminal Records Most Wanted: 21st July
Looks like Nathan is the man on top for a third week with his debut single "Love Will Se You Free", two countdown and one epic song…this guy sure has support! Check out the single if you havent already!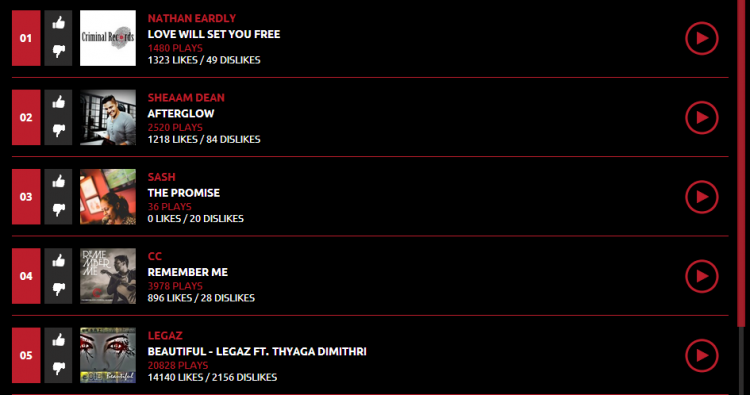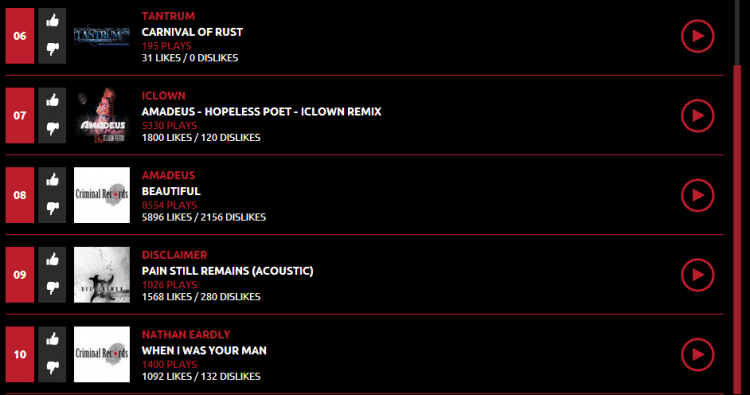 Doesn't matter where you're heading today..the lush green outskirts of SL or the gray corporate jungle of the greater colombo..here's a nice lil mash-up to start Tuesday off, this one is by
The reining prince of mashups is back with this offering which has been gaining its own share of momentum on the lankan internet and this time around its with with
The 1st of April saw the release of this brand new single by Soundarie David Rodrigo. Titled 'Still Love You Daddy', the single is an ode to her late father.