15 Days Till The Biggest Album Launch Of The Year
Did you know that they've extended the album launch gig into an exhibition too? Today is the last day for submissions so we recommend that you get sending Sri Lanka!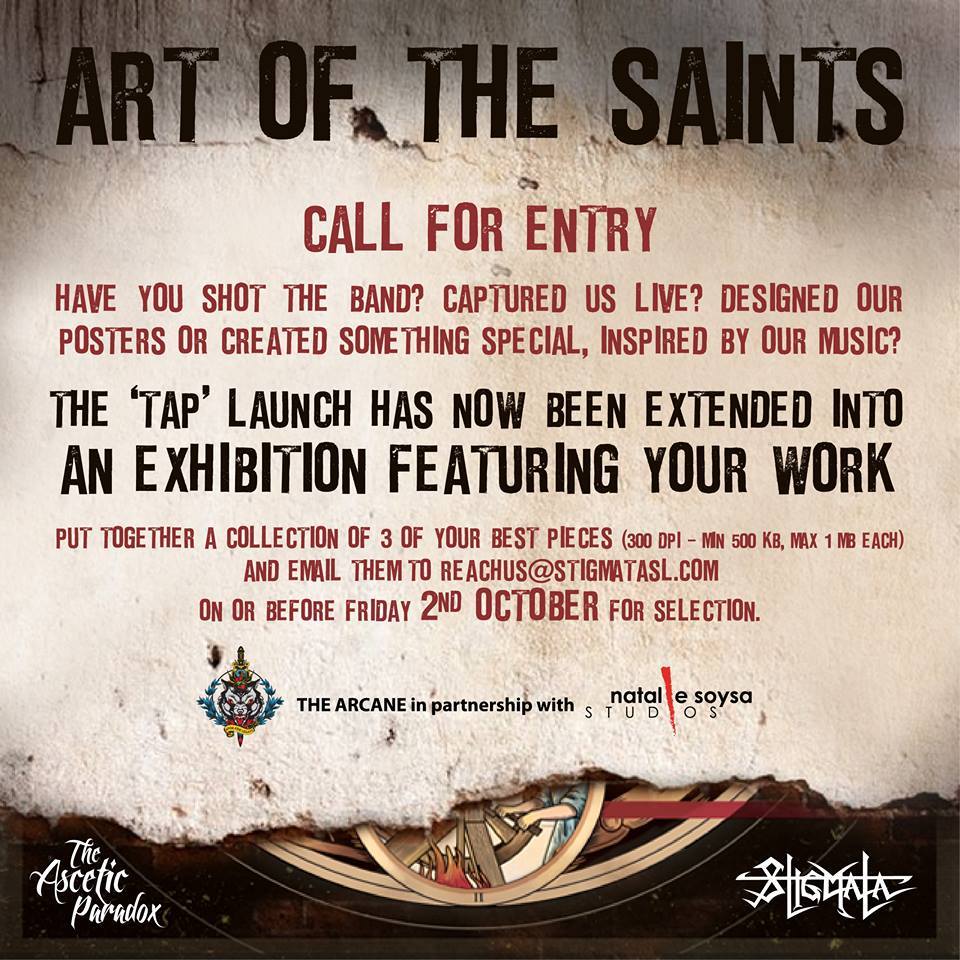 Looks like minimal techno is becoming Jay's thang now…this is a decent single, thoughts?
And it's finally out! This is a love song in Tamil, composed by Soundarie David Rodrigo and sung by poet & writer, Megan Dhakshini. We think this is one of
We think this Lankan currently residing in Germany has something to him..check out his cover of "To Love Somebody". Wanna know more about him? Click here