Catching Up With THAT MOS Tour Of SL Lineup – Part 1
It's no secret that it's another gig intensive weekend and to end it, comes the mother of all events this December – Ministry Of Sounds Tour Of Sri Lanka. 
We caught up with a few of your favorite names to find what they will be bringing to this BIG event!
Tareeq Musafer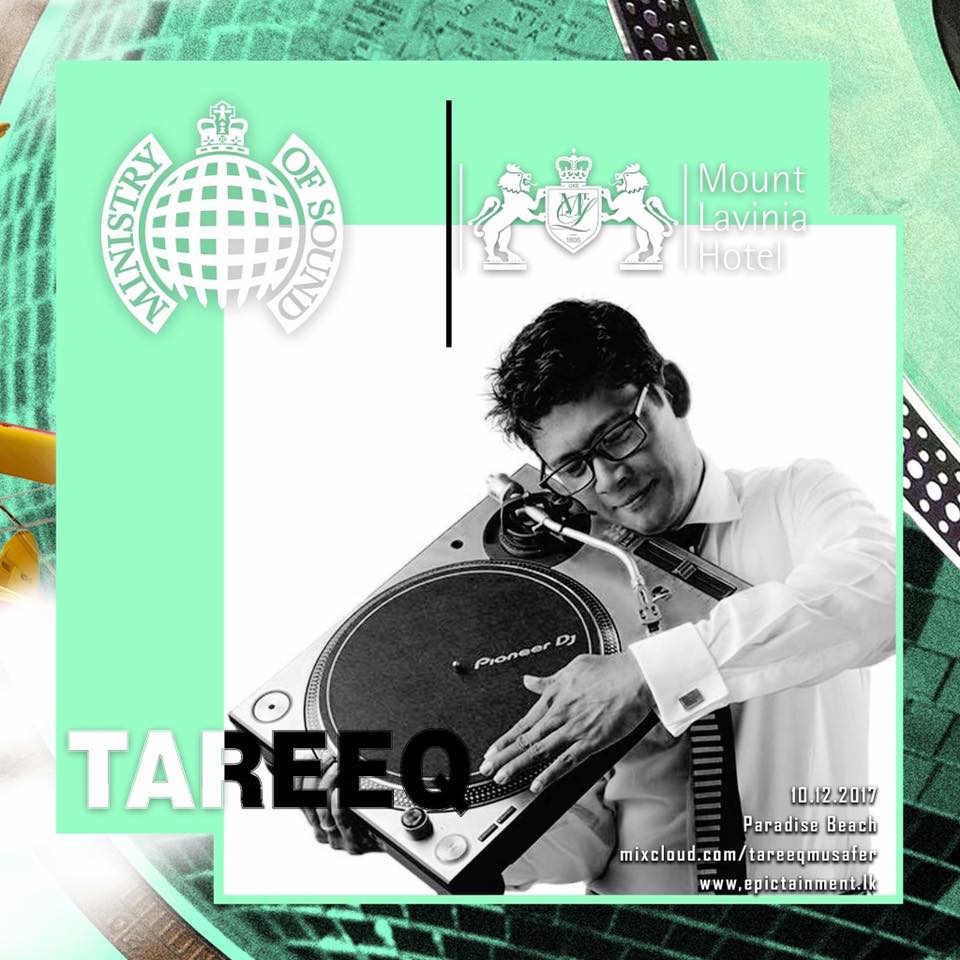 DB: What is The DJ Academy bringing to the big MOS return to Sri Lanka?
Tareeq: The DJ ACADEMY is full of Diversity and Raw talent. We are hosting the Daytime Discotheque and showcasing some of our finest talent! The guys are pretty stoked, it will be a great gig!
Musically, the daytime disco will dish out a cool mix of R&B; 90s grooves, Hip hop etc. This is not to be missed!
DB: You're all about the vinyls, what can peeps expect from you this Sunday?
I have played only on Vinyl for the most part of my DJ life and almost all of my music is only on Vinyl format. Personally I enjoy playing a peice of music on Vinyl. These days I play a lot of funk, disco, soul, but for this gig i'm hoping to pull out some Classic House and Disco vibes… thoroughly looking forward to this?
Carl Muller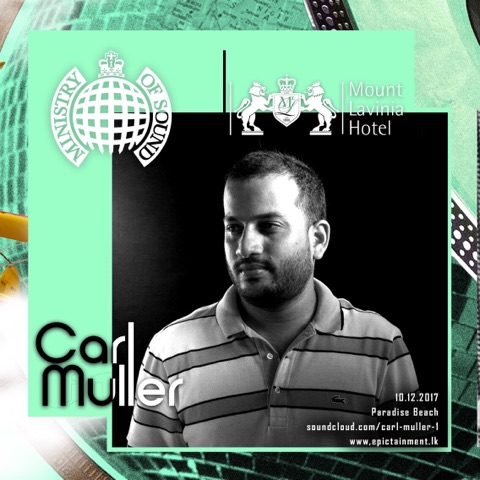 DB: It's been a minute since fans have seen you onstage, what have you been upto?
Carl: The last gig I played was for Paul Hazendonk at Booka Booka on the 12th of November. After that just been concentrating on my real estate work and been under the weather for a couple of weeks and now pretty much pumped to get back on stage for the Ministry of Sound event this Sunday?
DB: What are you bringing to the big MOS Date?
Carl: I'm for sure gonna bring in some killer tunes from some of my favorite artists to rock the shores of Paradise Beach, Mount Lavinia Hotel
Our island's very own DJ & Producer Hasith is back with this stellar progressive remix of Rick Pier O 'Neil's 'Atlantis'. Released thru RPO Recordings on beatport, t's currently on
Its certainly nice to hear some new material after the release of their Ep back in 2012, remember "Devanation Monumentemples"?  Released thru a Canadian Black Metal record label – Vault
You might remember this singer/performer & producer from the numerous amounts of collborations & his YES Home Grown Top 15 single 'Happy Birthday', now get ready for his take of