WiteCapper Announces New Music
There isn't too many ladies in the Sinhala Rap Scene but in the recent past 'WiteCapper' aka Ridmi has been garnering attention for her videos (notable the Selfie Rap sorts). This year see's her drop her second single 'Urumakkari' and while there hasn't been a date mentioned just yet, we're guessing the release would be soon.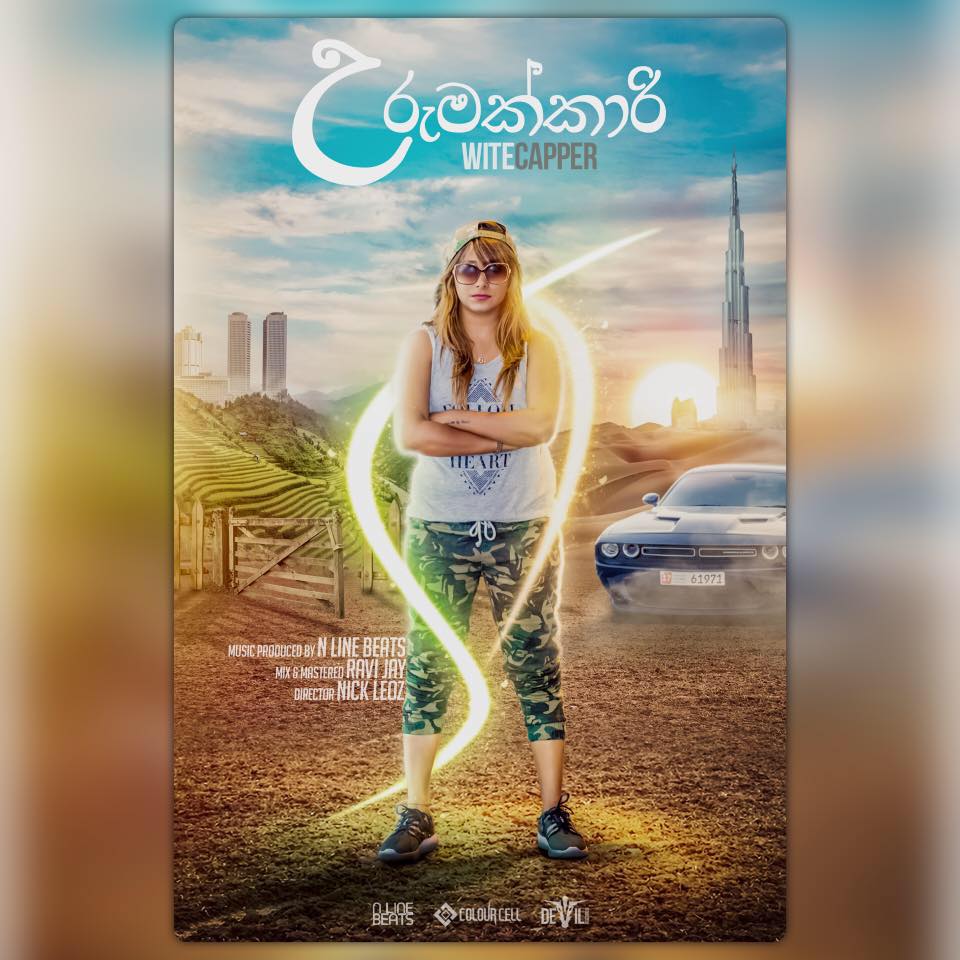 Silence Of Loud has been a very noted band from Kandy, not only for their unique old skool approach to music but also their performances & recorded singles. Their second
check out the teaser here and if you dig it, take it to that 200!
In the words of Dropwizz  '@chasingdonuts and I have been sitting on this tune for the longest time, and we finally tweaked it enough for a proper release, hope you guys