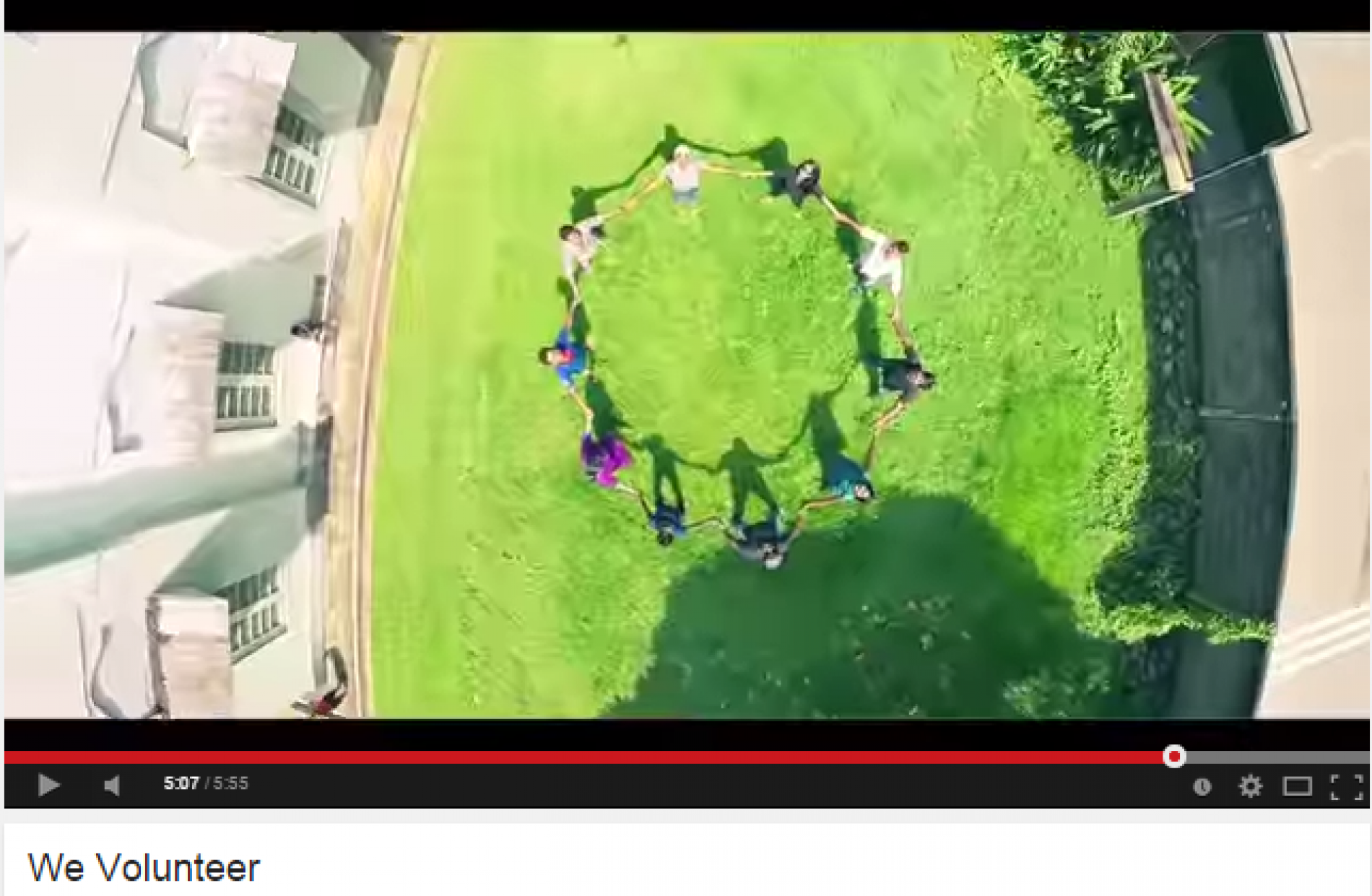 We Volunteer
What this is, is the theme song of the National Volunteering Secretariat…..we think this is a nice lil triligual single which was all done on a volunteer basis, check it out already!
in case you missed out on it last week =) Under Ground Therapy Guest Mix On Yes 101fm(15082014) by Minol-D -Global House Movement on Mixcloud
It was two years ago when Iraj released the original version of 'Nimnawiye' in Sinhala. Fastforward to 2020, the Tamil version is out and it features Krish Manoj, Babi Supram
One half of the Trouble makers gang, Junior Crysto is back but this time around with a take of 'Goner'.