Janani Like You've Never Heard Her Before
we do admit we came across this way too late but decided to post this as IT IS one of those rare video's…don't take our word for it, check it out yourself!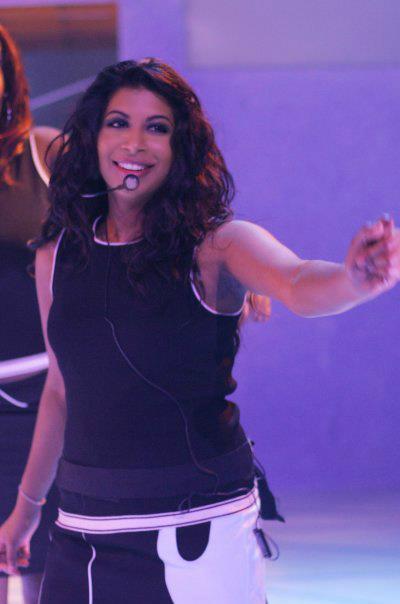 and according to him, it all drops sometime next week! And then there's that micro sneak peek
After teasing for a while, producer LØ dropped his collaboration which is nothing short of wow. This one features vocalist Fenris.
Lil Mora from Team GhostFace is back with this all new release titled 'Satan'. This was released on the 25th of October.