Wahi Andre: The Remix Drops Today
In an exclusive interview on The YES Home Grown Top 15, Ranidu's manager Wathsala revelaved that the single got its remix treatment by iClown and will be out around 6pm today. If you missed out on the exclusive teaser aired, brace yourself for what could be coined as one of the best remixes this year!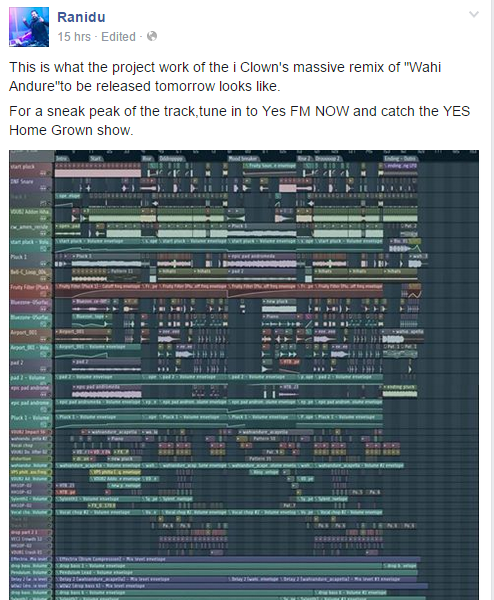 A Wahi Andure EP? Man, This is the best Friday!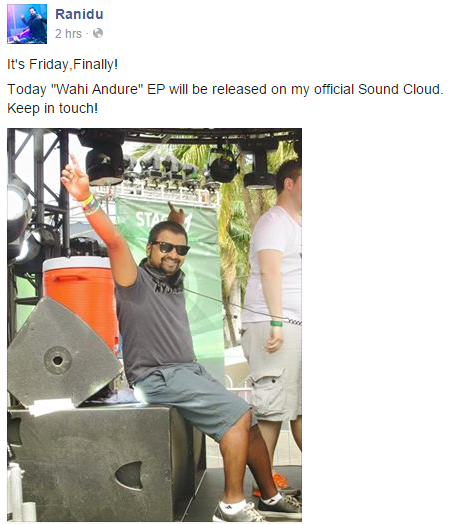 From what we gather this is a Sinhala rap battle video which we think this would be an interesting watch when it does come out simply cuz of the intensity
from start to finish, this is one of the best mixes we've come across so far…epic way to start Tuesday! http://www.mixcloud.com/djdropwizz/dropwizz-promo-mix-2013/
Here's a take of that classic 'Mal Pan Podak' by Kandy based Sandun Ratnayake.