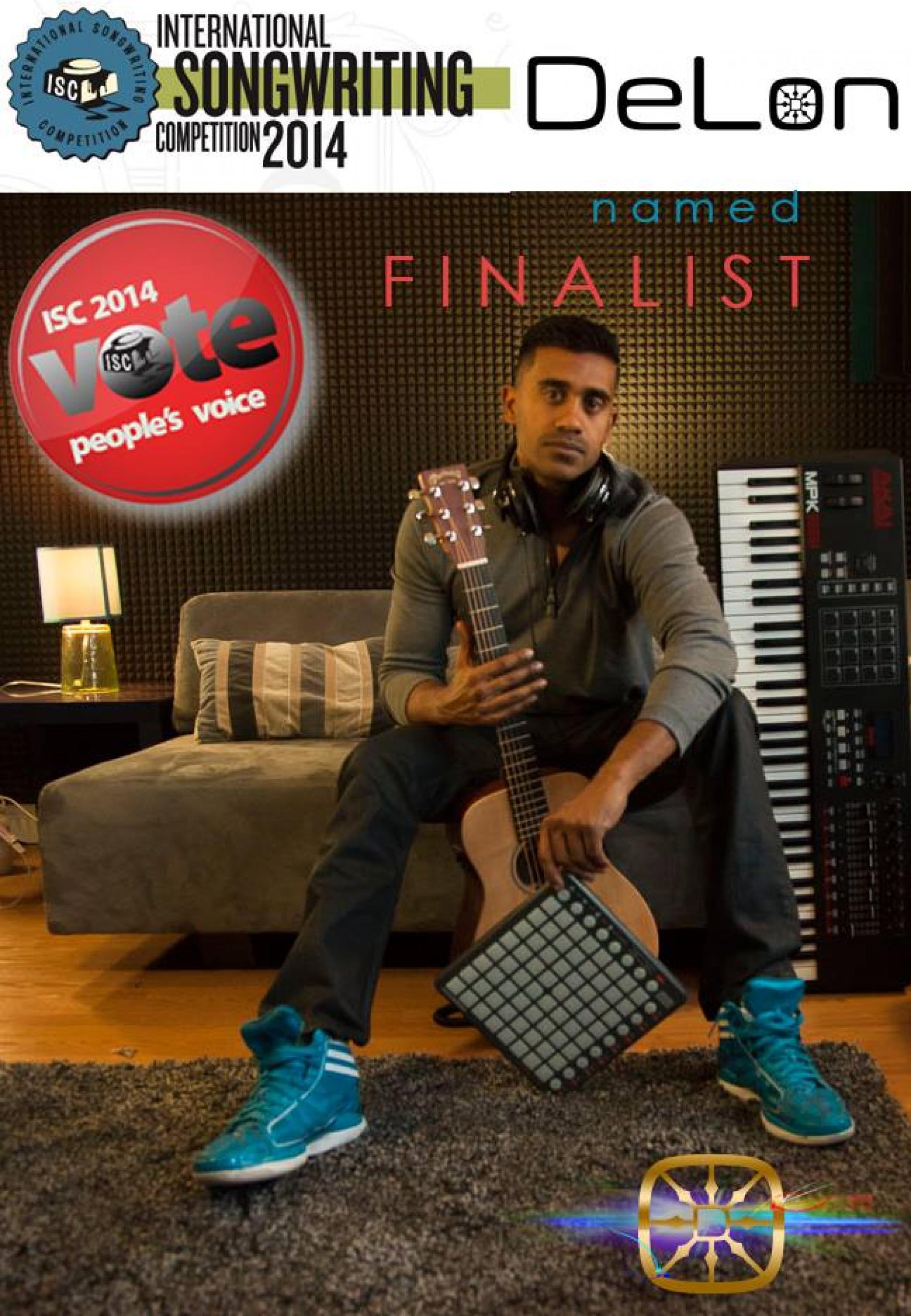 Vote For DeLon!
We're STOKED for him!
and sincerely hope that you would help him bag this award.."Head High"a YES Home Grown Top 15 single got into the finals of the International Song Writing Competition.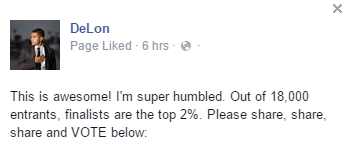 You might remember Swinly from The Brass Monkey Band and here she is on her wedding day sometime last year, owning that single by Alicia Keys.
Everyone's seen Naadro, Elephant Foot and various other percussion/drum groups but we doubt anyone has seen our island's first all female drum ensemble take stage proper. From what we know,
Two classics in one pretty laid back & romantic mashup by John Premshan & producer Andrew Withana is what this is. 'Nothing's Gonna Change My Love For You' & 'Beautiful