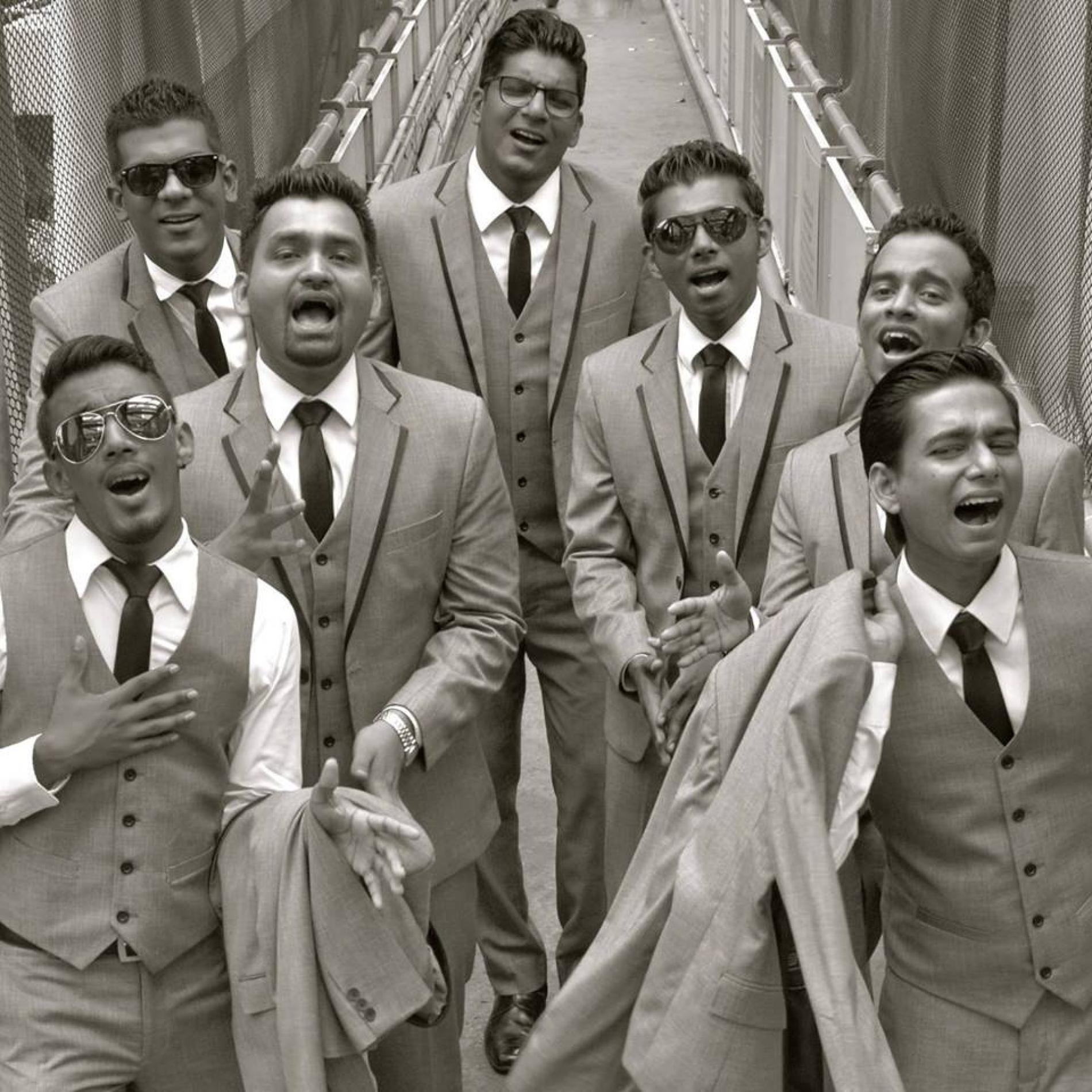 Voice Print – Sura Lo Madale (The Lord's Prayer)
This is probably their second Christmas single and while this too is a cover, it sure is brilliant!
Sonu's scene's for the video were filmed last Saturday at an undisclosed location in Colombo and we had the opportunity (Thank You Iraj!) to speak to Sonu exclusively on what
This is a few pretty old takes of Christmas faves from the band that once was…go ahead, share it..this is the time after all!
It's not everyday that you come across a take of 'Bohemian Rhapsody' but when you do, its always a pleasant surprise. here's Mershiya's (The First Ladies) take of the Queen