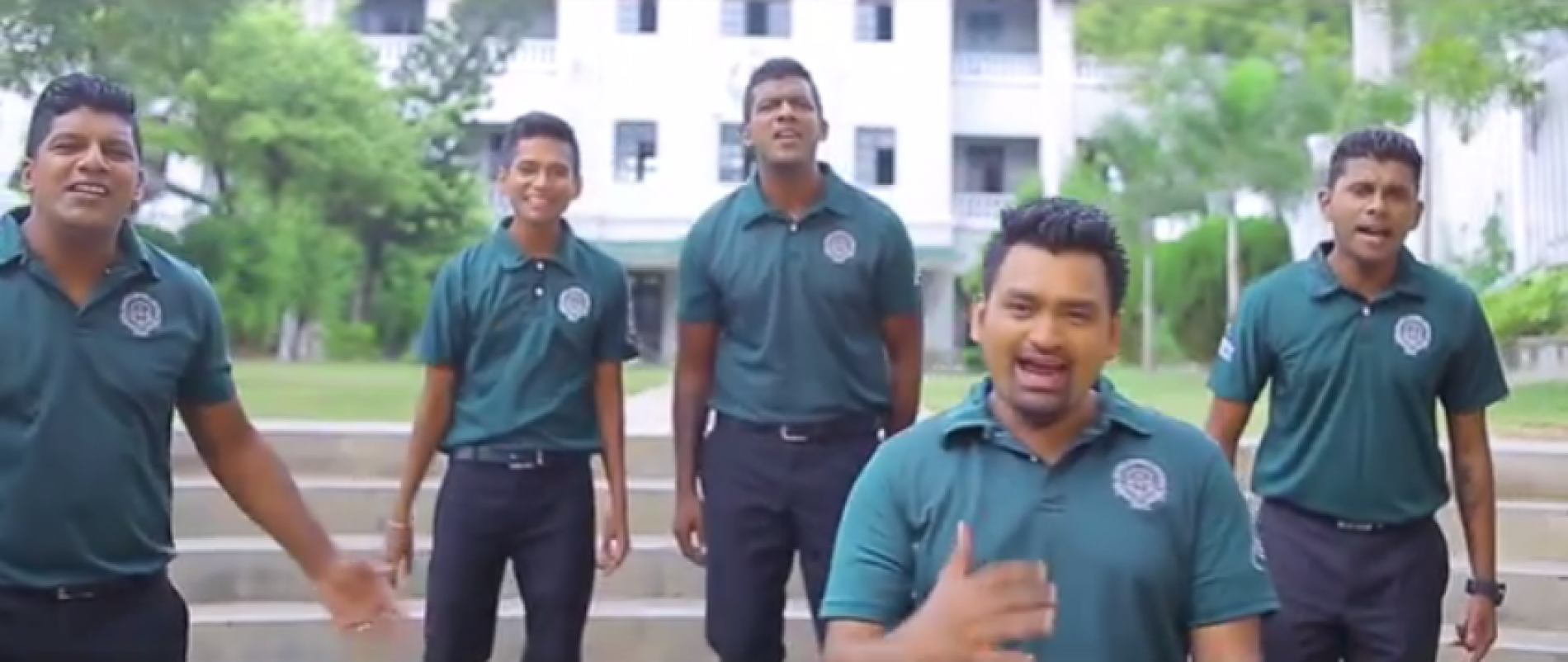 Voice Print: Pidumai Mei
Looks like 150th year celebrations of Saint Benedict's College ain't gonna be not noticed, this single (by the looks and feels of it in bits) see's the famous all male vocal group really do their college proud by what we could call a new multilingual anthem of sorts for all students of the college and rightly so from the old boys in the group. Check out the Making Of Video.
Wanna order the dvd?
Generous him is giving away a pair! Interested? Just keep reading I'm giving away a FREE pair of Skull Candy headphones!! Subscribe here for a chance to win:http://bit.ly/delonyoutube  I'll be
Hearing this for the first time, we're convinced that Dj Tim Tim (one of Colombo's most celebrated names from the DJ scene) was in a darn good mood when he
Looks like this one is gonna be another interesting collaba for the year and while no release date has been mentioned, we strongly recommend to stay subscribed. Here's the teaser.