Happy Cake Day To Quite A Few 10.10'ers
its always an awesome thing to know that you share your birthday with some very cool people from the scene: DJ Yazz, Kusal Tharindu (Manifestator) , Andrew Obeysekere (Stigmata) & Shamistha De Silva (A-Team). Have the best one every you awesome people!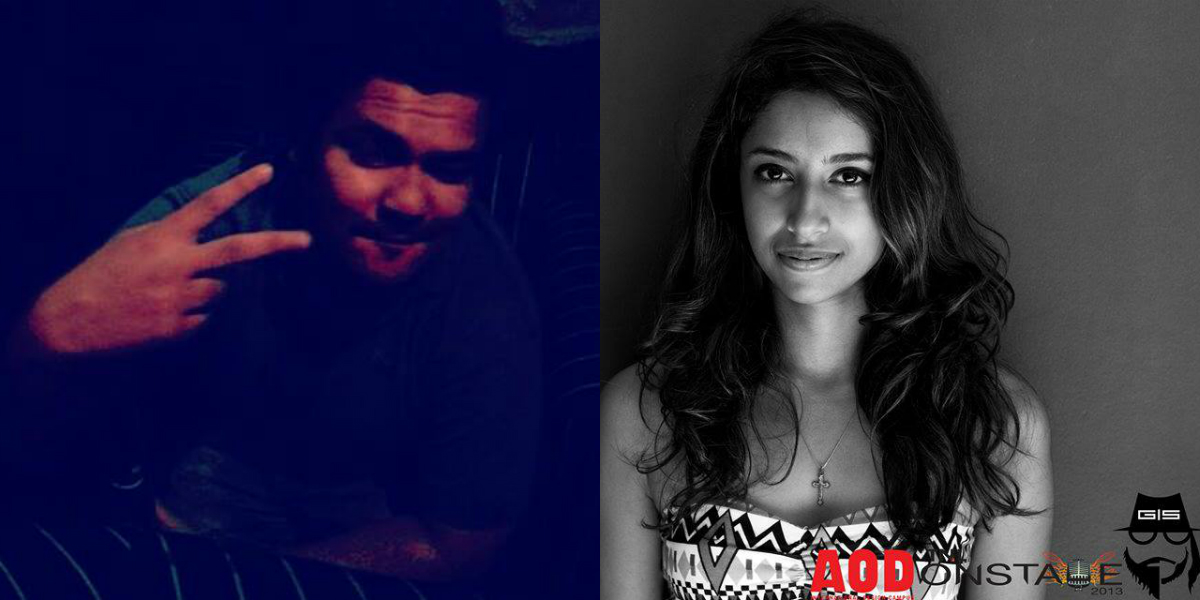 photo credits: Preveen Rodrigo, Shaafo Sourjah & Danz photography
This single by producer & dj A – Jay is part of the Amsterdam Dance Compilation released thru the Last Up Music label. This techno gem along with 9 other
We think this should get on the official list for its brilliant reworking by A-Jay. Check it out already!