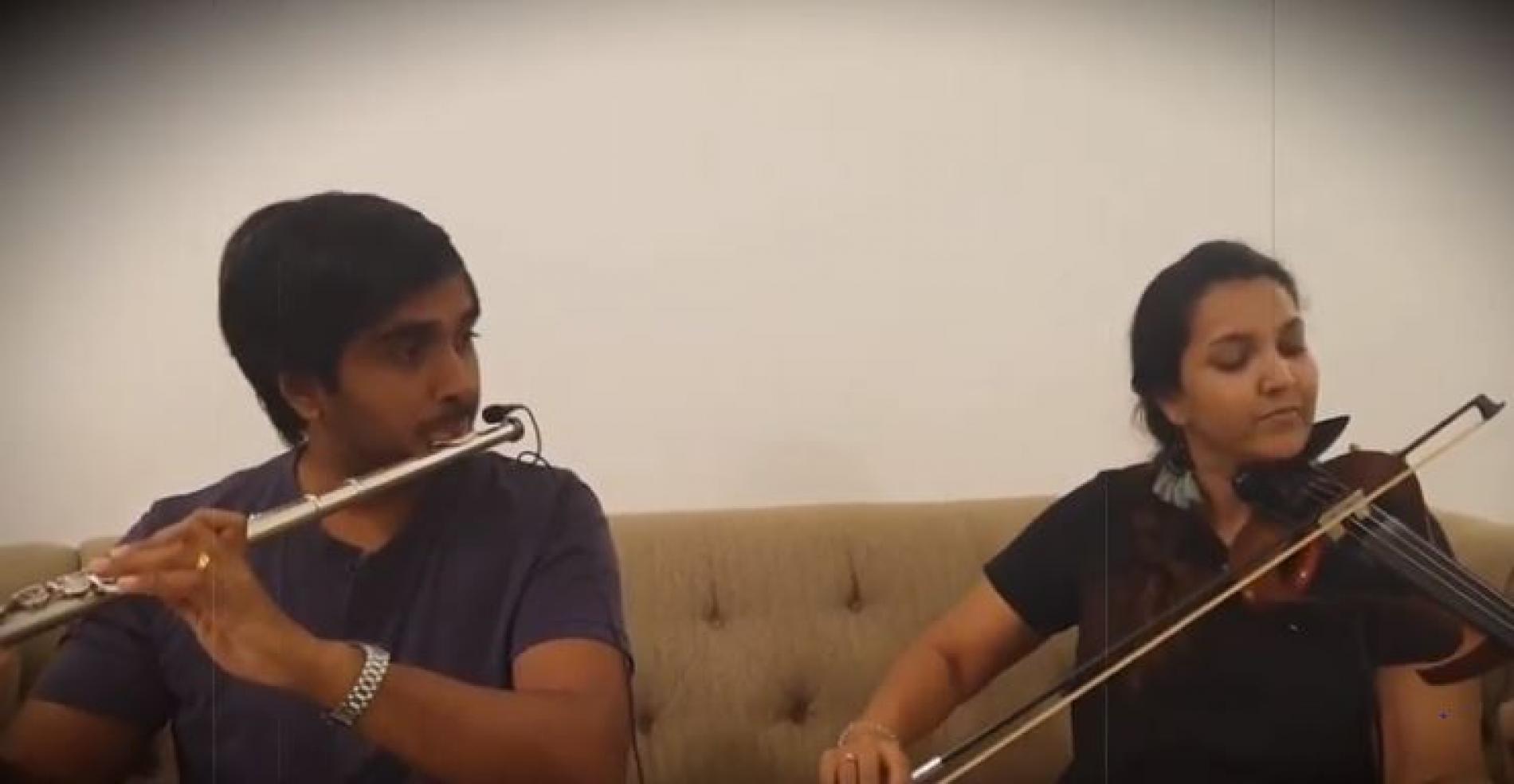 Versace On The Floor – Bruno Mars (Vlute Cover)
It's not everyday that you get to hear a Vlute take of a billboard classic but when you do, its magical! Lydia Goonetilleke & Tilanka Jayamanne sure know how to kill it!
The first seasonal single is here and it sure is a fun little cover of 'Little Drummer Boy' by Niranjan Bibile..see how you dig this Sri Lanka!
Released last weekend comes this all new offering by The Rosarians, and we think this is some pretty good stuff by them!
we're a little late in wishing you guys, but here's to the best year ahead to you two- Akila Peiris (Guitarist for Tantrum) & Sankha (ex AKA) photo credits: Amila Withanage (aki's