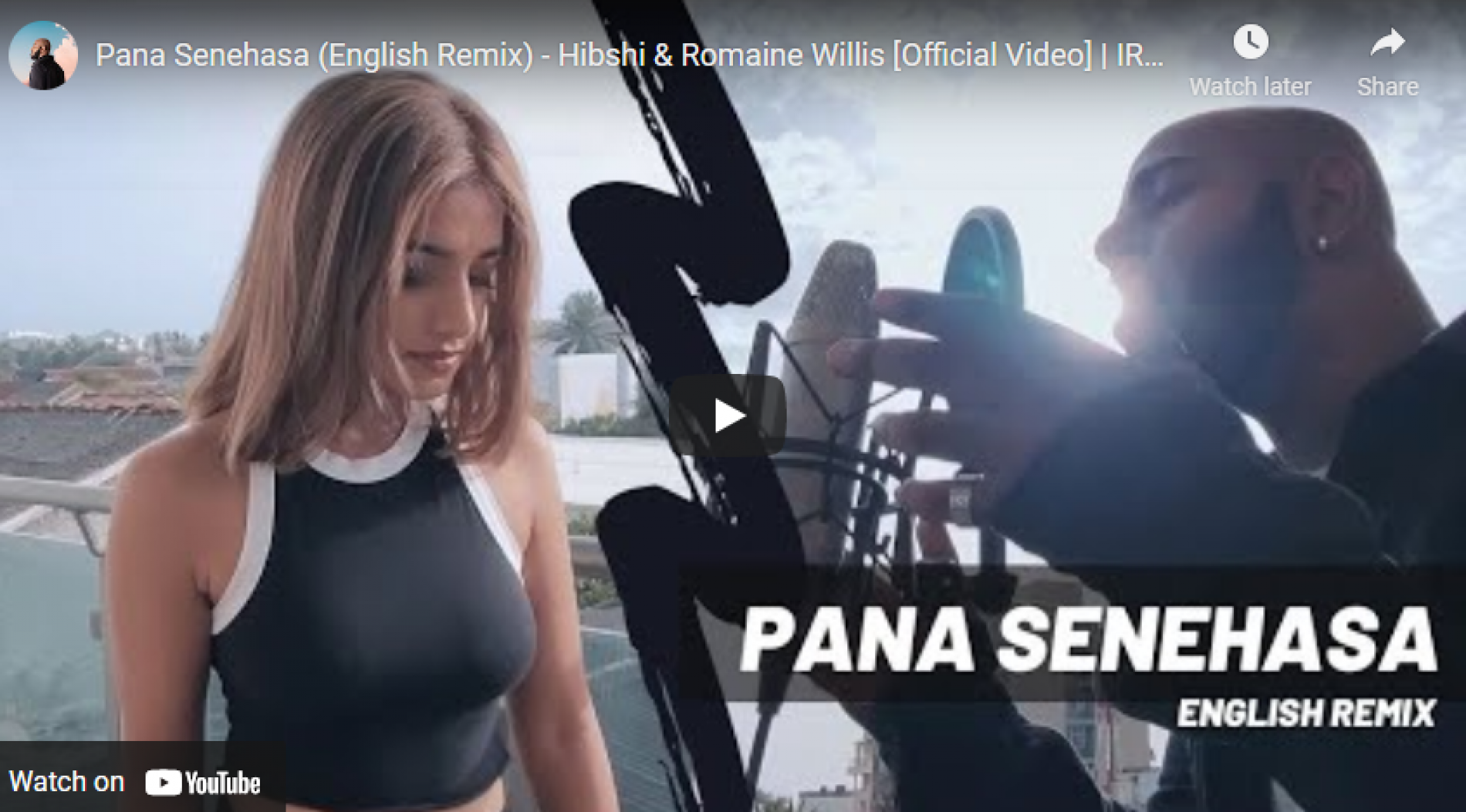 New Music : Pana Senehasa (English Remix) – Hibshi & Romaine Willis [Official Video] | IRAJ | Dushyanth Weeraman
There's nothing like a release from the all new king of feels cuz it's almost an instant classic. This all new remix of Iraj & Dushyanth Weeraman's classic 'Pana Senehasa features Romaine Willis on vocals too and is a must have on all playlists for the feels.
Prabu Shyam's debut original in English is here! Titled 'I Believe', the single is a pensive listen for any day.
Singer Madara is back with this all new release. Titled 'Get Paid' this is a single release.
This is a few pretty old takes of Christmas faves from the band that once was…go ahead, share it..this is the time after all!