Various Artists – We're On Our Way
Looks like there's a single being done for those affected by the floods and from what we gather might be out in the very near future. A production by Anil and Azlan, this one features quite a number of names from the scene – The Slipping Chaairs, Shermaine Willis, Thanuja, Melissa Stephen, Antionette Wheelan, Ryan Henderlin and more.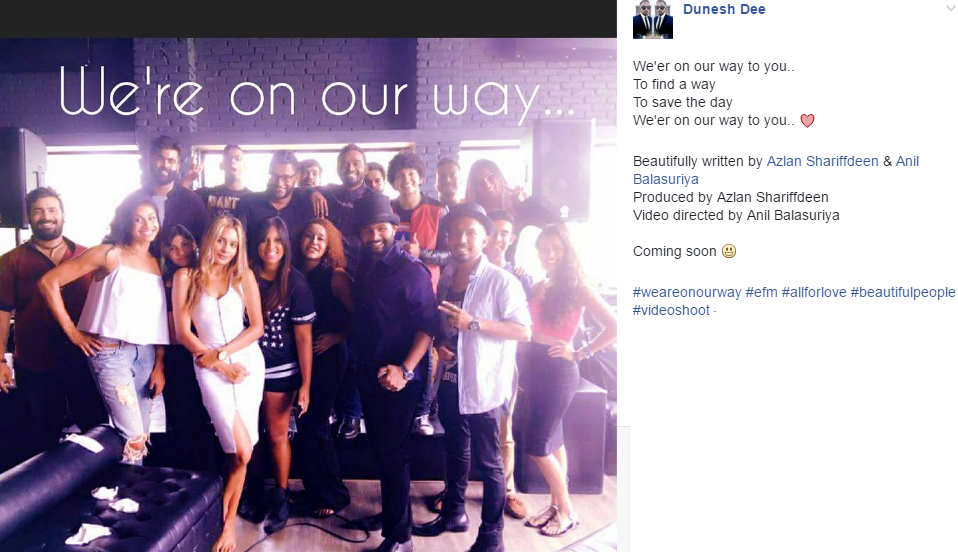 And the one man project that is Teklix is back with this brilliant techno remix of that Y2k classic..did we tell you its up for grabs, get that free download
this is a risky second single for any new artist to do but its not a terrible song or anything of that sort cuz this single comes across as a
Happy Cake Day to the "Manamali"girl! (remember that hit from Iraj's camp a few years ago?)…from us here at team yazminyousuf.lk we wish you the best one ever Lady Janani!