Van Luup's Got New Music
One titled "Hot Butter"and the other we're guessing is named after his sweetheart "Sama", the latter deep house single finds its release thru Mandarine Music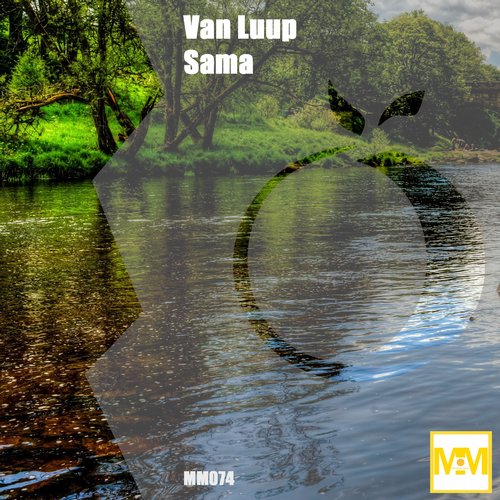 A future Booka staple? We're guessing!
A producer must never forget his roots and thats why "Hot Butter"exists
This, hands down is another brilliant lovetrap remix by Canada based Kavindu Indatissa aka Dropwizz..dont forget to take advantage of the free dl too!
Released a few days ago comes this all new release from Dhyan Hewage and we think this is some pretty good mellow goodness.
Ladies n Gentlemen, this is home's first trap rap and yesterday saw its release on the YES Home Grown Top 15. Check out the full length here Peth (ft. *imaad