Umaria's Take On Hall Of Fame
This is a pretty good take, don't take our word for it..click already!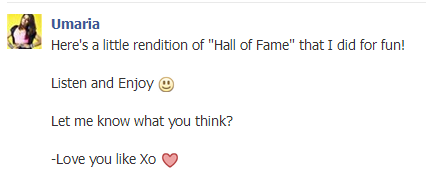 Last year was when Nishal & Sachini released a dance video to Pasan, Bachi Susan & Shiraz Rude Bwoy's internet hit 'Visekari' and it sure did take over YouTube's trending
The ultimate Jothi tribute medley is here by a fairly new group in the scene called 'Warna'. They have been known for releasing tributes in the past and we think
word –  it's a free annual gig for pretty much anyone residing in Japan. Yoyogi Park in Shibuya Ward is the place to be on the 21st and 22nd of this Sep.