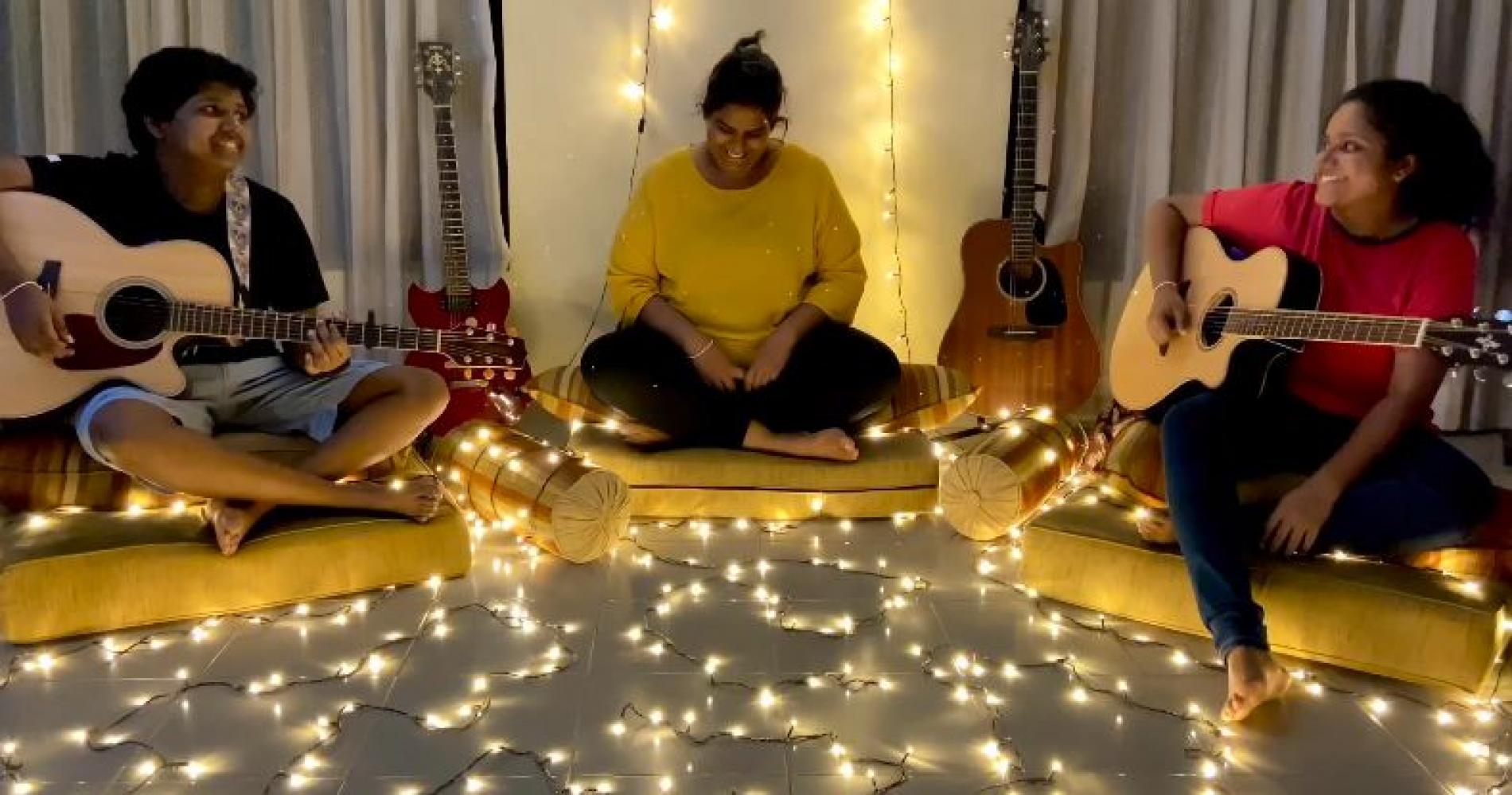 Find Me – Boyce Avenue (Singing Potatoes Acoustic Cover)
The Singing Rotates are such a favorite in Sri Lanka's music scene and here they are with their mini take of Boyce Avenue's first original single 'Find Me'.
It's official! Their 2nd collaba 'Missing You' hit number 1 last night on the 2nd countdown of the year. Will this single live up to the success their previous collaba
Producer iClown has been busy recording his upcoming EP and here's the vlog that features the recording process with Asela Perera.
word is that it will be out on the 10th via their fb fan page:https://www.facebook.com/gehanandhassy and from what we know, YES Home Grown Award recipient: Pasan Liyanage is the producer behind