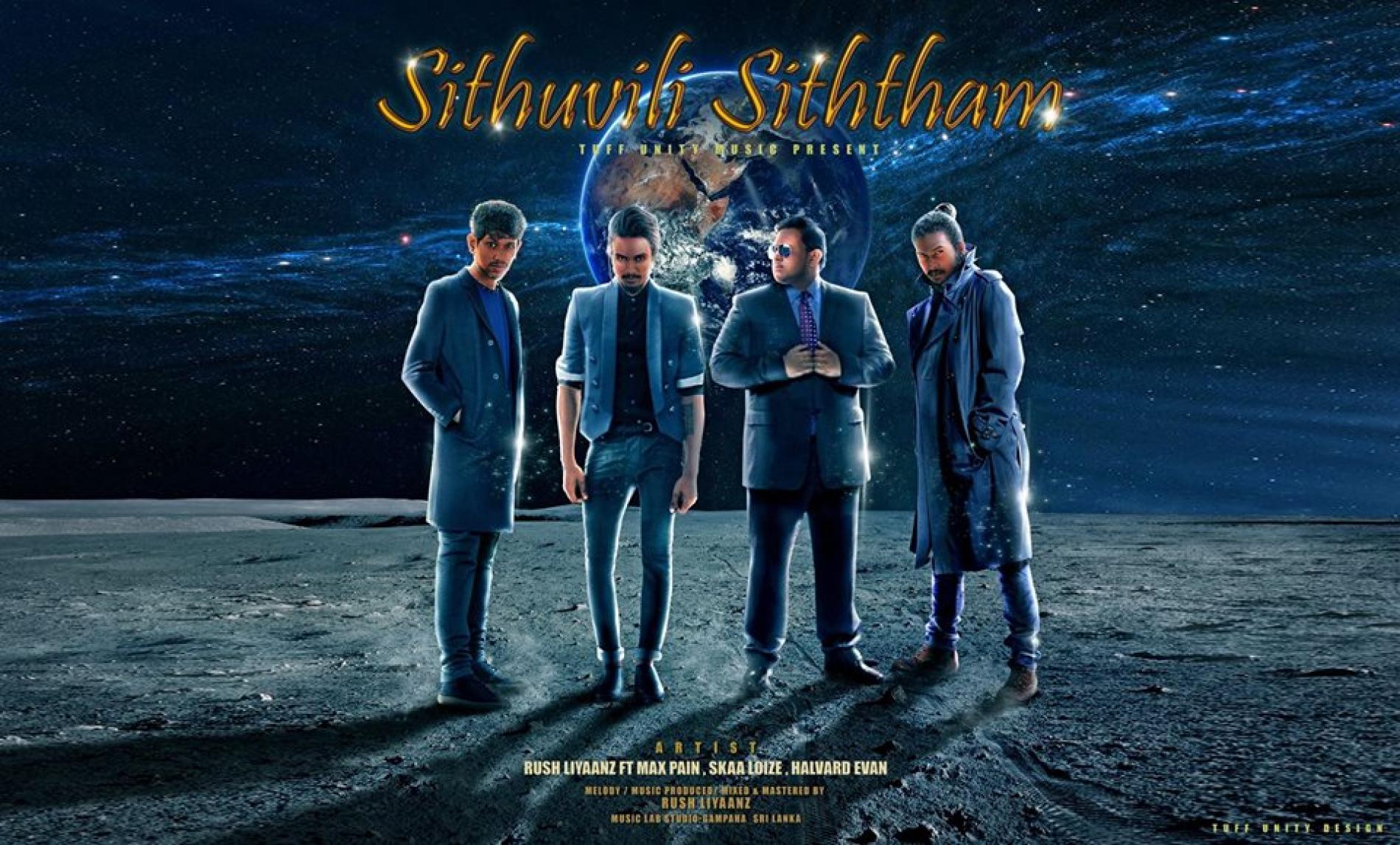 Tuff Unity – Sithuvili Siththam
Another Valentine drop, this time around by the rap group – Tuff Unity.
Comprising of Rush Liyaanz , Max Pain, Skaa Loiz & Halvard Evan..this is not too bad an effort if you like your music slightly cheesy.
The queen of lankan hip hop is back and has a brand new single that features rapper Kaizer Kaiz. Here's a live performance of the single.
Rapper, producer & performer Markia just dropped his newest on the internet after its LKA debut last week on the YES Home Grown Top 15 and we think 'Free Falling'
Birthday greets to Hian Tudawe (singer / 4th Feb) , Stephanie Siriwardhana (singer/miss sri lanka) & Avi Mendis (singer / open mic man) from us at team decibel.lk.