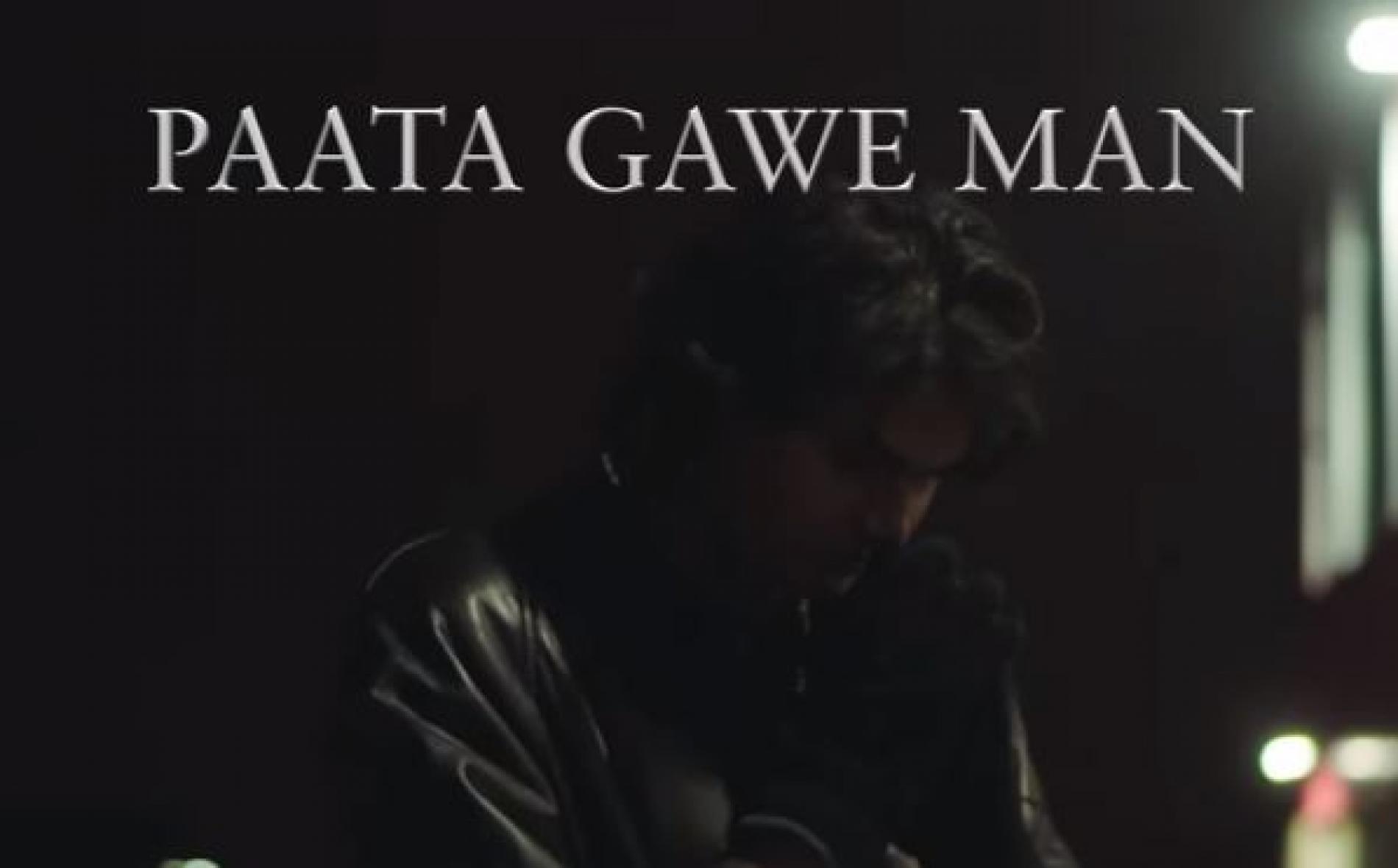 New Music : Duava – Paata Gawe Man (Official Music Video)
Duava's first single of the year got out on Friday and it sure is a proper bi-lingual offering by the 20 something. Catchy and just here to stay, check out this all new monster already!
Released during the weekend is this all new single by that pretty popular band from the Sinhala music scene – Hot Chocolate.
Proof of that? The single reclaiming the top spot on The YES Home Grown Top 15! Congratz to Natasha, Rohitha & Pasan on this! Word is that the official single
And this remix is beyond killer and breathes in new life to this generations classic "Tsunami"