Thushini Goonewardena – Burns Of His Dark Words (Video)
we don't know why the rest of the world shared this video lesser but we're glad we stumbled upon this late yesterday while on Google+, amazing stuff that belongs on repeat. check it out and you'll know why.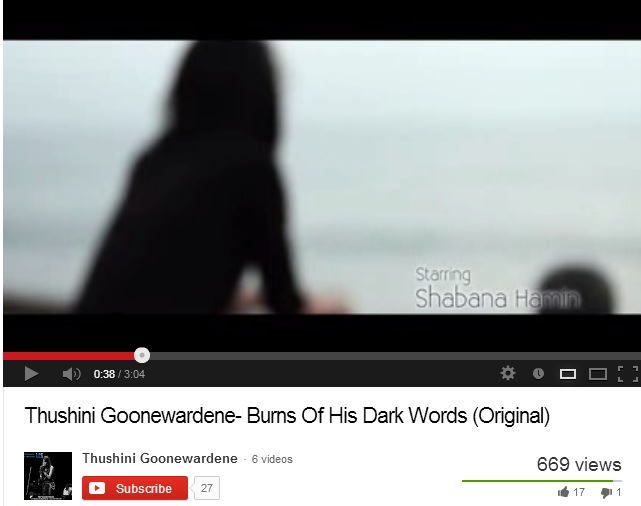 while this is certainly not one of his best covers, it's got some strange charm to it…Aj Y U NO RELEASE ORIGINAL MUSIC?
While we wouldn't say its no surprise since the skinsman took up drumming duties in Stigmata (one of the most scheduel demanding bands) we think this might be a fresh
Khaled's massive hit single from the 90's just got covered by rapper, producer and sometimes singer Dimi3, and this features Sinhala vocals by Jizzy too!