Ranga Dasanayake Is Finally On Soundcloud
we're glad that the one of the audio production guru's from home is finally on it, check out his incredible compositions there..sure its mostly jingles and brand anthems but its all great, unique work.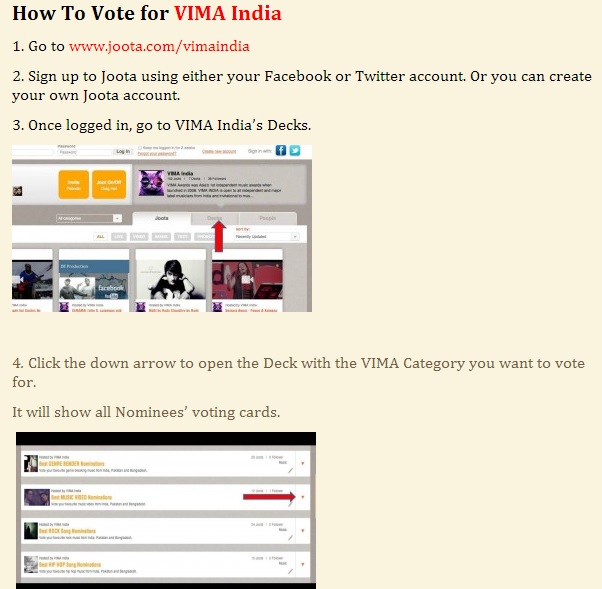 this is one of our favorites
an EP that's worth getting cuz after all, it is from one of the best singers'/songwriters of our time! recommended listening: "Eyes Wide Open" & "Let's Build A Taj Mahal"
Looks like Mickey is one of Iraj's favorite vocalists and hence she's featured on his newest drop 'Deep Down', which we think could be another massive hit for the producer.
Funky and packed with good vibes is this all new single by Falan Andrea featuring Rivindu. Titled 'Pemak', This single is mixed and mastered by @La Signore Music @Music Oven