Ranga Dasanayake Is Finally On Soundcloud
we're glad that the one of the audio production guru's from home is finally on it, check out his incredible compositions there..sure its mostly jingles and brand anthems but its all great, unique work.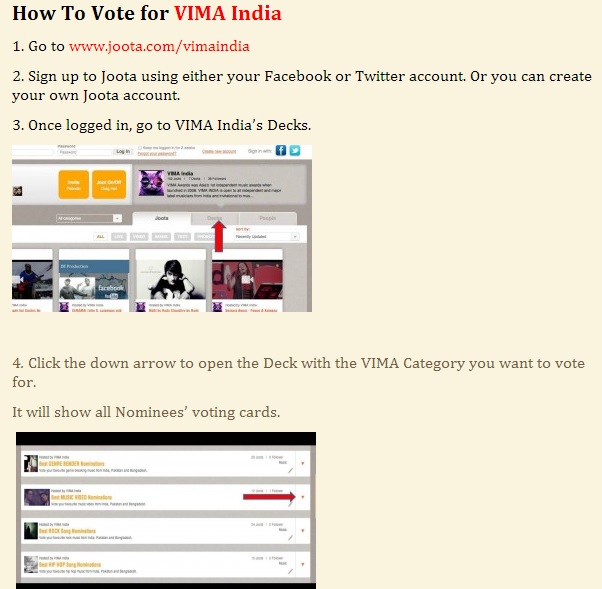 this is one of our favorites
Released few days ago comes this all new remix of a previously released single – 'Susuman'. Catchy, packed with the feels, this one is for playlists everywhere.
Don't be fooled by the poster, this movie is not what'd you'd expect from a home movie. Complete with thrills, fun & slightly cheesy moments and packed with quite a
Like someone pointed out..this is a fantastic collaba of Legends – Audio & Video! Its a brilliant ballad with a video that kinda does leave you on the edge of