Ranga Dasanayake Is Finally On Soundcloud
we're glad that the one of the audio production guru's from home is finally on it, check out his incredible compositions there..sure its mostly jingles and brand anthems but its all great, unique work.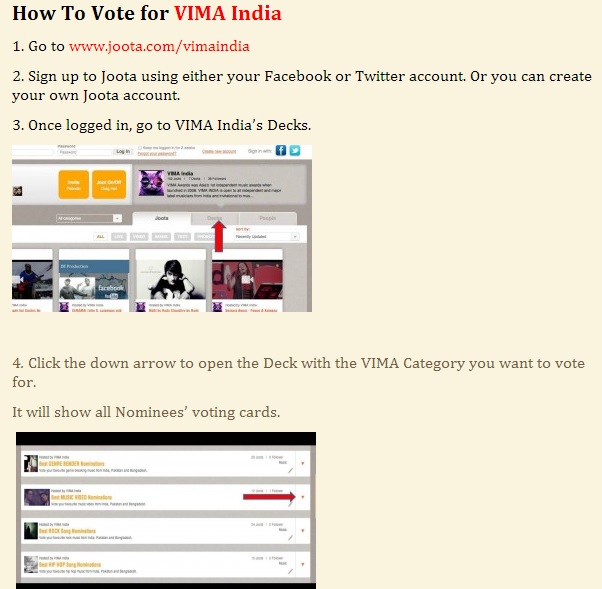 this is one of our favorites
Released on his birthday, this is rapper Big Harsha's latest featuring the newest addition to L.W.A. – Shaa, see how you dig her rap debut 'Mama'.  
Taken off Laminin's debut album 'Glory' comes this song that features the vocals of Bonjo Fernando.
And the one man project that is Teklix is back with this brilliant techno remix of that Y2k classic..did we tell you its up for grabs, get that free download