The Soul Tours The Maldives Soon!
The Soul Band has been garnering a lot of that good attention throughout the months and the 13th of November sees them on their first overseas tour – You Lucky Maldives. Here's deets on places and times.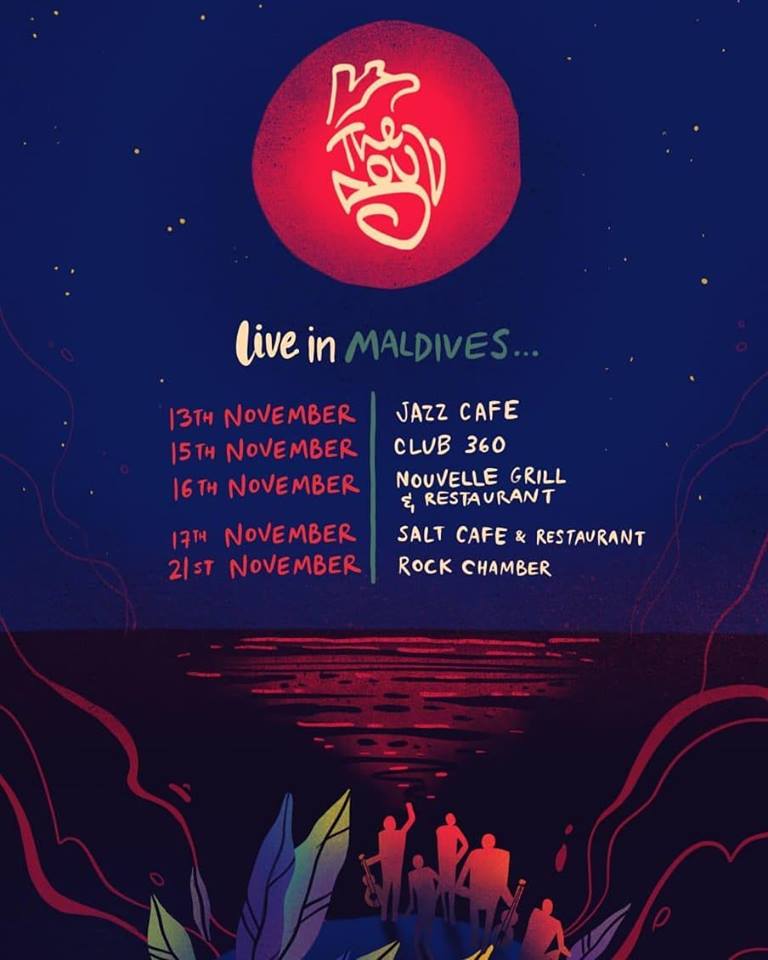 From being a bedroom Dubstep producer to now a producer of a few underground genres LKA is yet to properly recognize..the one man force dropped this last night and it's
and this aint a bad mashup at all from Dj Gehan,….see how you dig it! http://official.fm/tracks/B9DQ
Marking 10 years in the Sinhala music scene on the 26th is none other that one of the most respected Sinhala rap groups in the island – The Drill Team.