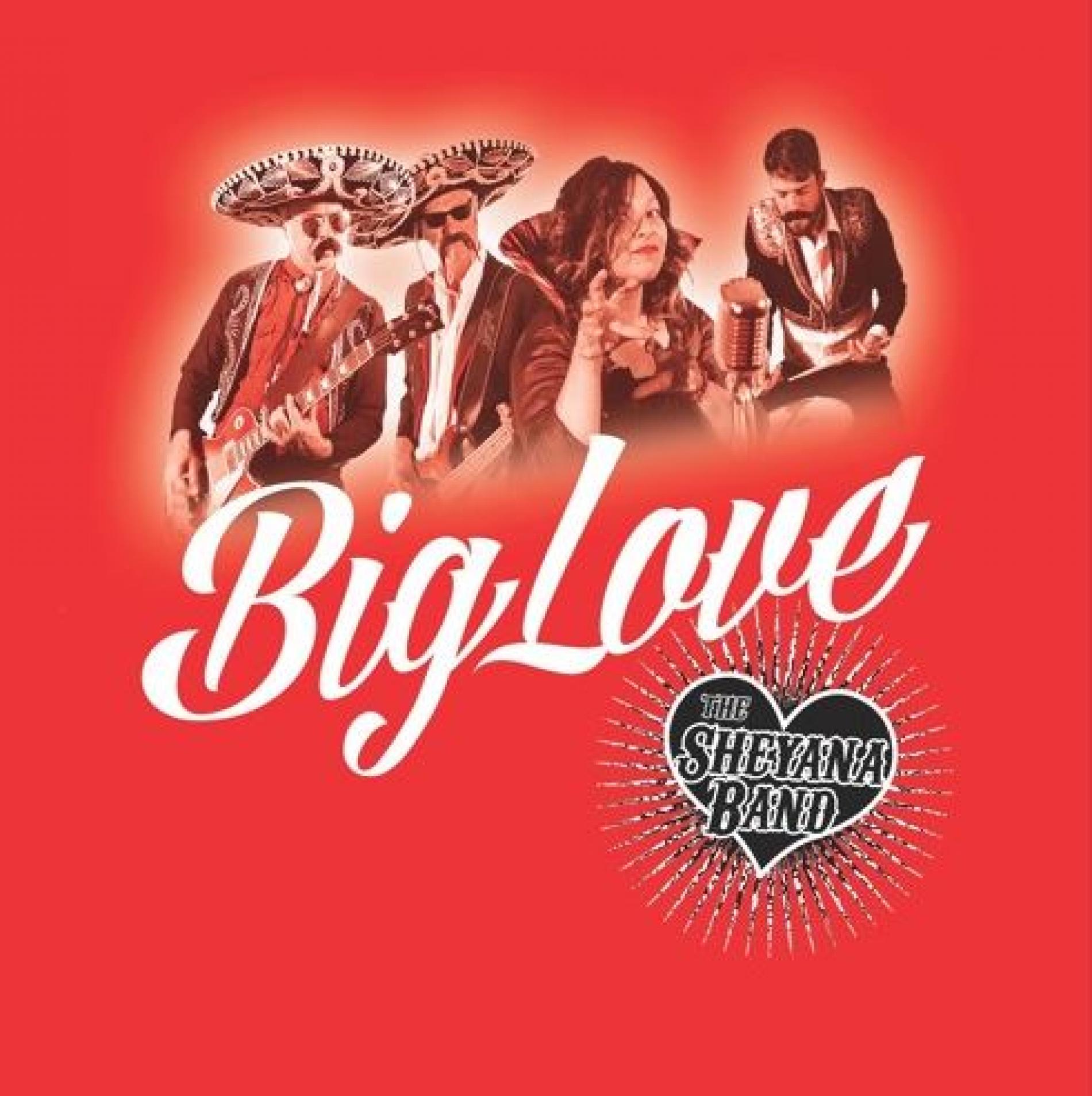 The Sheyana Band – Big Love
The video to 'Big Love' by Tasmania & Lanka's Sheyana & her band is here and we think this is some great Rock N Roll! Await for the big surprise on the 18th of March.
Ruwan Hettiarachchi is back after a successful collaba with Pasan Liyanage, remember 'Nalagana'?. Here's his newest effort, a brilliant take of 'Nodeka Inna Be'.
Friday night saw the release of an all new single by rapper, singer & producer Neo and this single featured his protege – Freaky MobBig. We caught up with them