The Middle Class Rich Kids & Leah Spend 3 Weeks At Number 1!
It's been 3 straight weeks since this single checked in at number 1 on its debut week and by the looks of it, it aint going no where!
here's the single in case you haven't heard it yet!
Here's the rest that went down on the countdown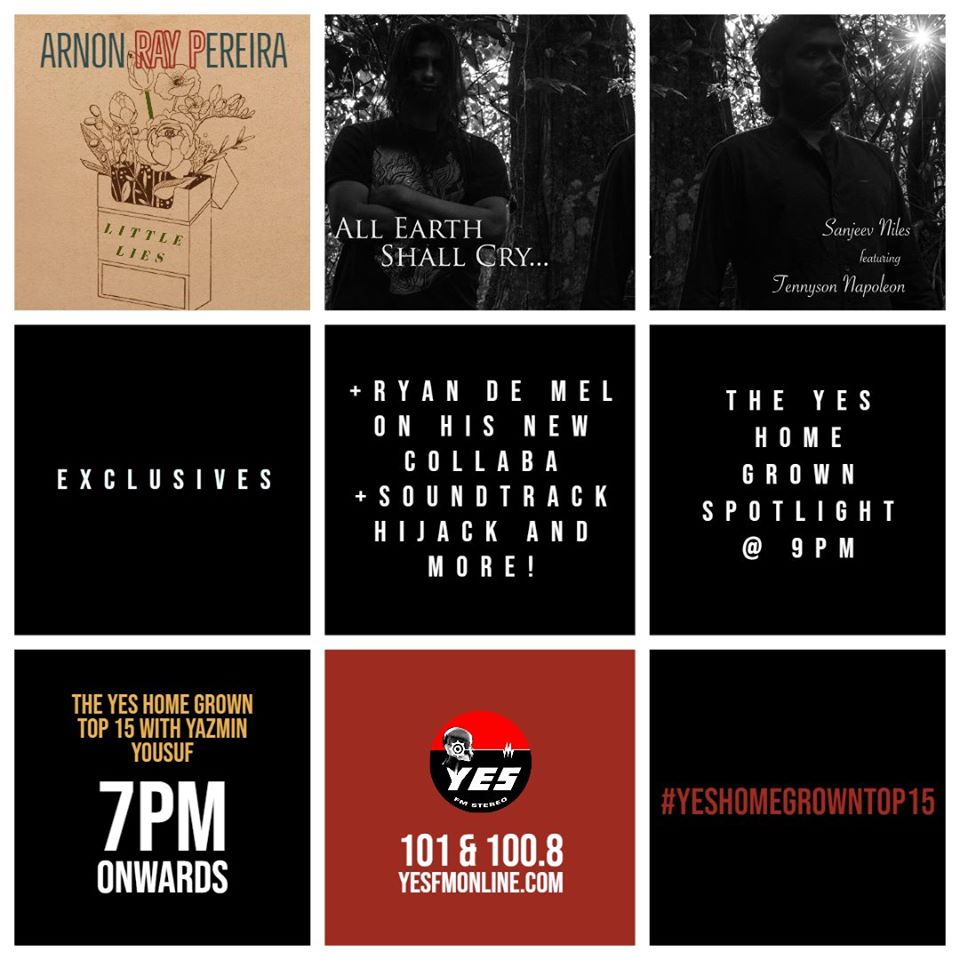 is here for you to check out, it's nothing like what we ever expected of him..pretty impressive ballad even though it sounds a little borrowed. check it out here:http://www.shashin.ru/mus/Rebekka.mp3
this again is a work of sonic brilliance! Nostalgia in the air without feeling ancient!
Released a few days before the end of December is this single that marks Hasini Samuel's intro to the Sinhala music scene. Word is that Hasini in the past has