The Middle Class Rich Kids & Leah Spend 3 Weeks At Number 1!
It's been 3 straight weeks since this single checked in at number 1 on its debut week and by the looks of it, it aint going no where!
here's the single in case you haven't heard it yet!
Here's the rest that went down on the countdown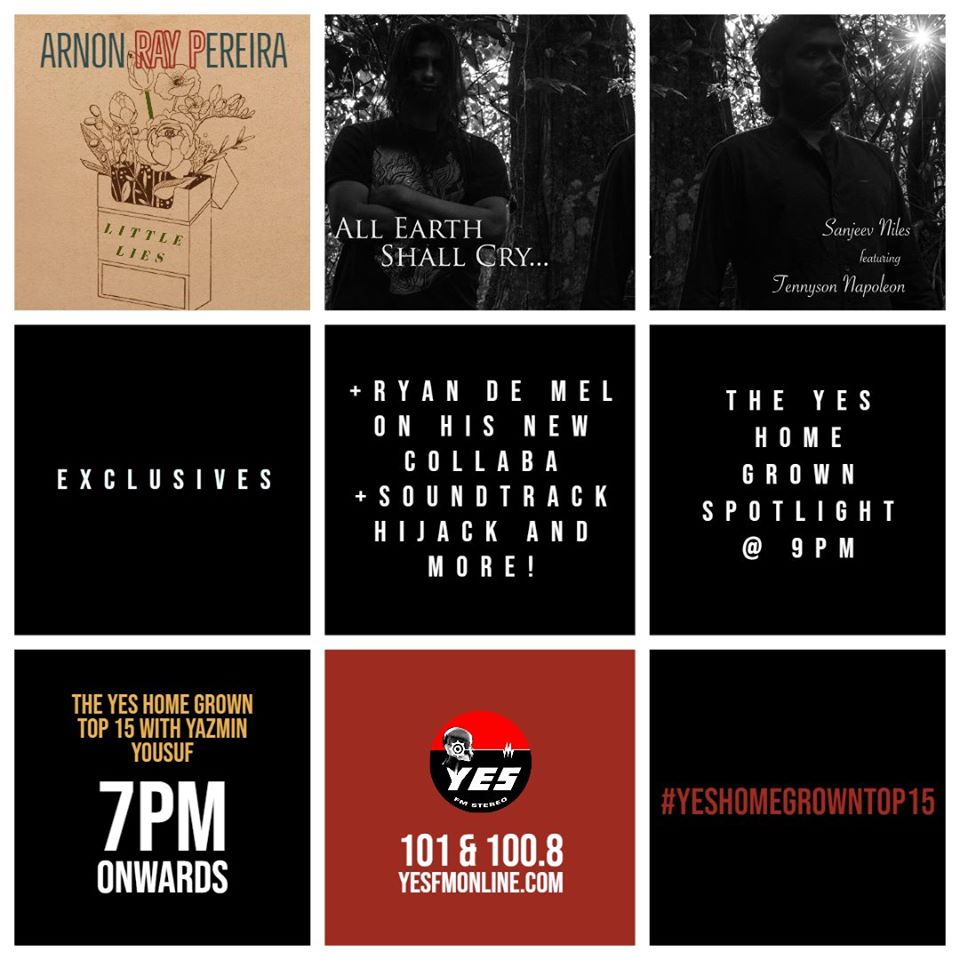 There's something about the collaborations they do and while this aint their 2nd we just hope more from their camp keeps coming. In case you aint familiar with the
And here's all you need to know about the Api Kawruda Concert Series that's going to be on in your home turf Canada. Click here for more info
He sure is known for being around in quite a few projects (The Ryan Johnson Project, KALM and a few more), have the best year in music Kani Fernando –