The Middle Class Rich Kids & Leah Spend 3 Weeks At Number 1!
It's been 3 straight weeks since this single checked in at number 1 on its debut week and by the looks of it, it aint going no where!
here's the single in case you haven't heard it yet!
Here's the rest that went down on the countdown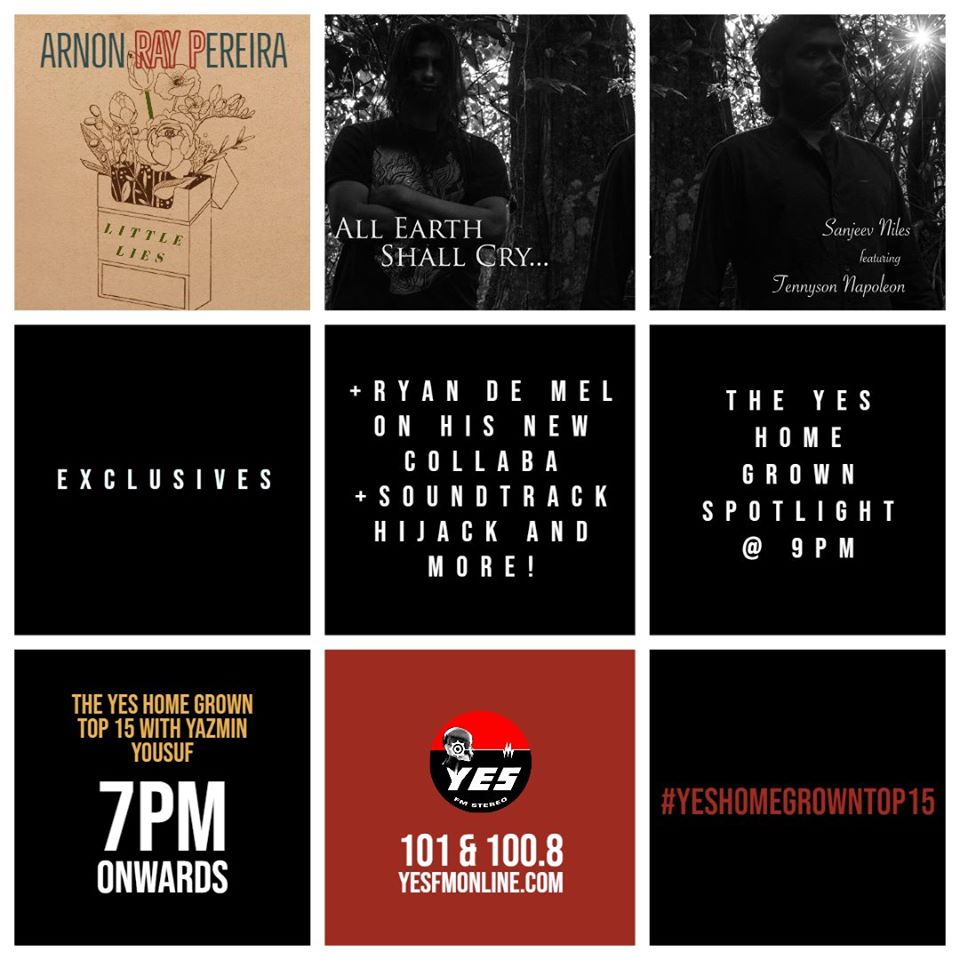 Released on the biggest day of the Sri Lankan calendar (8th Jan) , this is the Moratuwa based producer's first single for the year..see how you dig!
There's nothing like 2 voices that compliment each other and in this rare occasion, Minesh & Ryan's vocals come thru and give you this take of this insta classic 'Watermelon
it's almost there! let's help him make history as a nation, as a bunch of music aficionados and fans..let's do this!