The Island's First 1M To It's 100M On Youtube
Correction / Update : Due to a lack of data available, we were not able to verify 'Bambara Nade' as the first music video from our island. However with a little help from Chandana Prasanna, we were able to verify the data.
The music video for 'Bambara Nade' by Bachi Susan & Shanika Madhumali hit 1M views on the 5th of September, making it the first music video from the island to hit that view count.

The second music video to hit 1M views is Iraj's 'Manamalli'. It hit the 1M stat count on the 9th of September.
It was during the last decade when Iraj released 'Manamali'. The hit featured singers Infaas & Janani, and the music video was released in such a way that it garnered attention like no other video had on Youtube at the time.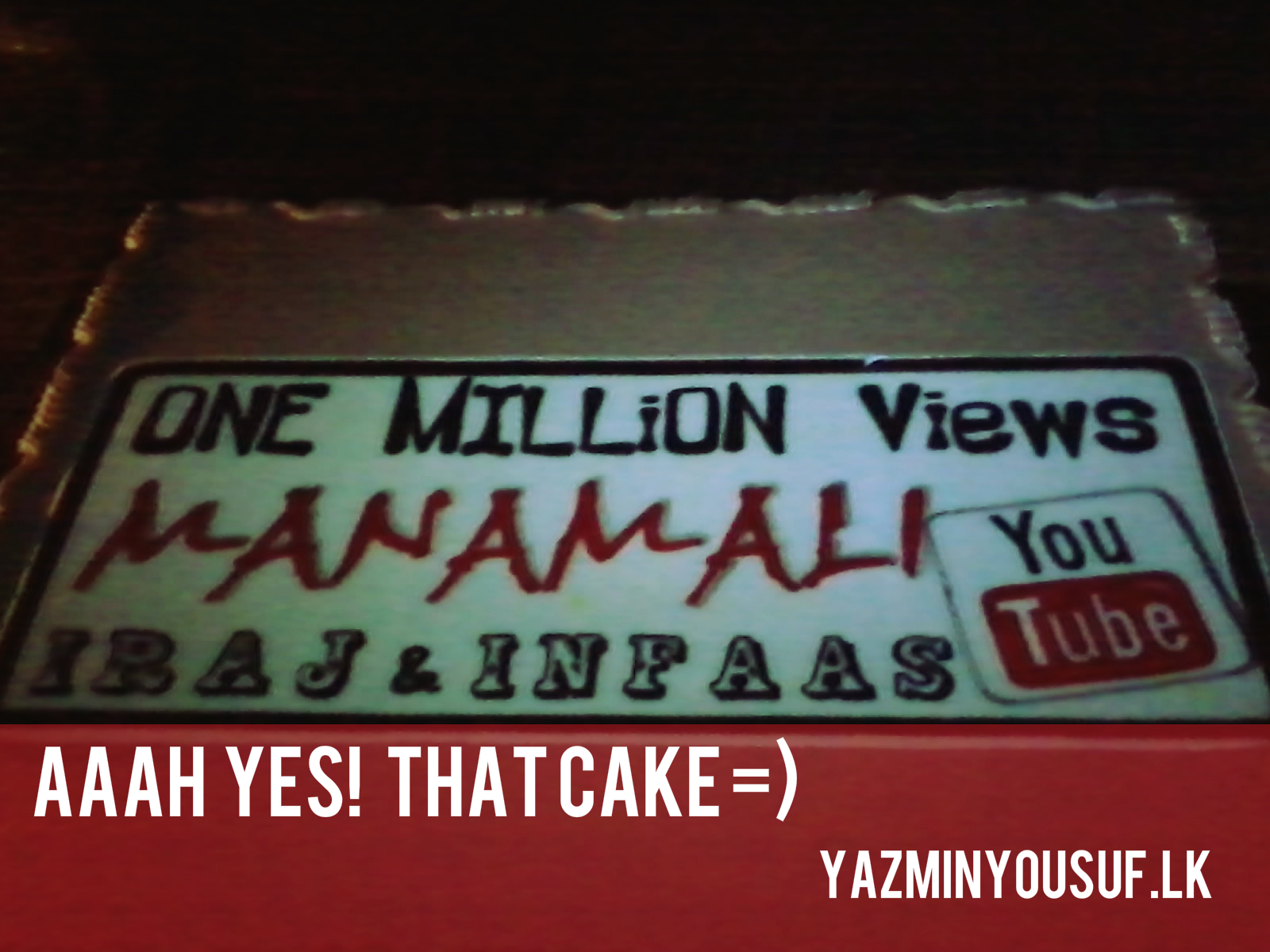 Iraj trolled everyone hard, and had the whole music community going 'machan, you got married..didnt even invite me noh!'. Little did they know that this prank catapulted Iraj to create music history. This was in September, 2013.
He even celebrated it with a special party (thanks for having us btw). The single went onto having a few covers too. There was a official Nepali & Bangaladeshi take of the hit as well.
Fast-forward to just a few hours ago, when YouTube sweetheart Yohani, together with Satheeshan, Chamath Sangeeth & the team hit 100 Million views on YouTube. This is another first for the island and we sure are hella proud of this!
The music video is the first commercially successful hit to reach that high view count.
This is her biggest single to-date and is a cover of a single previously done by Satheeshan himself. The single recently also has been coined the most covered song from Sri Lanka, having versions in Tamil, Malayalam, Hindi and more. It got posted on Bollywood giant Amitha Bachan's insta not too long ago too.
Note: It's been brought to our attention that the music video to 'Prema Satana' by Ashen Silva & Nate Rhyme reached 100M views before Yohani, Chamath & Satheeshan's mashup. This is the first non commercial music video to reach that high view count.
Here's to seeing more successful YouTube stories from our island.
From LoveTrap to now "Tropical Trap", we love how this producer OWNS a genre..though this maybe his first attempt at the genre in a remix, we think this is stellar!
one of the best photography exhibitions of the year hands down! if you didn't make it well here's just a sliver of what you've missed (pardon our terrible camera, it
Jayanga is yet another artist who payed tribute to the late great with his take of Shadow Of The Day which he released on Sunday. He talks to us further