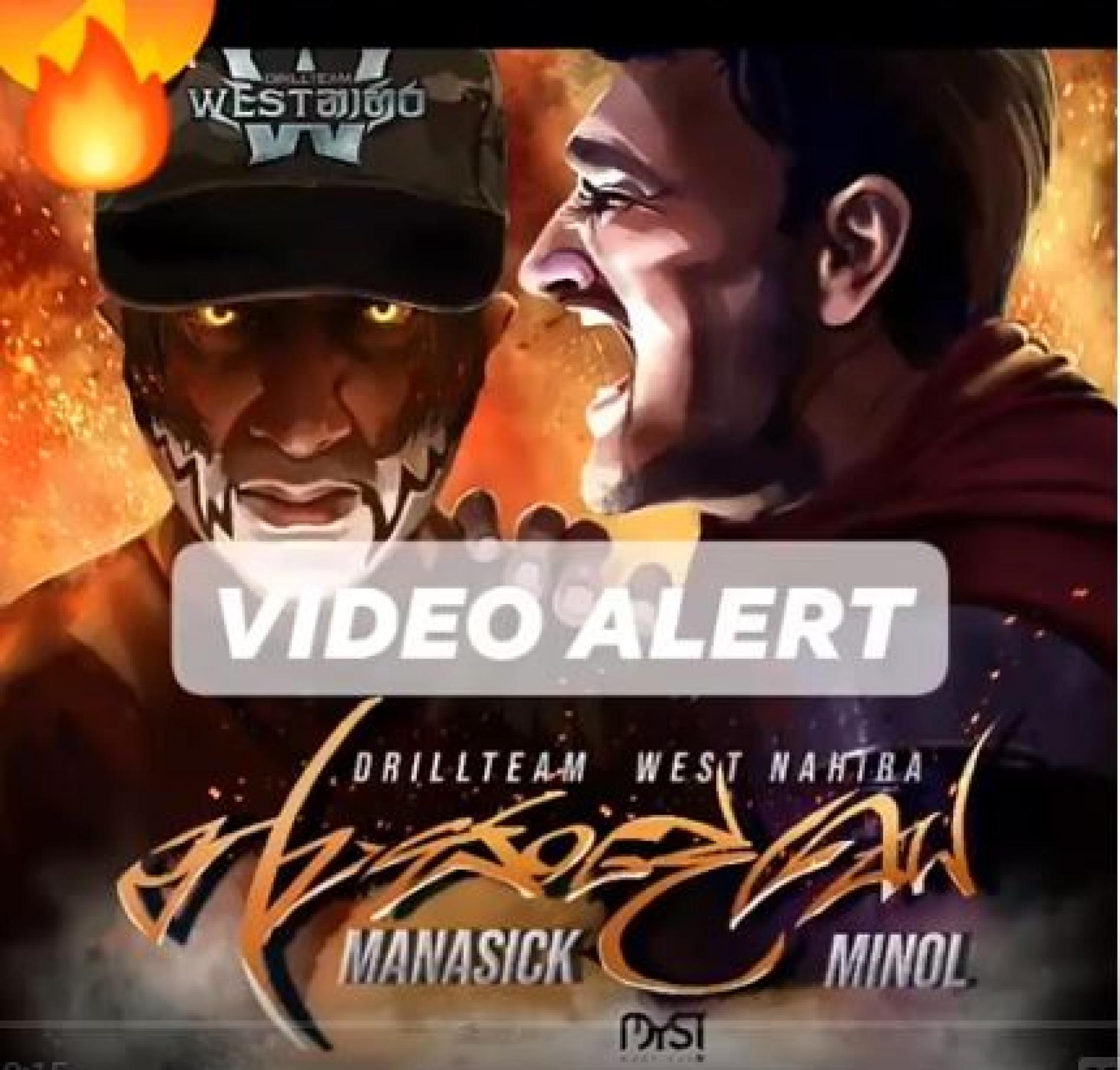 The Drill Team Have A New Video Dropping
This collaba by Born Lord & Minol has been teased quite a bit in the past and by the looks of it, its almost here! But there's a little more waiting to do, hence the teaser drop last evening.
Shehan Somaratna released single #2 during the weekend and we think this is one of those fantastic follow ups to a debut single. Packed with piano, violin and the feels…this
What 7G Home Additions is according to the Bandcamp description "Sasha Perera opens the front door to a hand-picked huddle of like minds of '7G Home Additions', extending last year's
Strong, and a punch of a message is this all new single by Indika Upamali. 'Pal Horuni' is a performance staple at GGG.