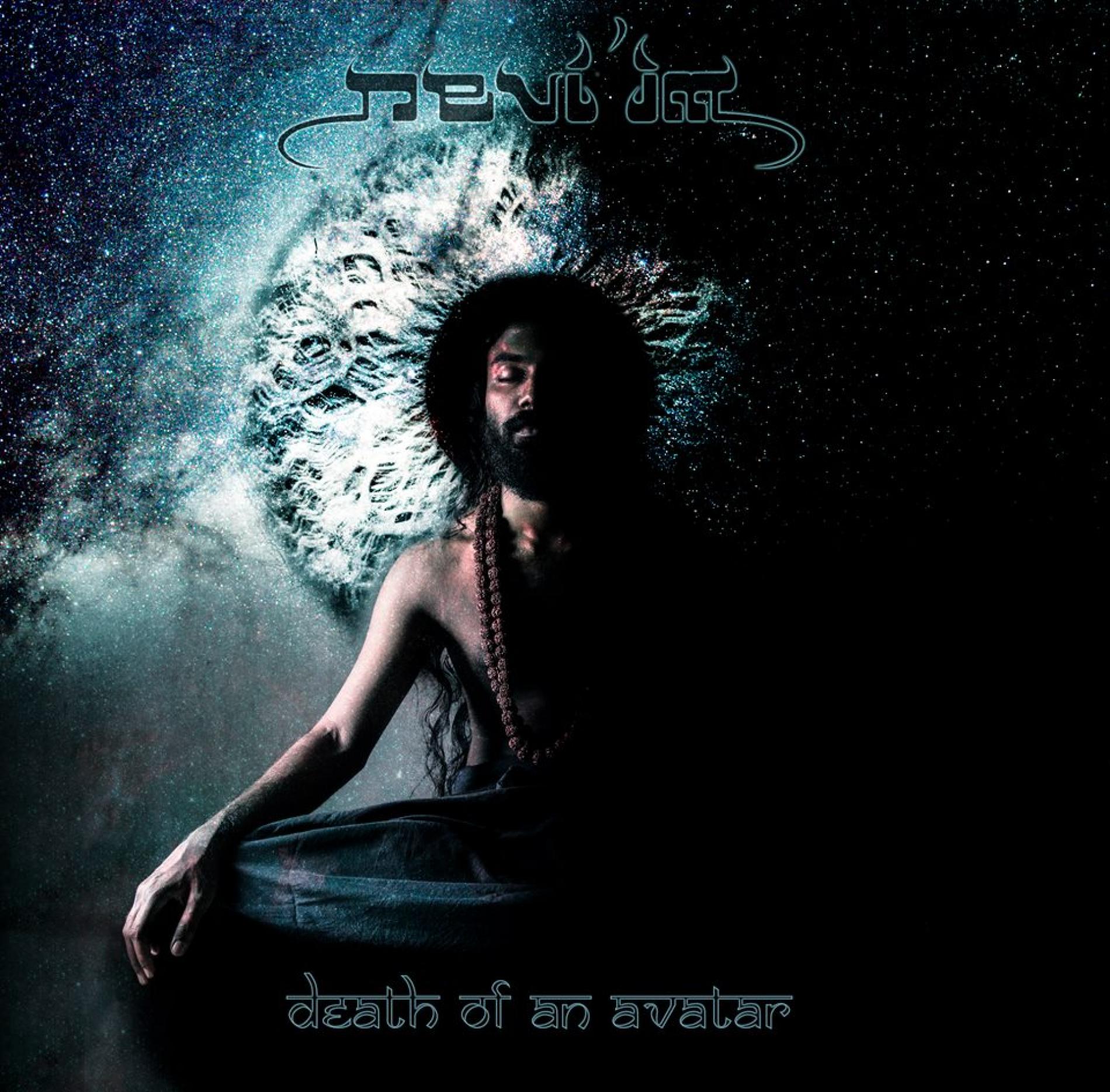 Nevi'im: MADNESS SPEAKS THE WORDS OF THE DIVINE
the second track off their hotly anticipated Ep "Death Of An Avatar" is out and is all yours for checking out!

for more info, keep tab here
https://www.facebook.com/neviimdeathofanavatar
There's nothing like an awesome mashup and here's one by Romaine Willis featuring an all new band from the scene – Pop Culture. Here's 'Mal Peththak' by 6th Lane &
Praneeth Chandrapawan aka Inspector Bass dropped this a few hours ago and we're digging its sound. This is also his first release on BeatPort.
Gamith is no stranger to the home music scene, being one part of the force that is The Pettah Effect and being a part of that movement. Yesterday saw the