Here's Who Made In On The TNL Onstage List
And looks like there's going to be some heavy duty competition this time around..here's the list of who you can expect to battle it out for some of the coveted titles in the scene!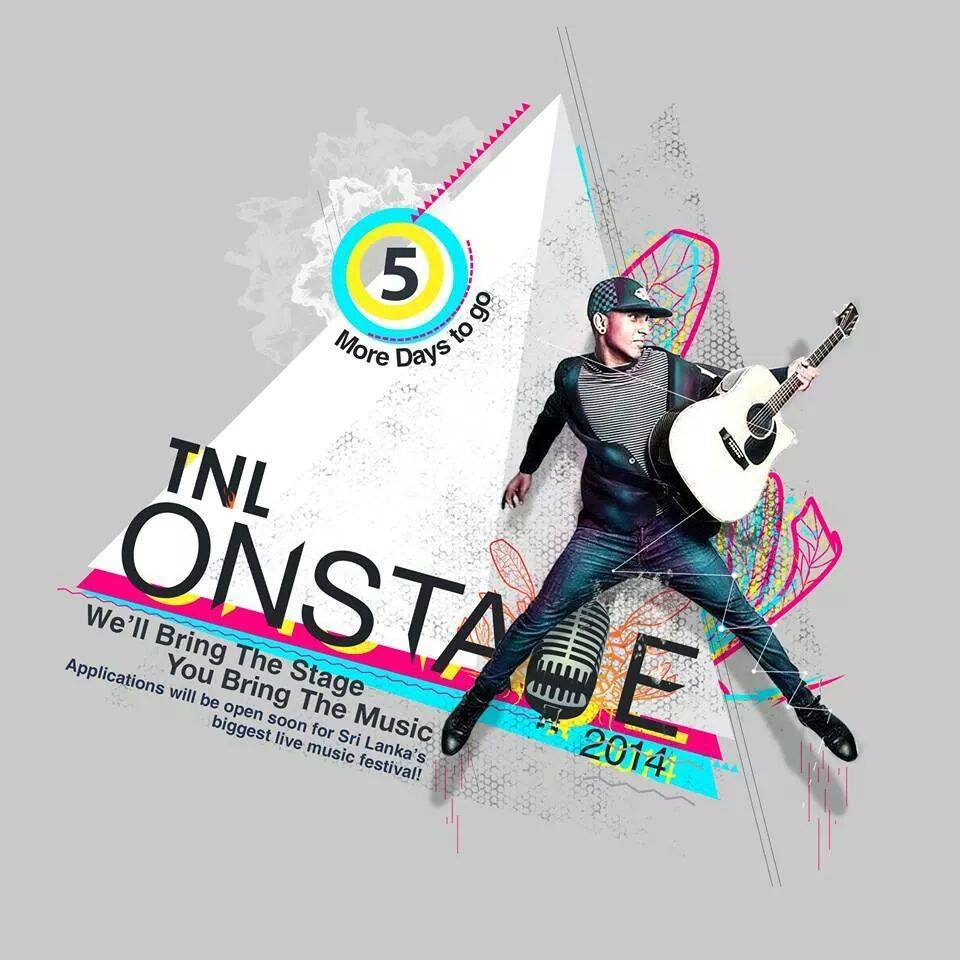 for more info, click here
about time too! we're loving the "college boy band" feel that they going on….check their music out sometime, they play at all sorts of places closer to probably you…keep tab
And we love the fact that she doesn't attempt to try n go all Amy on the track, check it out…you'll be surprised =) If you like what ya hear,
Jayanga is on a mission to start a whole viral genre of music and we think this just might work as it only requires you, a guitar and a street.