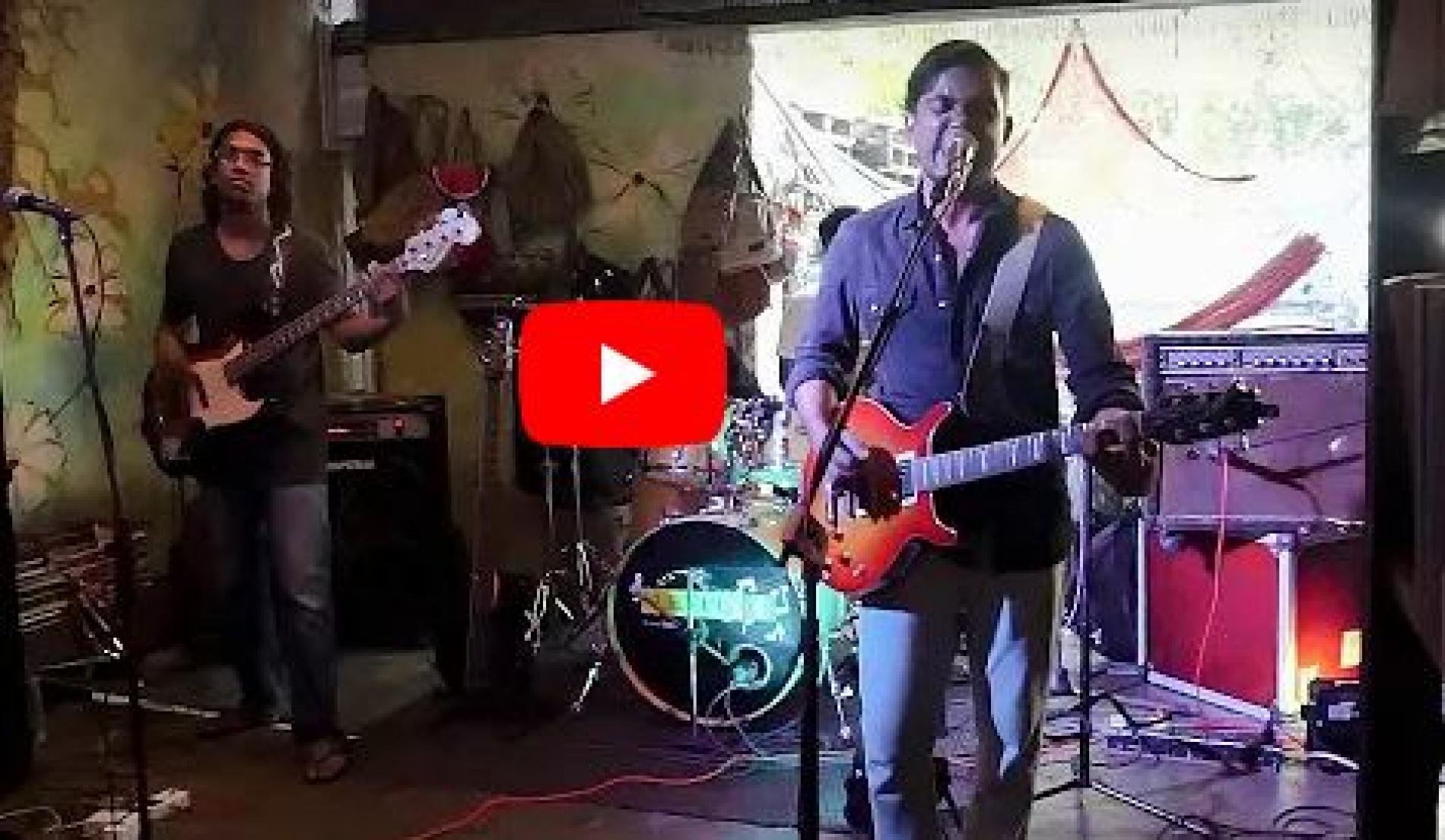 Thanthrawaadaya තන්ත්‍රවාදය – Patu Adahas (W.D. Amaradeva cover)
Now here's a take of an Amaradeva single like you've never heard before by an all new bands called Thanthrawaadaya.
This single was recorded Kasun Munasinghe @ the recent show – Swaraushadha held at the Royal Thaprobanian.
Couldn't catch any of the screenings of The Soul's movie?, It's online now and hey, happy watching!
Packed with lyrics by Manuranga Wijesekara comes this all new single by powerhouse Umara and La Signore. It's light, pop and just one heck of a good listen.
Released yesterday, comes this all new mellow take of Whirlwind's classic 'One Last Time' by Ruchiranga Wanniarachchige & Chanaka on guitars.