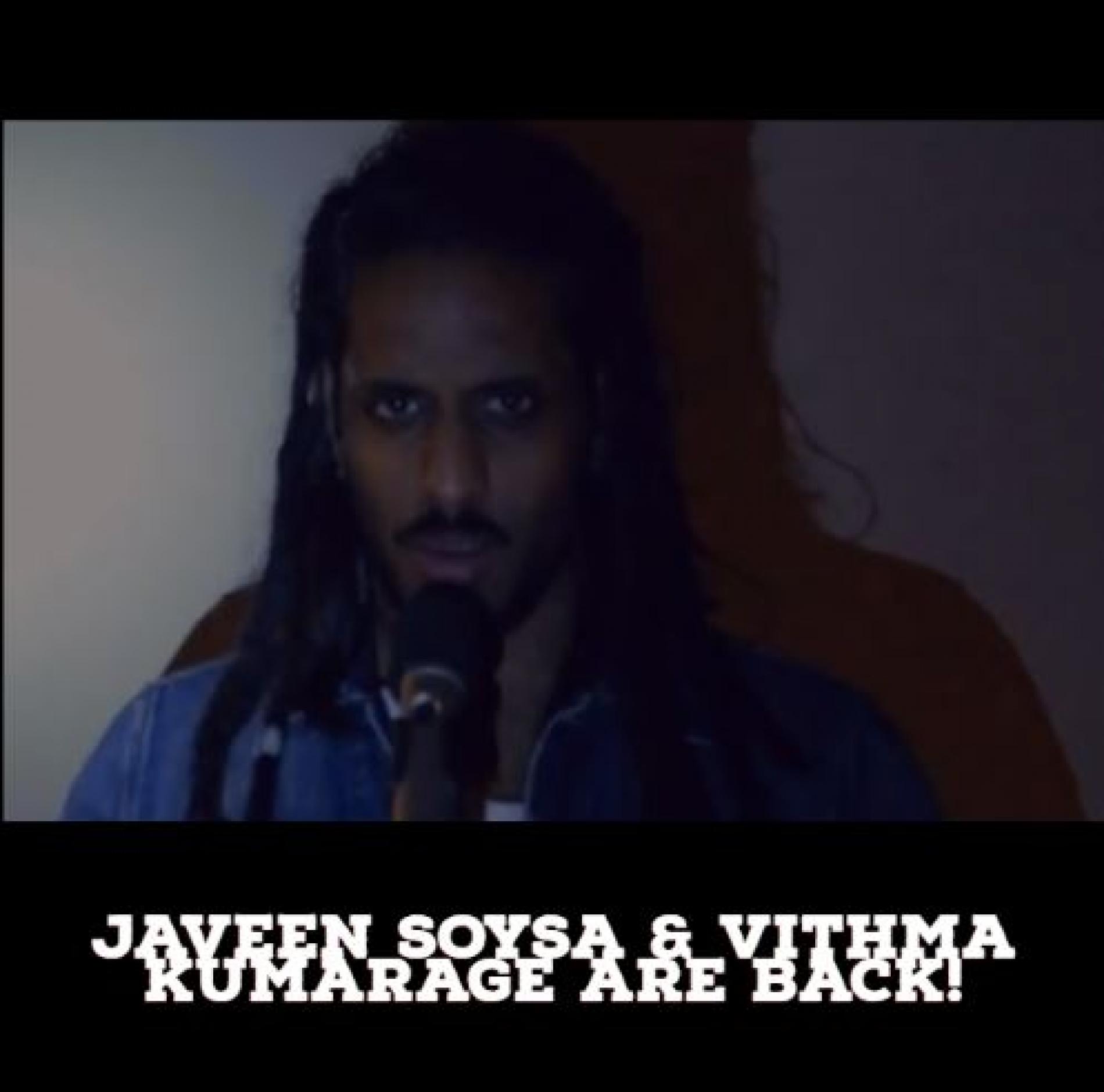 Javeen Soysa Ft Vithma Kumarage – Heathens (Cover)
Rocker Javeen Soysa (ex Trantrum) & Vithma Kumarage (YES Super Star Season 3 fame) are back and this time with this really cool collaborative cover effort.
Have the best year in music fella Arachchi (Sinister Asylum) – team yazminyousuf.lk photo credits:Thushan Kavinda Photography like the pic? recommend this photographer for your next shoot
The island's very own Rolex Rasathy is on a brand new track….a fresh collaba by Sophia Akkara that also features Rebelle Perle. See how you dig this all female, power
It's not everyday that you come across an orchestral composition by a 10 year-old, but here's 10 year old Methu Menuwara's original 'The Dance Of The Ghosts'.