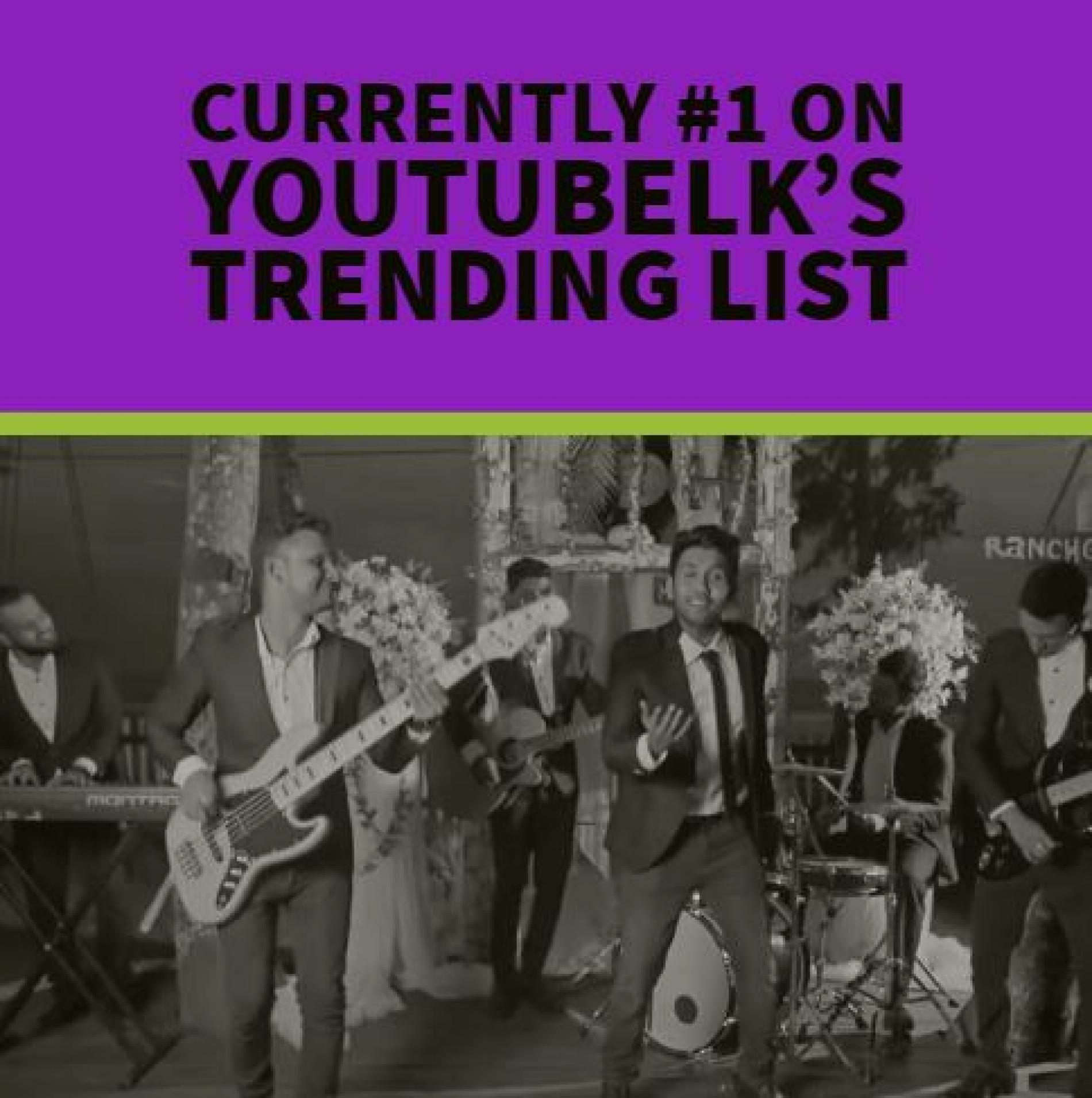 Tehan Perera Ft Hot Chocolate – Manamaliye
And it's official, there's another video that's taken over that number 1 spot on YouTube's trending list and it's by a group no one expected to either – Tehan Perera ft Hot Chocolate.
Released at midnight, the short horror movie is finally here for those wanting to check out on screens everywhere.
Senaka Batagoda has been churning out the hits and here's his newest youtube drop 'Alu Yata Gini'.
We don't know why we didn't come across this producer a year back but hey, we're glad that Shiran-ta did mention this guy on a post of his..see how you