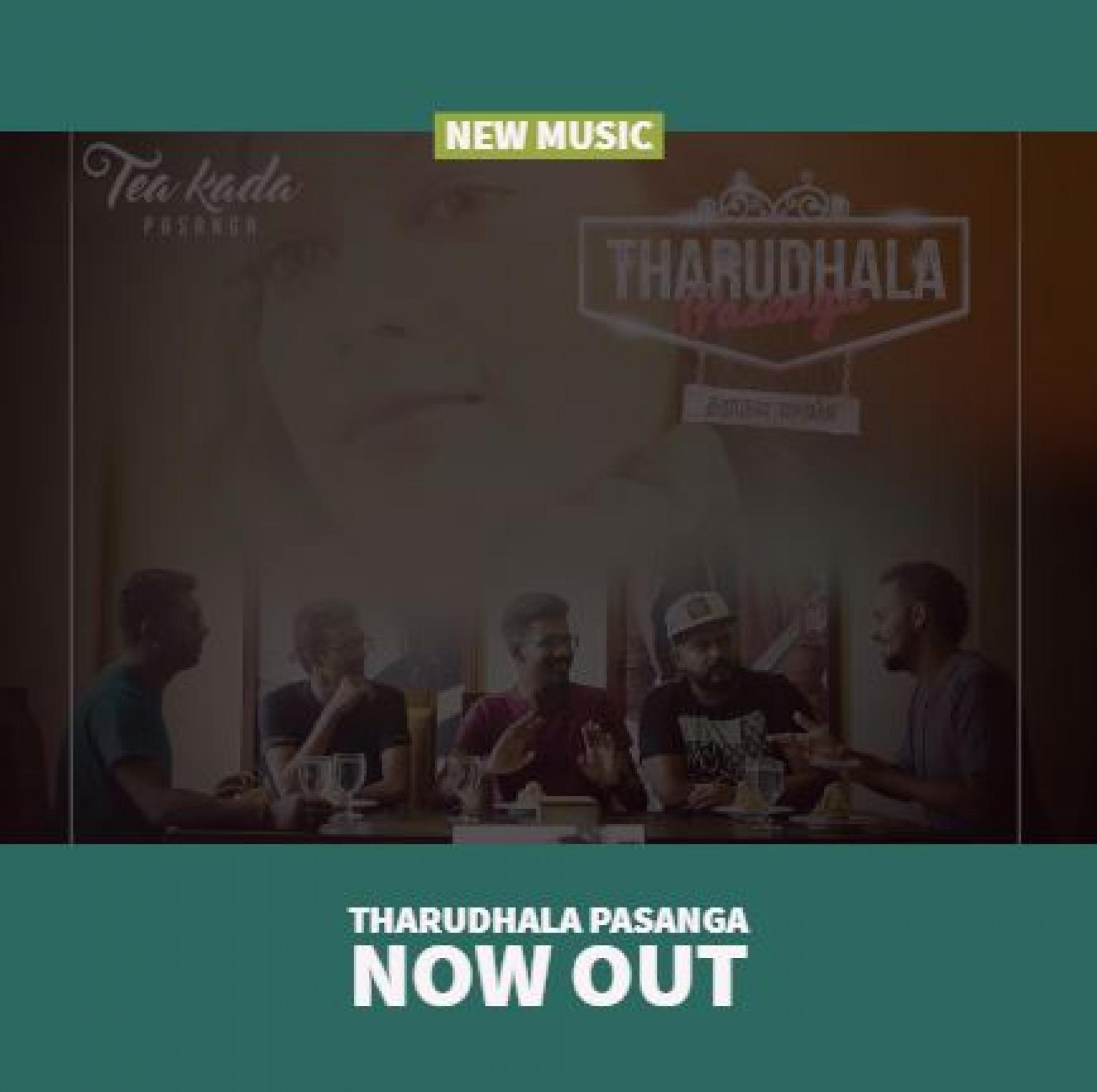 Tea Kada Pasanga – 'Tharudhala Pasanga' Is Now Out
Lanka has a few stellar Tamil artists and groups and The Tea Kada Pasanga are one of those names! Their much anticipated single/video 'Tharudhala Pasanga, got it release yesterday and we think that this is one of those stellar efforts by them.
This is a fun & somewhat of an insightful look into the video which is yet to be released on YouTube..how we envy those that made it to the gig
The sweetheart of the Lankan Youtube-spehere has dropped her pretty neat acoustic take of 'Taki Taki'. See how you dig this!
Now here's a release by two freshers from the scene and we're digging this energy! Jay DC & Ahamed Murshid's collaba 'Uyirile' sure is a breath of fresh air. Hit