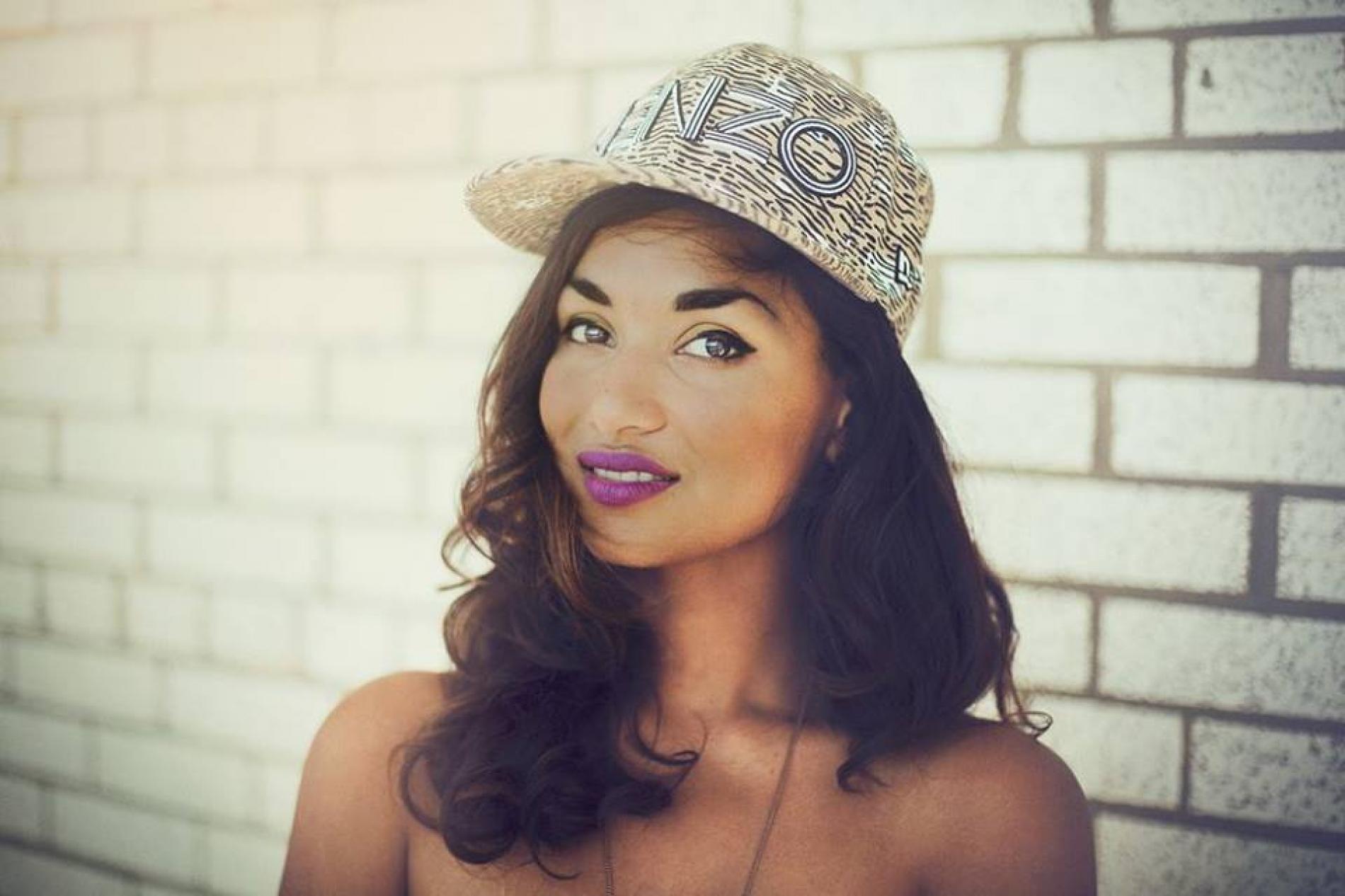 Tara Kannangara – Show Me Where To Go
"Groove Based Indie Jazz" is what this instrumentalist /vocalist has got going on in her album and on her singles including her latest "Show Me Where To Go" which IOHO is "a fine piece of sonic art'!
If you are in Canada, check out some of her CD launch gigs – FB Event Page
Get her album "Some Version Of The Truth" here
Released during the weekend, this single / video to 'Troubled Mind' is here and we think its a pretty impressive effort by KK and freshers Brendon, Daham and Ethan. The
Sarith & Surith are back with this all new single with their new band – News.
Tropical, infectious and just right for any playlist comes this all new release by the newest record label in Lanka, Senter Records. This is producer Kroger's first release and this