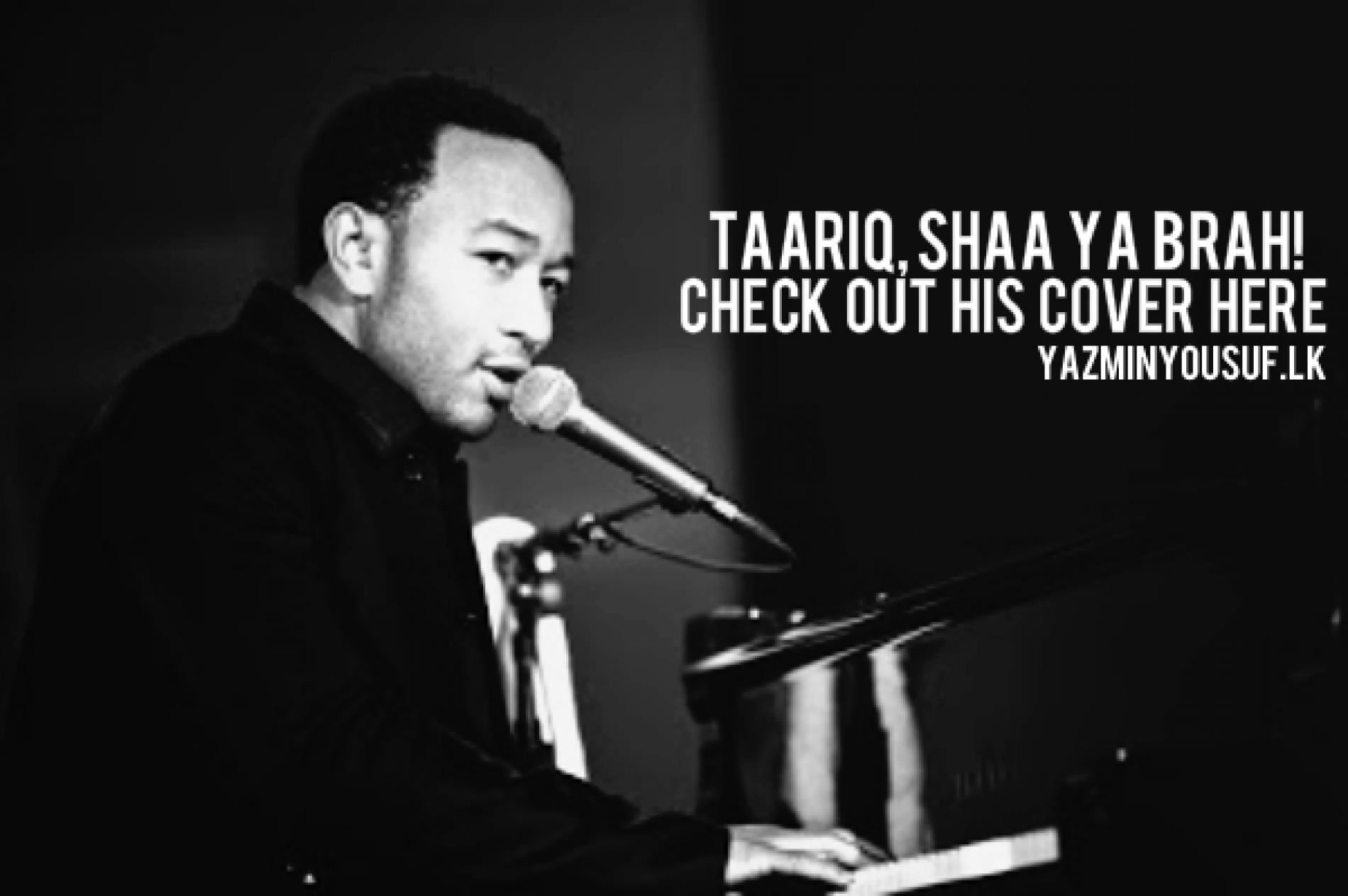 Taariq Covers John Legend's All Of Me
and its a very sweet sorta cover…this has to be such a winner on the book of 2014 renditions.
Released a few days ago comes this all new laid back take of the seasonal favorite 'White Christmas' by Niranjan Bible.
It's big woke energy packed and it's here to stay! Pop Punk's newest that features Tilan GT and rappers Big Doggy & Drill team's Manasick was released on the 16th
Who knew they jam at that awesome studio that's home to quite a few few bands in Colombo? Can't wait to get a hold of their Ep!