Subadrino: Fractured Moment Ep
Currently residing in Dubai, this Lankan Dj & Producer dropped the "Fractured Moments Ep" at the beginning of the month and sounds pretty stellar in our opinion!
Released thru RePlug Records , this dark progressive/tech house effort finds its self a climber on the BeatPort Charts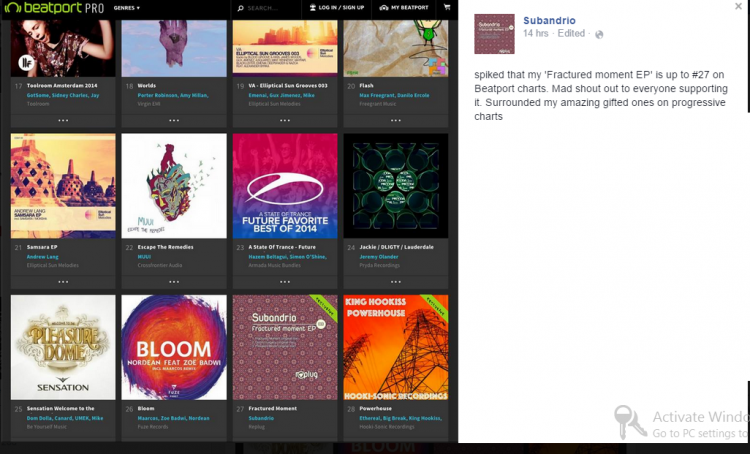 Dirk James aka the geekier half of The Sherifs just released this and we think it works a lil bit better than coffee (yes we know the effects of that
Happy cake day to one of the best sound engineers from our island, from us here at team Decibel.lk
By the Kandyan who is known for his hit singles 'Someone Like Ellen' & 'Not Easy'. See how you like this one by Cologne Jeewantha.