StreetLight Mist On The YES Home Grown Top 15
From what we know this will be their first time on radio together, jonathan has been on an episode of the show last year and Sean was part of either YES Superstar or YES Mega Star back in the day. The will be teasing little bits of their upcoming album and sharing a little more on what they are upto so tune in on Thursday, 8pm – YES101 is your station baby!
Sean and Jonathan putting the final touches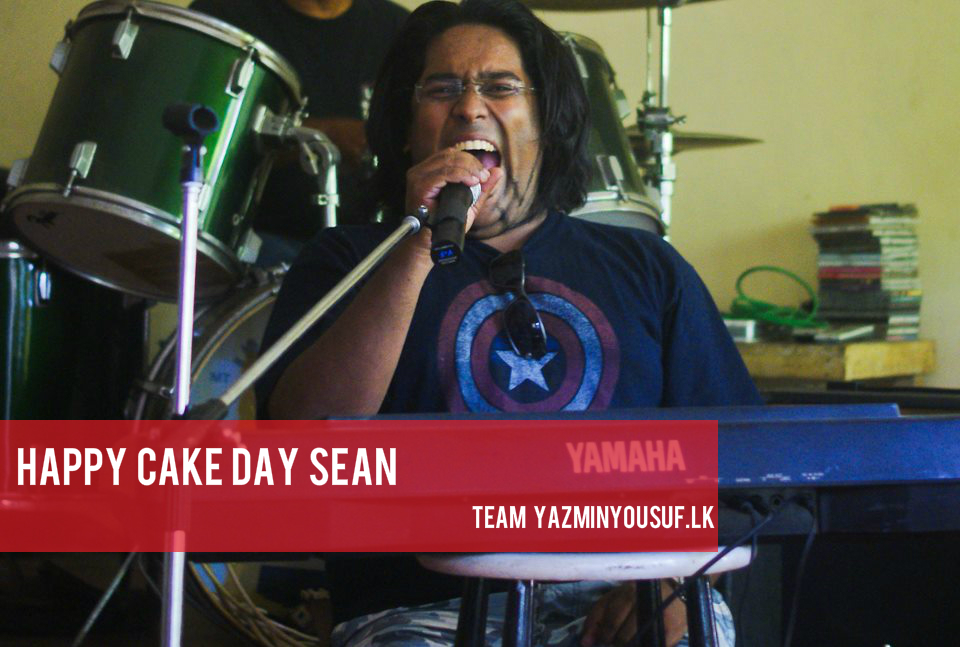 This 5 track monster contains some of Sasith's best works to date and can be hailed as one the first  Dubstep Ep of our time (if we recall right, DuckDog
There's something about this singer/songwriter that always screams "Classic Rock"..here"s his latest, see how ya likes it
Released last month, here's the video to a pretty popular live Skitzo single 'Kawda Ande Jeewitheta'.