StreetLight Mist On The YES Home Grown Top 15
From what we know this will be their first time on radio together, jonathan has been on an episode of the show last year and Sean was part of either YES Superstar or YES Mega Star back in the day. The will be teasing little bits of their upcoming album and sharing a little more on what they are upto so tune in on Thursday, 8pm – YES101 is your station baby!
Sean and Jonathan putting the final touches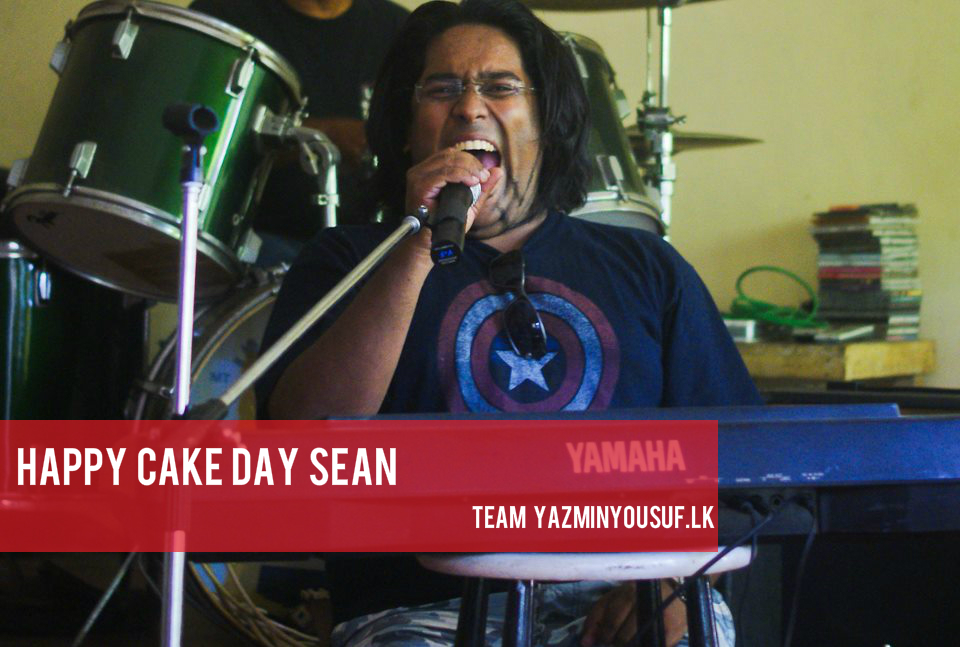 You might know Lakshika as the lead guitarist for Negombo's Genetic Fallacy, and while last year saw him put out his first vocal cover, here he is in 2021 with
There's a certain charm to this singer's special voice, maybe its the haunting effect that comes naturally to her or maybe its the way she records. Eitherway this makes a
Released last Friday was this all new single by rapper Mr. Prizm featuring that famous husband / wife duo – Katcha. It's fun, catchy with a pretty nice retro edge.