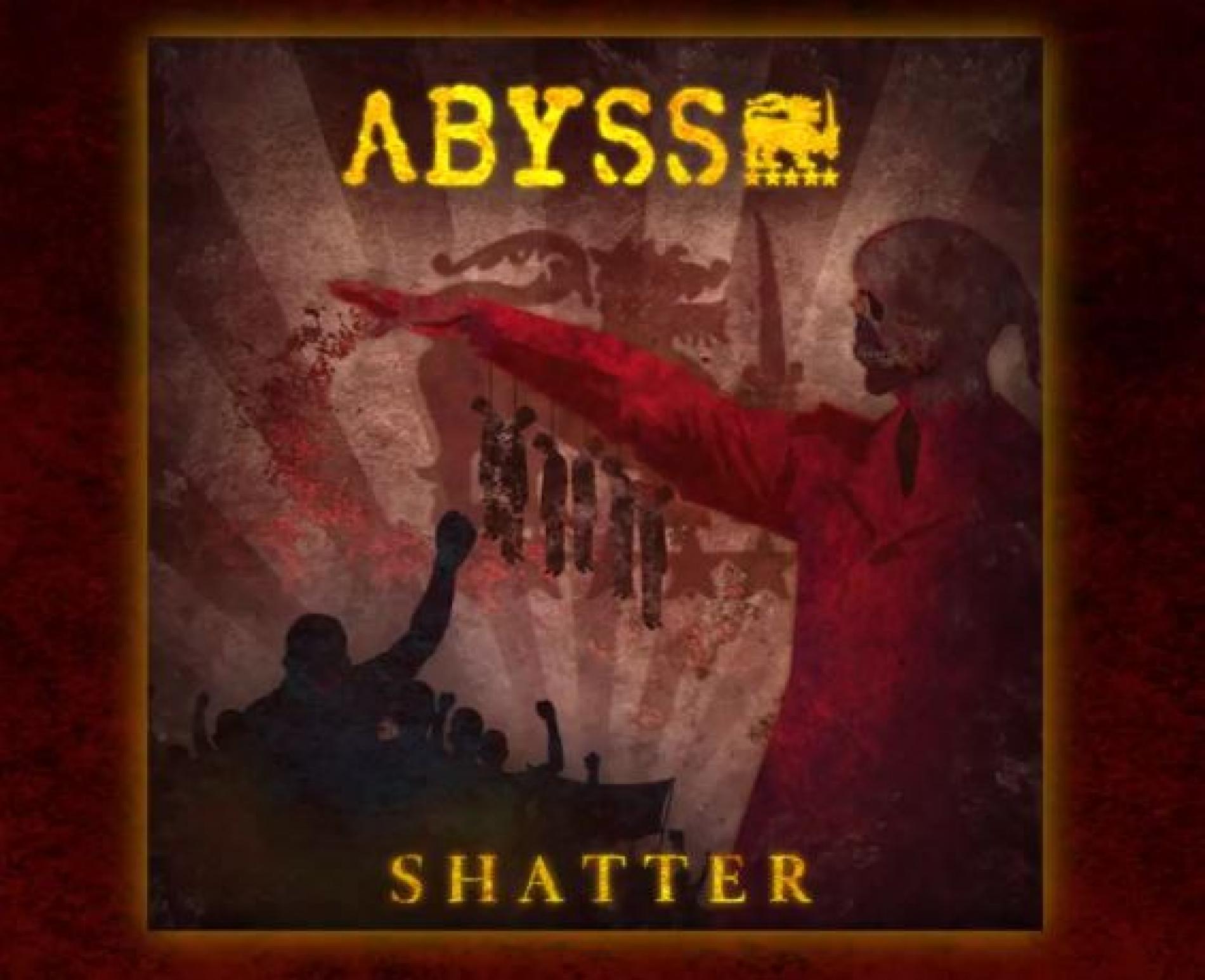 Abyss – Shatter
You've heard this live over a few times and now, check out the studio release which was produced by Kasun Nawarathna, Abyss's debut single is impressive!
she sure has one of the most unique voices for a female on the radio and on stage..have the best one ever Raajnie
And the teaser to Soundarie David's debut single dropped yesterday and we think the visuals are already pretty stellar! Check it out already!
Released a few days ago comes this all new single by the first female to have won the title of YES Superstar in the 2010's. Dulani is back with 'Dura