Street Light Mist & Trinaty Have An Awesome Track This Season
and it sure is one of the best we've heard after Dawn Jay's version of Dadam for the season, if this track doesn't make you feel warm, fuzzy and kinda sorta contemplative with a big grin on your face, well then we need to give you some candy cane ..but really check out the track already! It's for free DL too! Good job you guys!
Fact: This is the first Christmas single out for the year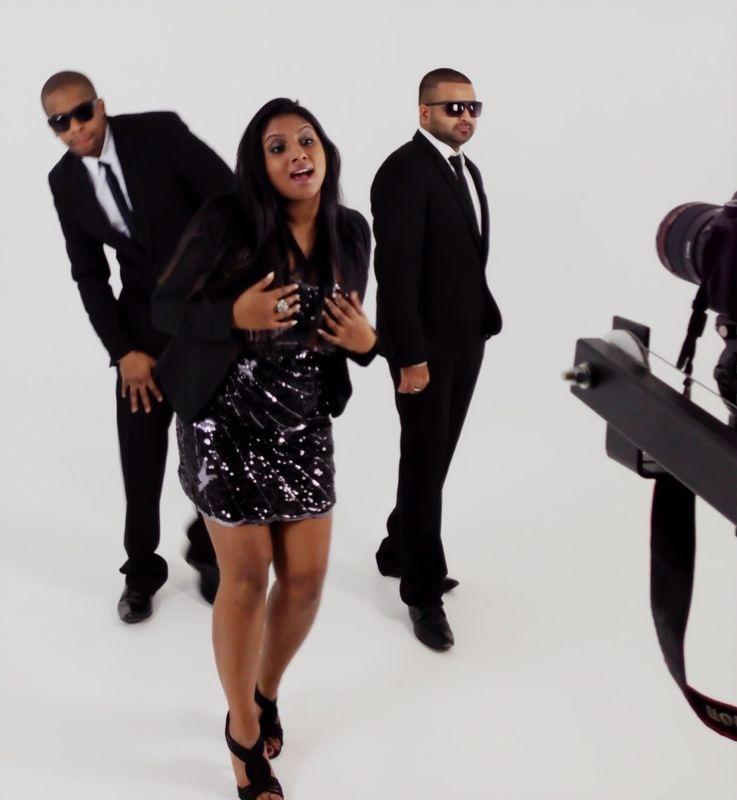 Its been a while since we've all heard any new releases from the Sinhala rap scene and we're glad Ahasa put this very interesting track out, its very emotional and
on TNL Radio's Criminal Records Most Wanted and that's his second straight number 1 off the EP "Evenings In The Sun" .Our heartiest congratz!
You only heard the original, now get a dose of the remixes which we think are equally faboosh! Denis Kenzo Manuel Rocca