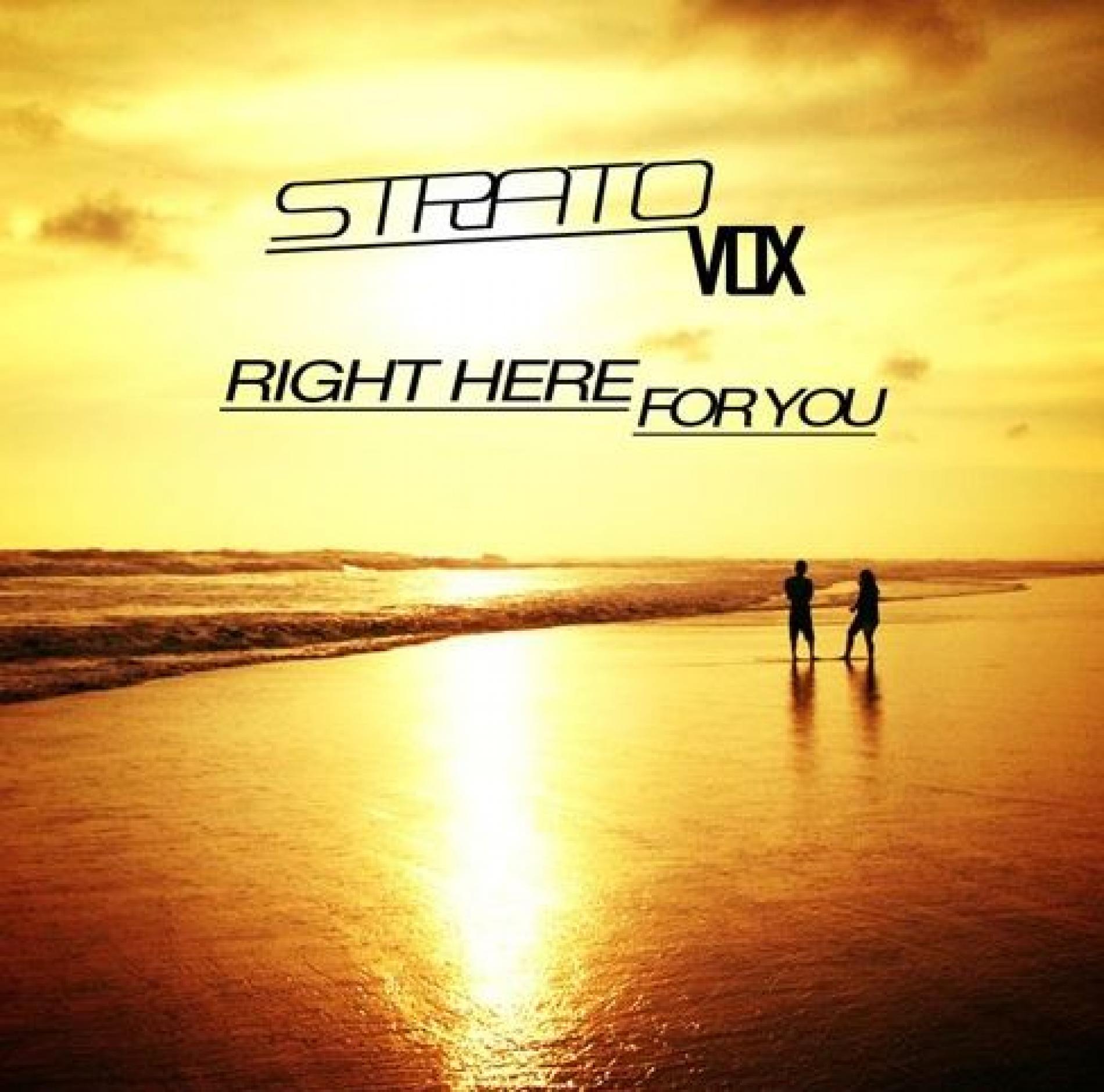 Stratovox Has New Music!
Their radio debut 'Soul Rhythm' premiered on the YES Home Grown Top 15 not too long ago and even went onto staying on the countdown for a few weeks. Today sees the release of yet another single by the duo and before the listen, here's a few things we had to ask em.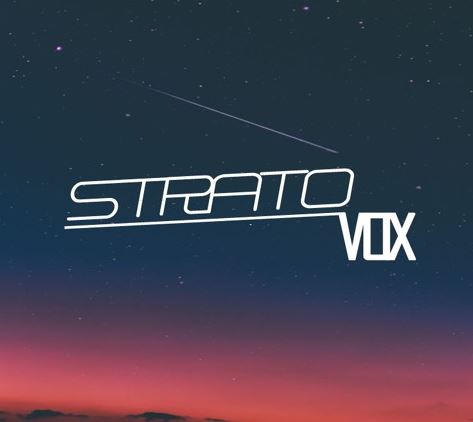 DecibelLk: About this new drop?
Rajitha: The song was originally built in early 2014 by our group. At the time we were still getting used to making music and we were trying out all sorts of things. At one point we decided to make a song with vocals since we've never done it before. We had a massive sample pack with random female vocals and we chose a sample called "Right Here For You". Our intentions was to make a song that people could dance and sing along to, if it were ever played at a venue or so. The inspiration for the song came from dance music released during 2000 – 2007. We were initially happy with the song but as time went on, we realized that the vocal sample used was too repetitive. So fast forward to 2017, where we came into contact with Adelaide based radio host/DJ and vocalist Caroline Tucker. We worked with her and she did the new vocals for the song including new variations to the lyrics. This was genuinely the first time we ever collaborated with another artist after all these years. The song was then remastered by Audio Engineer Alex Mader who had worked on our songs in the past. 
DecibelLk: What else do you hope to drop this year?
Rajitha: At the moment we are currently working a new house song but it's still in progress and will take some time. In the meantime, we are trying to remaster our previous songs. We had made a lot of songs over the years but we never really pushed them out. We just uploaded them to soundcloud and that's where they stayed.  We are hoping to remaster our favorite songs and show them to the public.
DecibelLk: What is really the sound of Stratovox?
Rajitha: The truth is we have a lot of musical influences. Our members have their own favorites. Me and my friend Nalin Gunewardena are fans of old school electronic music and we also have a taste for cinematic and animation soundtracks. Our member Angelo Christopher Paul is dedicated to the genre of trance music and does a lot of his own remixing (all of us share a huge interest in 80s music). There are two rules that we follow. The first rule is that "Melody is king". We want to write songs that have good melodies and ones that aren't generic or forgettable. The second rule is "Never make the same song twice". We always try to make different songs ranging from structure, Bpm and even sub genre. I guess Stratovox would fall under the house music category but truth is we don't always make house music. We have made trance music, 80s music, ambient music, orchestral compositions and even British Big beat. But overall I would like to tell people that Stratovox just wants to make enjoyable electronic music.
Suno in hindi means listen This free download makes an excellent listen any time of the day and its sees the veteran dj now producer take a step into producing
Looks like we could safely call this edition a warm up before Booka Booka Sunday, Tune in to see what the fuss is about on Saturday.
The first mashup with the all new lineup is here and we are lovin this take of 679 x Lotus flower & Trap queen.