Stigmata Wins The Asia Music Video Award By ChannelFix
The grueling competition came to and end only a few minutes ago with Lanka's very own Stigmata owning the top spot!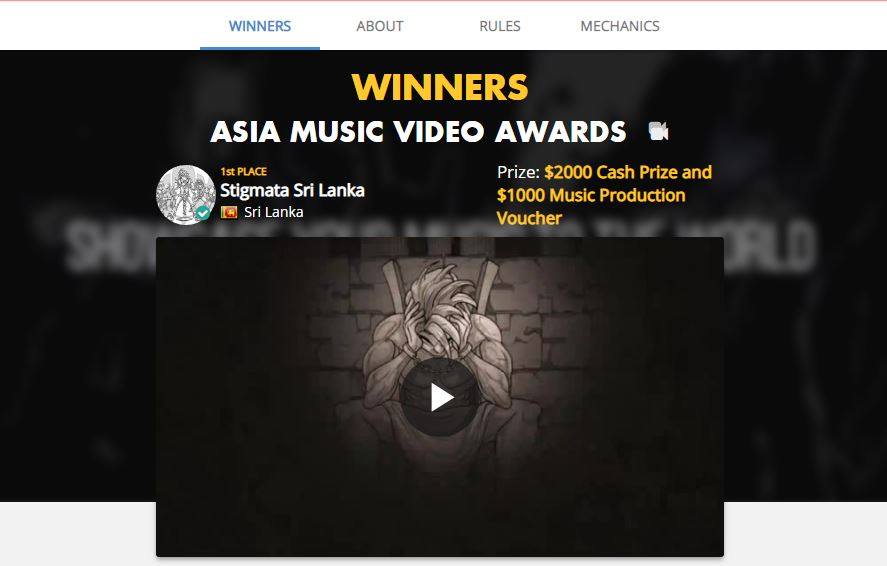 The competition which kicked off in July saw quite a few names from Asia battle hard for a cash prize of $2000 & a $1000 production voucher. A hearty congrats from all of us here at decibel.lk!
we've been filling you on this much anticipated single since we knew about it from the producer himself and now, it's almost here..check out the teaser, to what is touted
The former queen of number 1 makes her climb back with week with 'Milk & Sugar', her solo studio release. Not familiar with the single? Check it out Here's the
Niranjan Bibile's first drop of the year got its release on the lankan internet in February – 'Manamalli' which is the Sinhala version of 'A Love Story'. The latter had