Stigmata Wins The Asia Music Video Award By ChannelFix
The grueling competition came to and end only a few minutes ago with Lanka's very own Stigmata owning the top spot!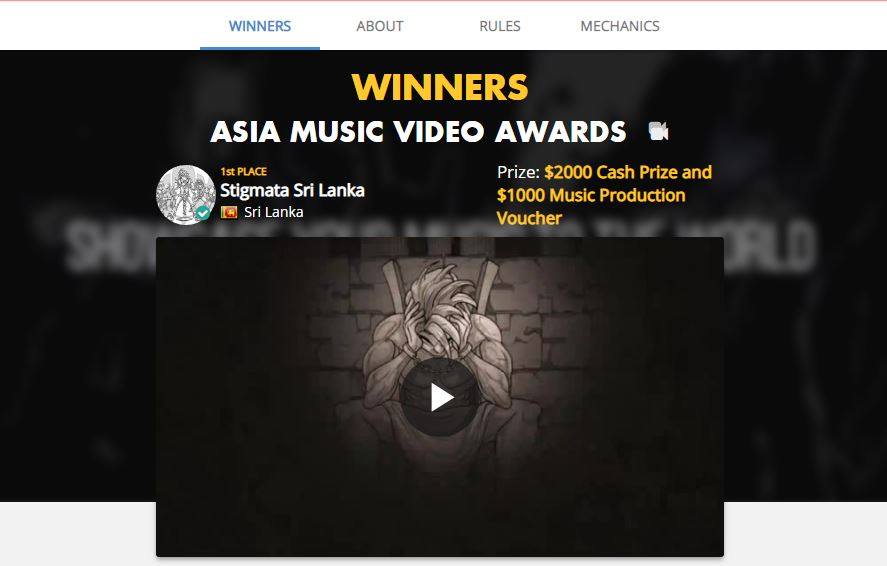 The competition which kicked off in July saw quite a few names from Asia battle hard for a cash prize of $2000 & a $1000 production voucher. A hearty congrats from all of us here at decibel.lk!
Shelan Fernando sure is another fresher from the home music scene and here's his take of that insta radio hit by Labrinth.
Deep, Progressive and just the right amount of chill is what this mix is comprised of. See how you dig this edition in the series. ACMBPS007 – Farshan by Abyss_Cmb
And we love what we are hearing! His newer effort is a collaba with Tony Junior (we think this is the same dj & producer signed onto Doorne Records) and