Stigmata Wins The Asia Music Video Award By ChannelFix
The grueling competition came to and end only a few minutes ago with Lanka's very own Stigmata owning the top spot!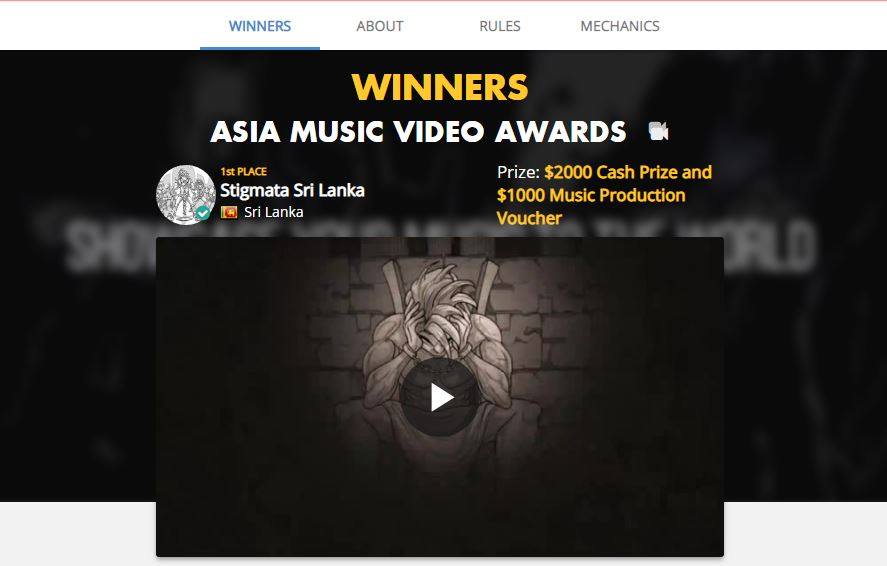 The competition which kicked off in July saw quite a few names from Asia battle hard for a cash prize of $2000 & a $1000 production voucher. A hearty congrats from all of us here at decibel.lk!
Released thru Reflex Records, which is a Division of MREC Entertainment comes this all new bigroom remix of the Steromiinds & Rashinie Gamage's single 'Nile Nadee' by fresher F3Nick. It's
Mesh is an all new duo comprising of Shehan & Melissa and here's their take of Mercy, by Shawn Mendes.