Stigmata @ The South Asian Rockfest
If you are in Bangladesh, its probably one of the few times in your life that you will get to experience this senior metal band from Colombo who very soon will be celebrating a milestone. Their brand of metal is not to be missed.
All the details you need is right below on the capture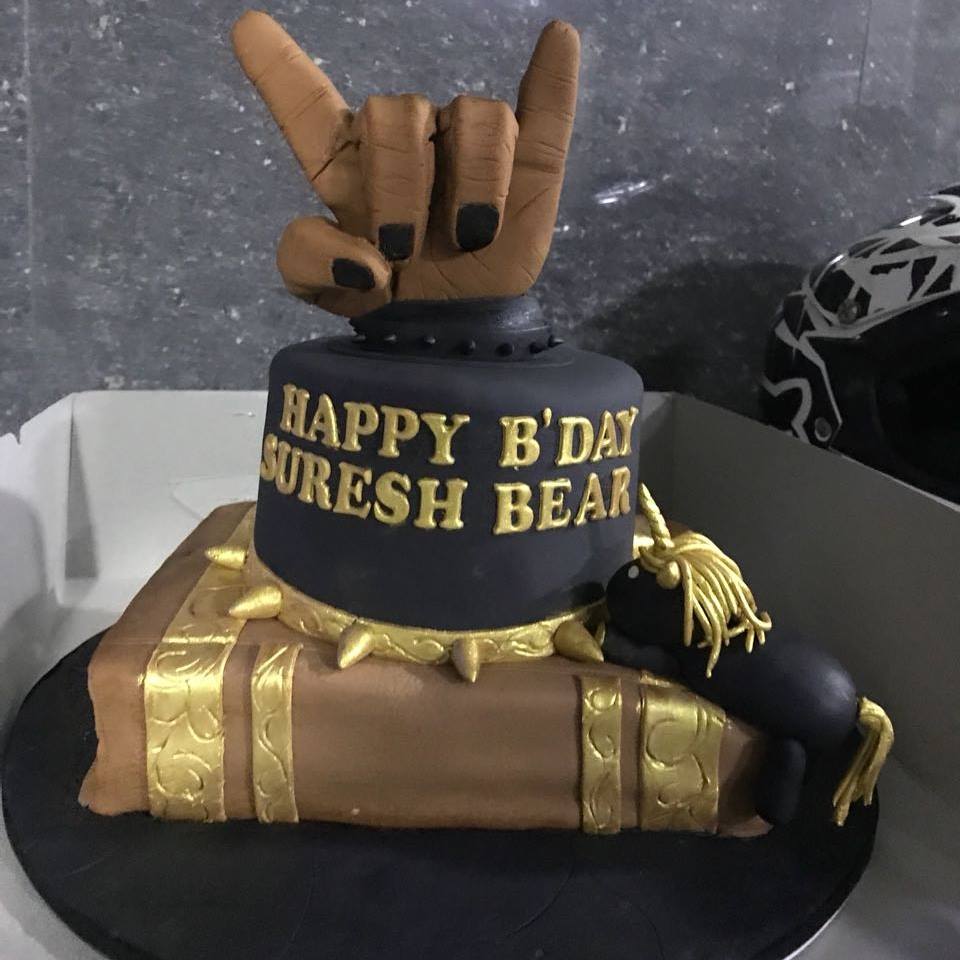 Producer Coke Boi Beats has an all new single coming up and this features rapper Kao$ from the Trouble Makers Gang. Pre save the single on Spotify already! Click here
Released yesterday comes this all new single by a fresh voice from the scene – Ridma Sathsarani. Here's her take of tat famous Bollywood classic 'Vaseegara'.
Now this is one of those different covers, its 2 singles in 2 different languages and that's what makes this effort a standout. Vocals : Dulshan Dkm StrikezMusic : Chamitha