Stigmata @ The South Asian Rockfest
If you are in Bangladesh, its probably one of the few times in your life that you will get to experience this senior metal band from Colombo who very soon will be celebrating a milestone. Their brand of metal is not to be missed.
All the details you need is right below on the capture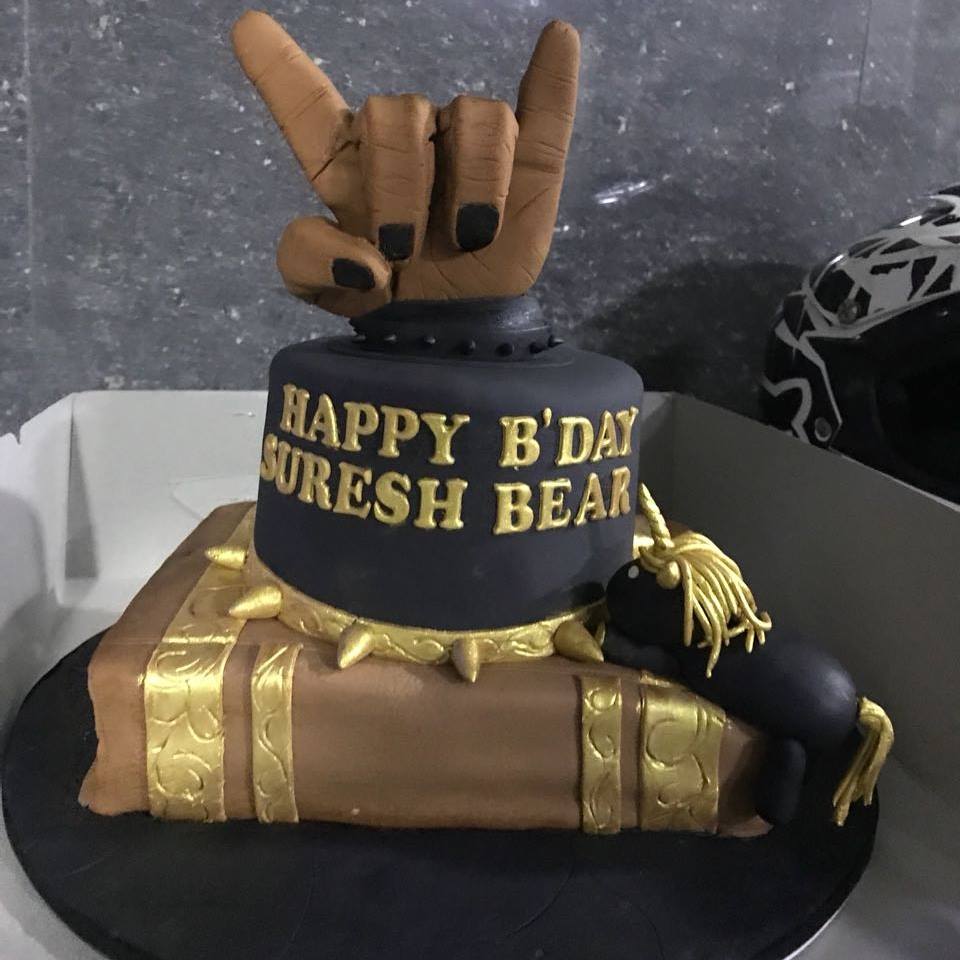 Released a few hours ago is this all new take by Sanjeev Niles. See how you dig this!
Russia's Platunoff's single 'Sudoku' sure got the Subandrio treatment and it's feature on their Ep, released thru Clinique Recordings. Check it out Sri Lanka!