Stigmata Announces Their 10th Year Anniversary Concert (Hollow Dreams)
they made the announcement at Fete De La Musique on Friday… while we regret not paying attention to the date, we know for a fact that its gonna be this August at the British School Auditorium. 13 years is a very long time for any band to stick this tight and to think that their debut album is 10 years old, man that's a feat!…we're proud that you've come so far Suresh, Tenny & Andrew! (new comers..you're loved too but you didn't make your 10 year mark noh?)  
we will keep you updated on this as soon as we get more word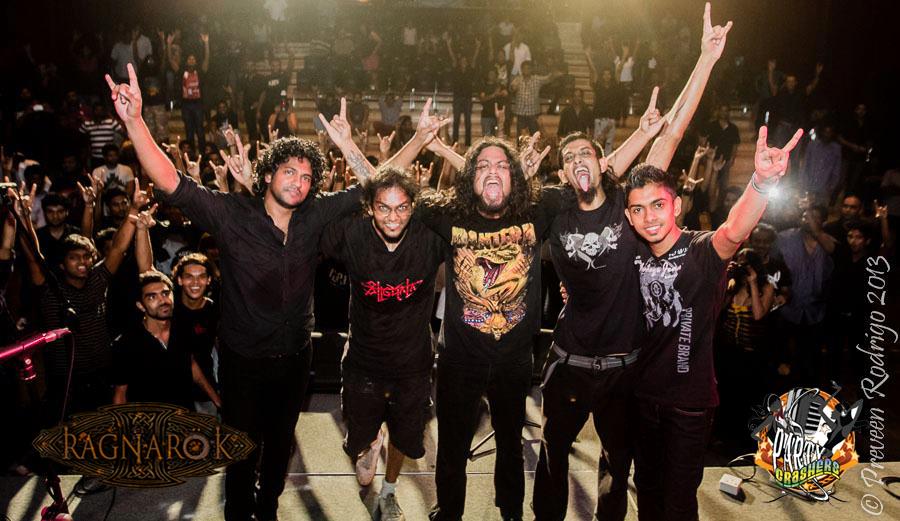 Support independent photographers by recommending their work 
photo credits: Preveen Rodrigo
old skool Stigs anyone?
The wait has been pretty long for this single and we just like fans cannot wait for this big single from ADK, Deyo & Thyivya. Here's the teaser, in case you
Kolkata's Dharmalogy just remixed this massive single from Subandrio's Juicebox Music release 'Sigiriya' from a few years ago and we think this sounds pretty good!. Download the full track off
This is another brilliant addition to his LoveTrap remixes and premiered on the YES Home Grown Top 15 a week ago.