Stigmata Announces The Country's First Double Album And The Release Of "Children Of The Lion"
the news broke first on the YES Home Grown Top 15 on Thursday (find it in the podcast section of the yesfm/mbc app) and a few hours later Suresh announced it on the band's official fan page. So now not only does Stigmata have the title of being the first metal band to release a double album but also are the first metal band to record a cover from the godfathers of Alternative/Rock Independent Square among a whole load of other things. This album is more than what anyone could possibly conceive it to be, it's what should be recognized by the ministry of music at home, its what should be mentioned on history books and it's what our generation should be damm proud of to own, to witness and to know that we lived at the right time…(we suppose the next generation's would envy us for this) With this announcement also came a small revision in the price of tickets, its only Rs.1500 for the double album and concert entry. 31st of August..come soon!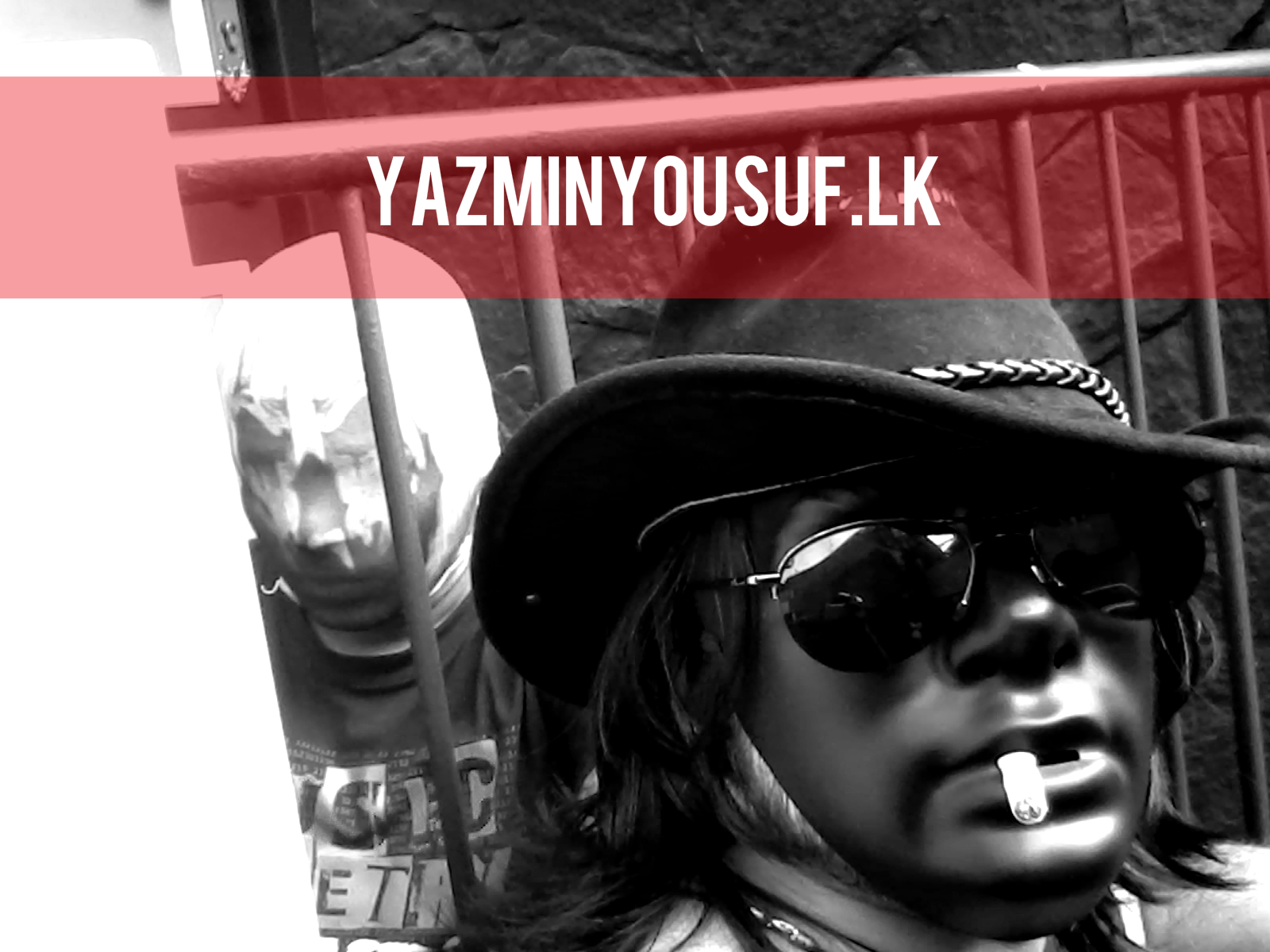 here's a pretty cool revelation thanks to fb, who knew that Dan Aloysius was involved in the making of the double cd.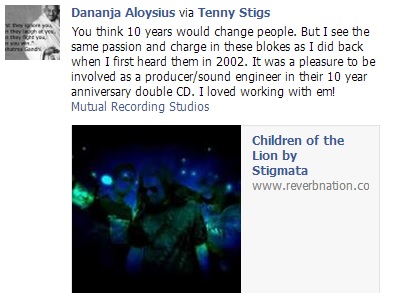 "Children Of The Lion" gets it's own lyrics video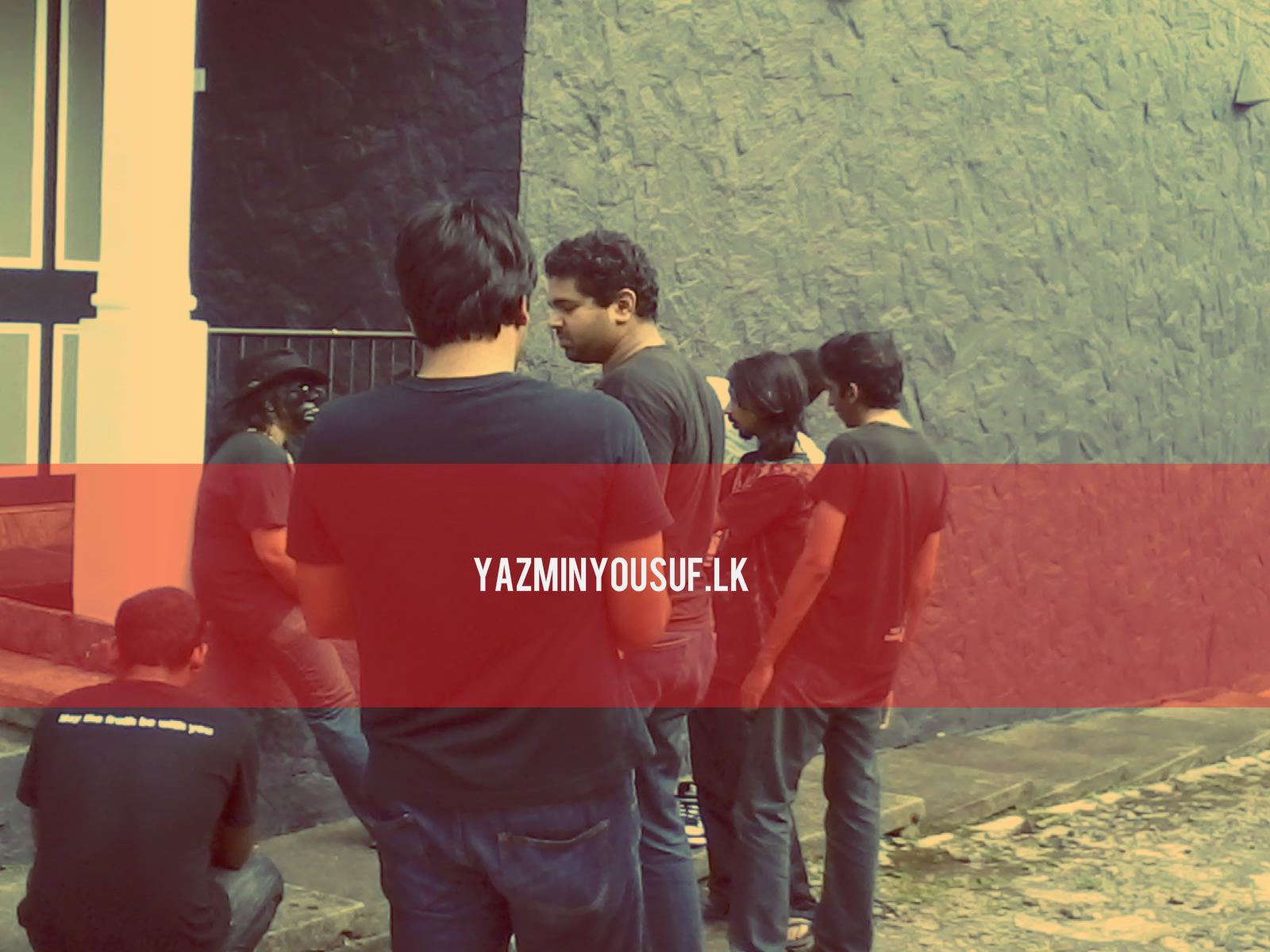 We've known this singer to have done some pretty neat covers last year and this was the final one from 2014 https://soundcloud.com/isuriwijesundara/wicked-games-parra-for-cuva
Written by Chinthana Dharmadasa, we think this single came out a tad late but its still a makes for a great listen/watch.  
On Sri Lanka's Biggest Home Music Countdown – The YES Home Grown Top 15. No word on if there's going to be a second collaba of this sort from the