Stigmata Announces : Metalliance New Zealand 2015: The Paradox Tour
This is the first time that a band from home will be setting foot on Middle Earth and what better timing than this – The launch of their hotly anticipated 4th album.
Here's all you need to know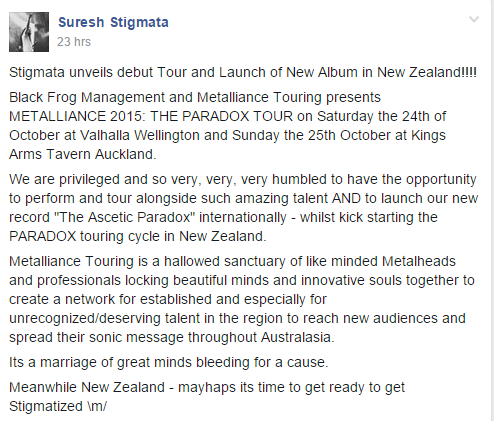 Sri Lanka, get supporting by sharing the news even if you cant make it to NZ. This is a big deal! Nuff said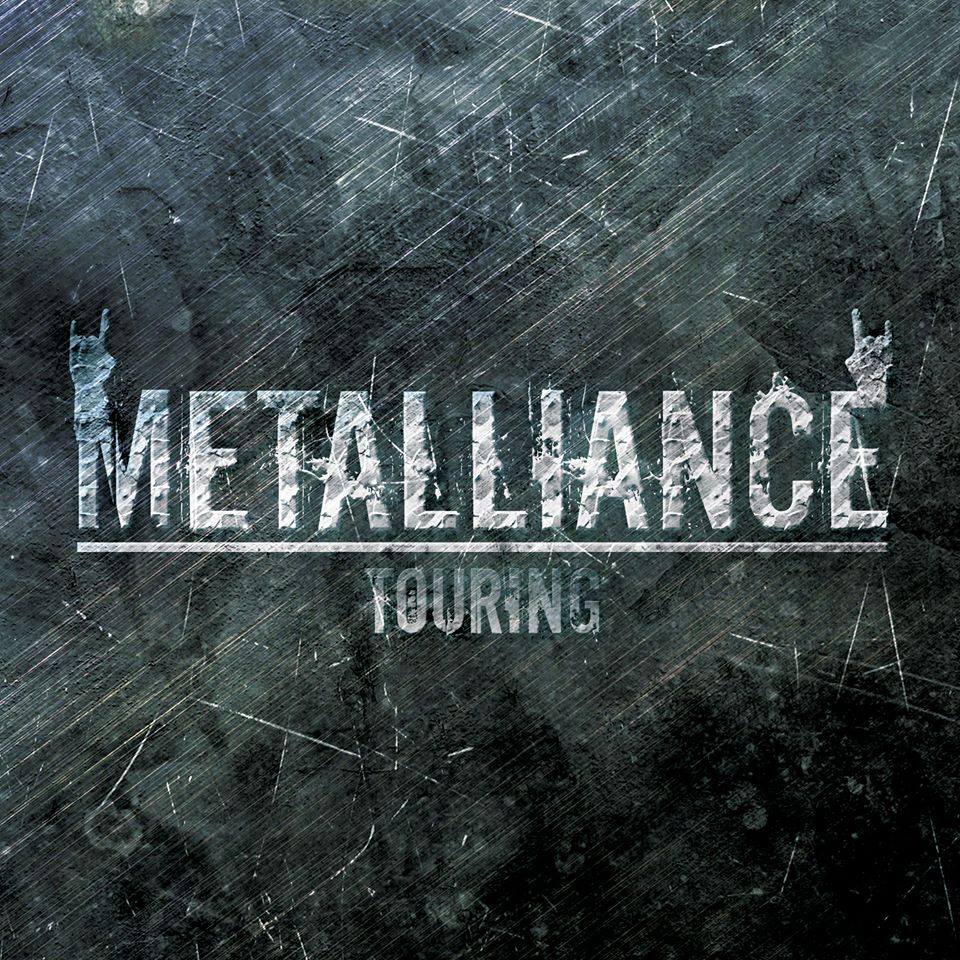 Released last Friday, the mashup is nothing short of awesome and it's brilliantly put together too! Check out what the hype is about already.
This remix is again some stellar collaba work by producers Dropwizz & Savagez, check it out!
and it's supposedly very cool. We'll take Sri's word on it =) Done by the latest addition to their DJ roster, DJ Krunk who specializes in Hardstyle but promises a