Stigmata Announces : Metalliance New Zealand 2015: The Paradox Tour
This is the first time that a band from home will be setting foot on Middle Earth and what better timing than this – The launch of their hotly anticipated 4th album.
Here's all you need to know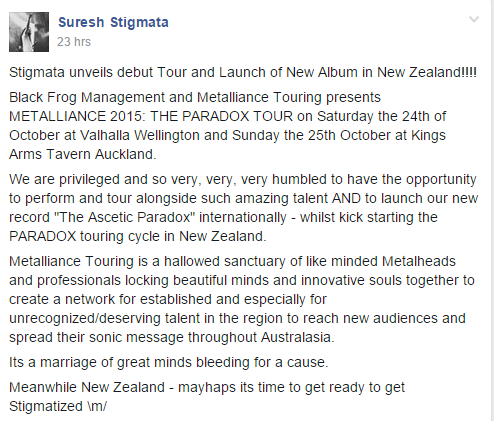 Sri Lanka, get supporting by sharing the news even if you cant make it to NZ. This is a big deal! Nuff said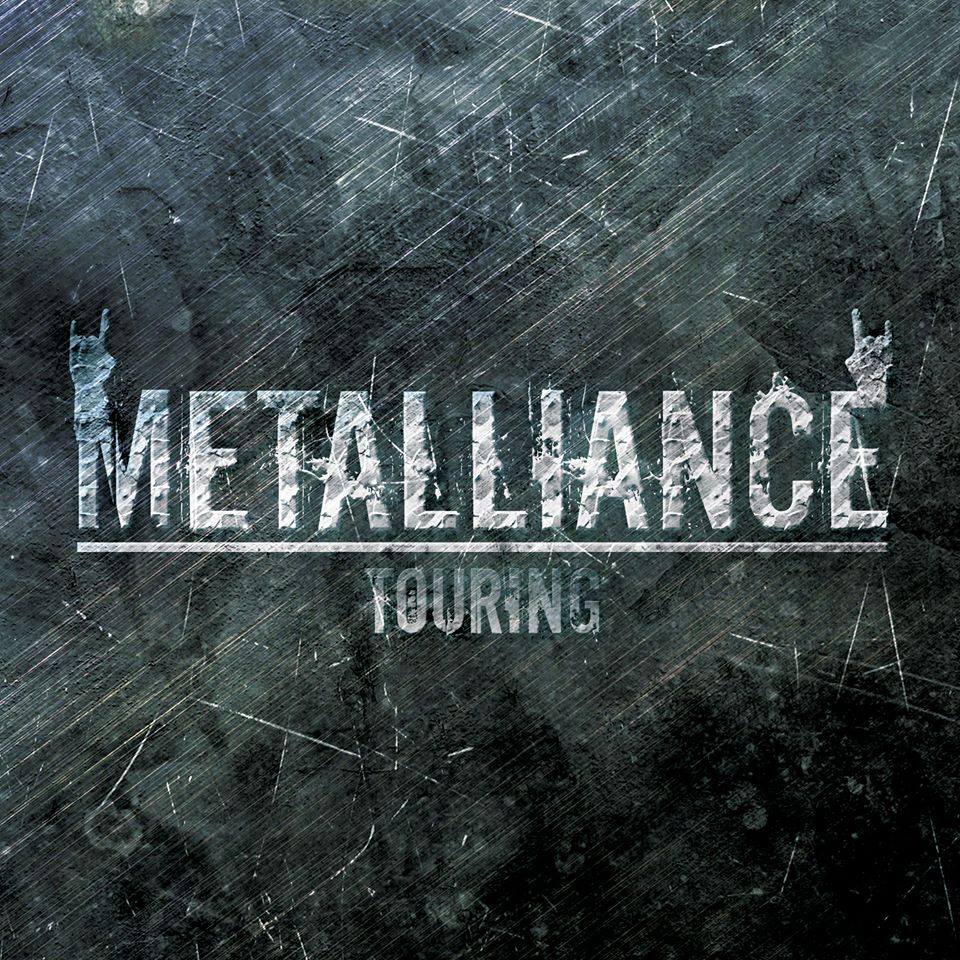 Now this gives you more of a sonic insight into a pretty promising album by guitarist Arjun Dhas, that is to be out on the 5th of March. No word
we swear today IS podcast Thursday! here's another great lil chilled out mix by another veteran – Dj Shiyam http://official.fm/tracks/yc7O
by DJ Isha-N, we don't really dig this remix cuz we feel its a bit too bland in certain areas but who knows, you might like it.