Stigmata Announces : Metalliance New Zealand 2015: The Paradox Tour
This is the first time that a band from home will be setting foot on Middle Earth and what better timing than this – The launch of their hotly anticipated 4th album.
Here's all you need to know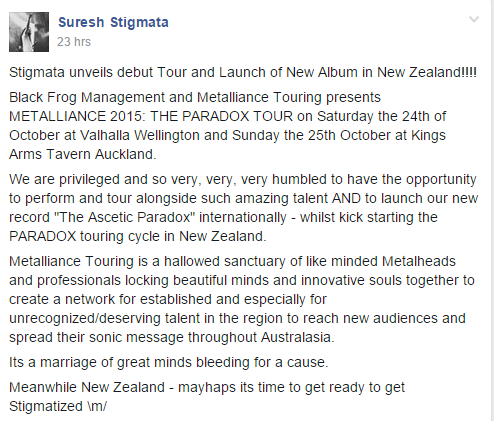 Sri Lanka, get supporting by sharing the news even if you cant make it to NZ. This is a big deal! Nuff said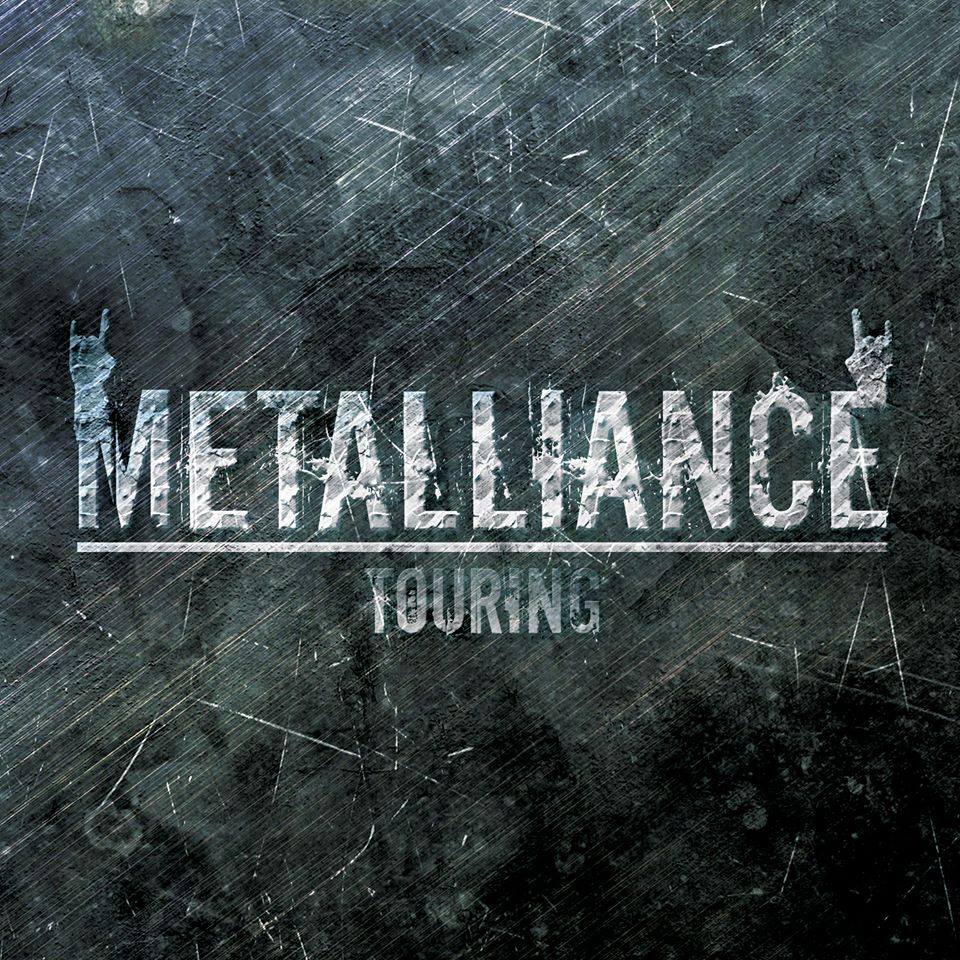 Here's an all new take of Sweet Child O Mine like you've never heard by Shanela De Livera Algama aka Mad Violinist & Andrew Obeyesekere.
They are back after celebrating a special 10 year anniversary show with this special video for their brand new single 'You Got The Power To Heal'. Congratz to this awesome
Just in time for Summer..this pretty chilled collaba by producers Dropwizz & Afterfab see's a pretty unique offering and hey, did we tell you its for free download too?