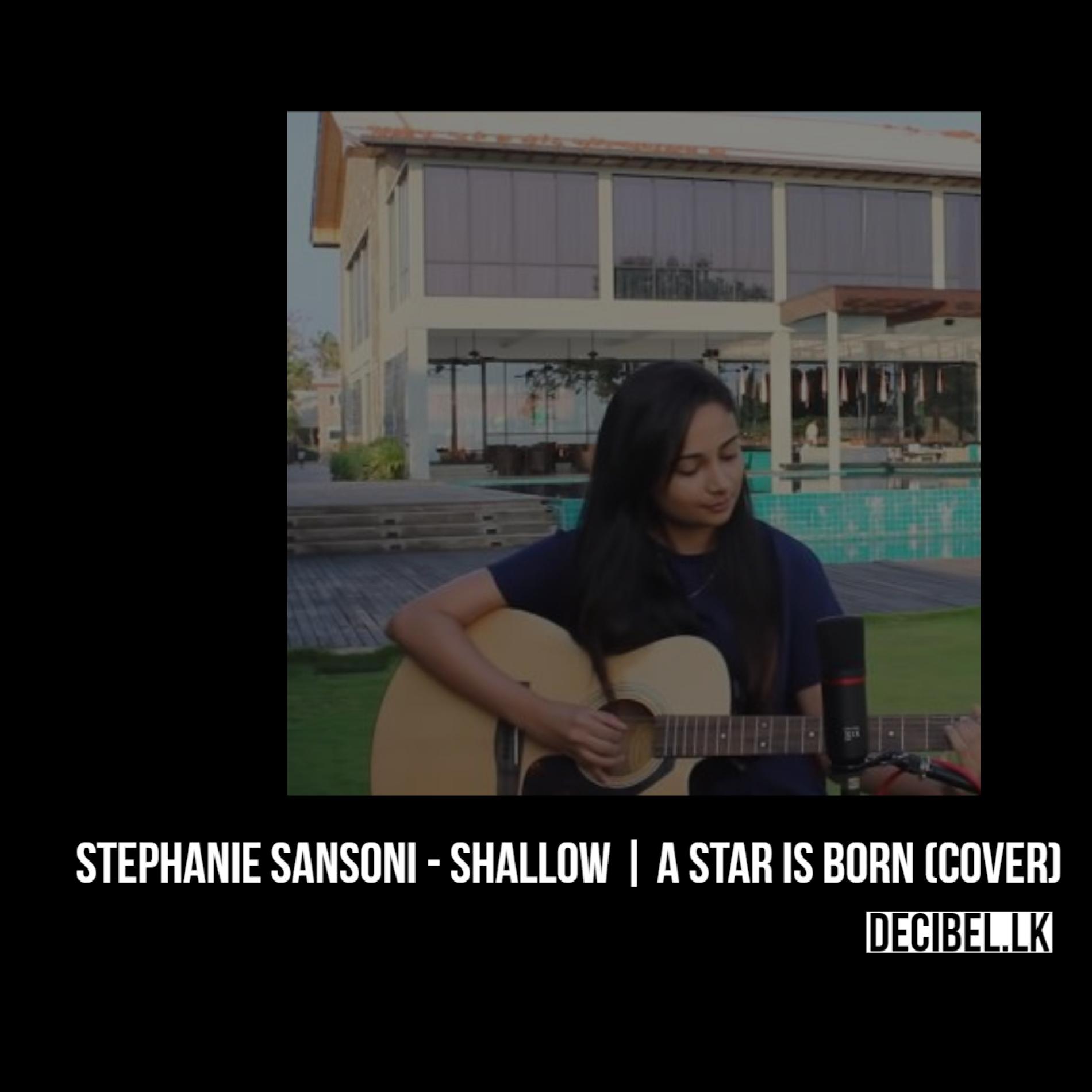 Stephanie Sansoni – Shallow | A Star Is Born (cover)
The YouTube sensation is back with this really neat acoustic take of Shallow off the movie soundtrack – 'A Star Is Born'.
Why you need to discover this short film apart from the fact that its Monday 1. Its a good piece of work 2. The synopsis interests you "Set in a
It's at the La Voile Blanche and it's free! you prolly are asking why at this point..this event falls on World Music Day (22nd June) which means its free music day in
Expect only Ravi Royster to come up with something as fun and catchy with sounds made from everyday junkyard things! Here's a must check out video Sri Lanka, for reals!