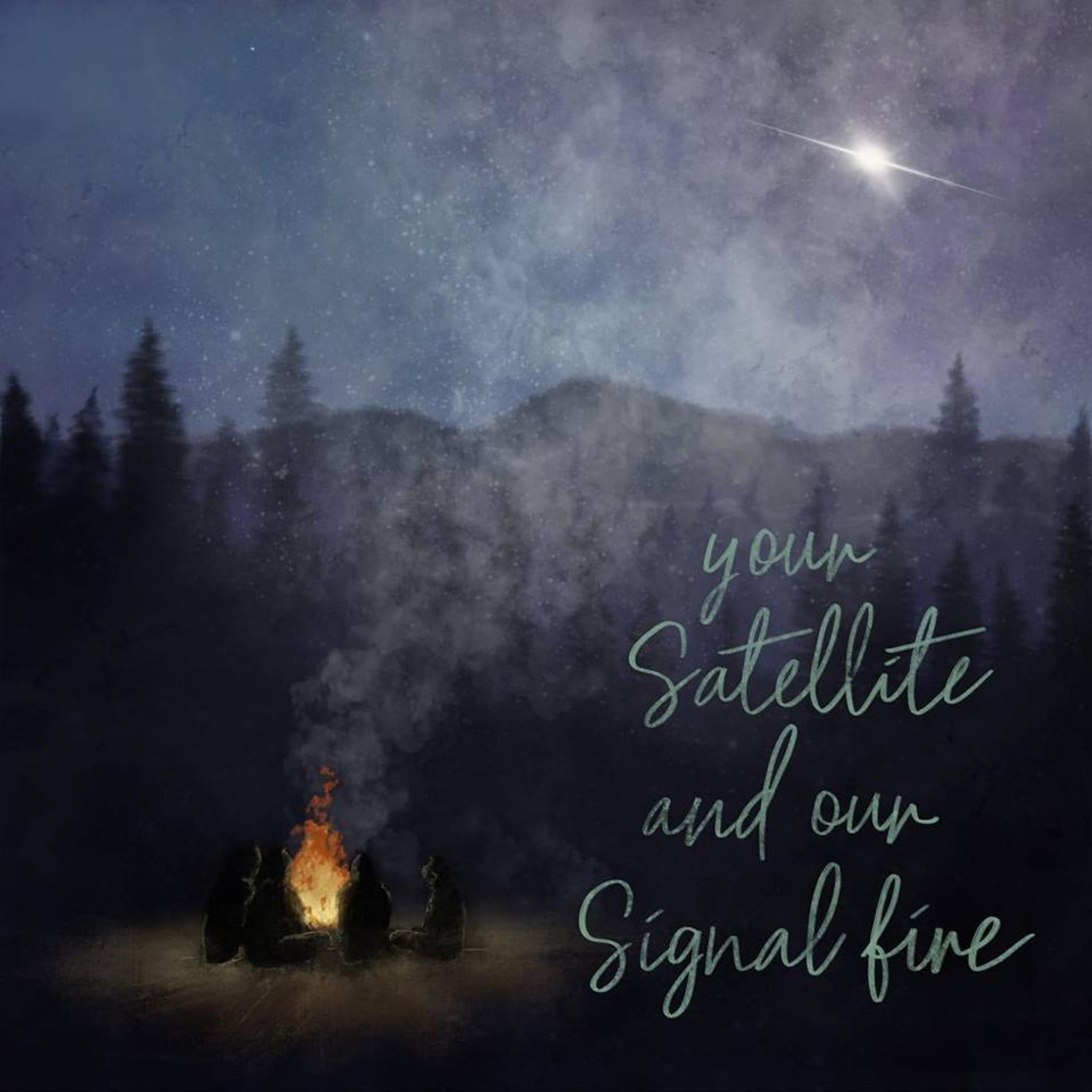 Asela Perera Feat CC De Silva & Natasha Senanayake – Your Satellite & Our Signal Fire
Singer/songwriter Asela Perera dropped single 2 on Sunday after an acoustic & live debut at #JustRockOff. 'Your Satellite & Oir Signal Fire' is the second single off his upcoming album 'Gold'.
Released during the weekend is this all new Sinhala version of 'Azhage'. It's hauntingly beautiful, and makes for an awesome addition to Christian Music playlists.
Released on the 13th of Jan comes this all new original by singer Shavi. 'Hush Little Lady' is realization, bittersweet yet empowering in its own way. See how you dig
Genocide Shrines aka one of Sri Lanka's Death Metal juggernaut's  is slated to be playing at one of the biggest metal events in the world : Bangalore Open Air. They are