Soundarie David Ft Meghan Dhakshini – Kaadhali
And here's a collaba that a lot of people didnt see coming! The legendary Soundarie David is collaborating with a team of musicians for her debut original and this one features vocals by poet Meghan Dhakshini. While no word is out on the release date, we will keep you posted.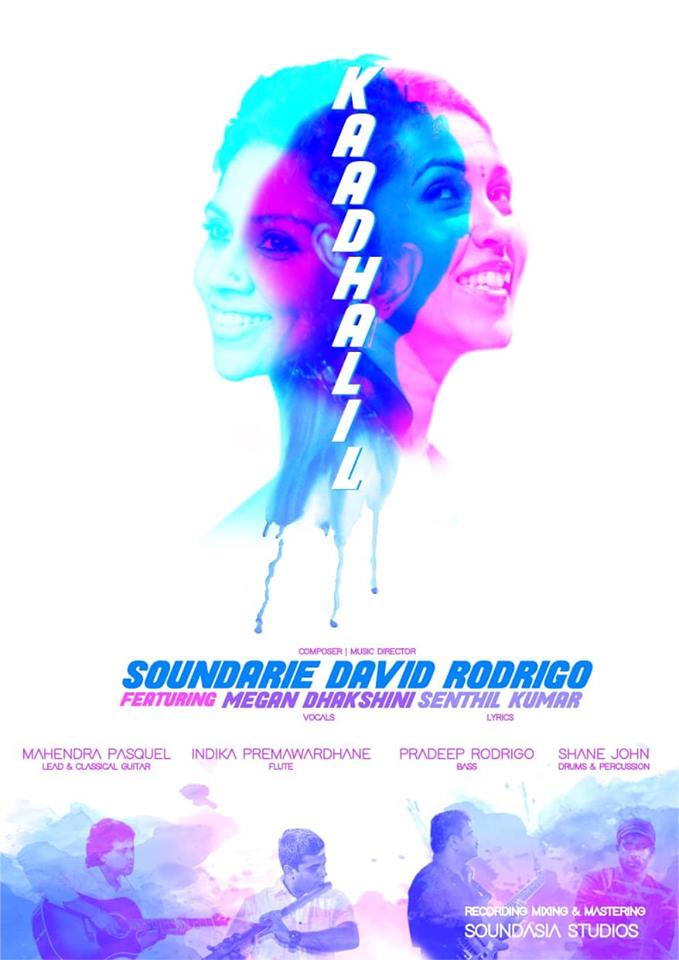 Dileep Mann, has been known for a few very interesting originals and takes. This one is his newest offering, a take of "Hay You'.
There's nothing like 2 voices that compliment each other and in this rare occasion, Minesh & Ryan's vocals come thru and give you this take of this insta classic 'Watermelon
J-Di is known in the Sinhala Rap scene for a few singles including his Badurdeen diss. He recently announced new music that drops tomorrow and this one is produced by