Soundarie David Ft Meghan Dhakshini – Kaadhali
And here's a collaba that a lot of people didnt see coming! The legendary Soundarie David is collaborating with a team of musicians for her debut original and this one features vocals by poet Meghan Dhakshini. While no word is out on the release date, we will keep you posted.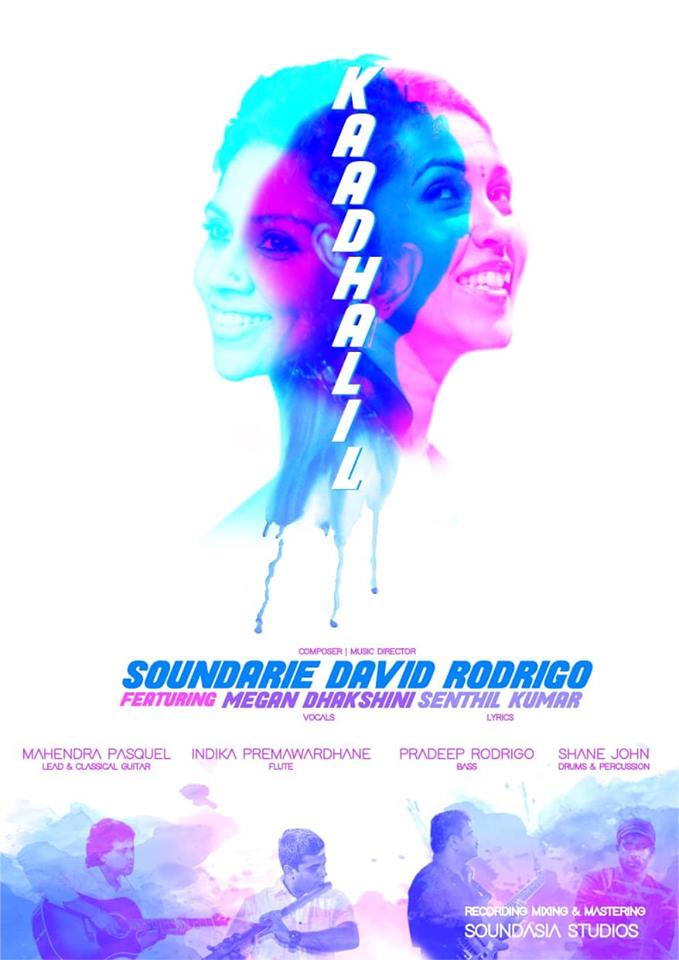 Inspired by a true life story, Azim Ousman's newest is about a kid that lost both his parents. See how you like it.
About time we heard something from this fella who used to put out tracks almost every week. No word on whether "Round One" would be a djgent or a dubstep
We think this is some pretty fine stuff by the UK Based  Lankan Dj & Producer..see how ya digs this preview version