Sinhala House – Bachi Susan ft.Pasan – Channa Kinnaravi [the remix]
frankly, we're loving this new progression of edm at home and only hope that Sinhala radio stations pick up on this new trend and quit with the excessive "mal + biskit kudu songs"…Bachi Susan of "Bamara Nade" fame is really making the right moves at the right time and also by working with one of the best producers for the job.  According to Pasan Liyanage (producer of the album) this remix would be available on Bachi's upcoming album that is slated for a year end release.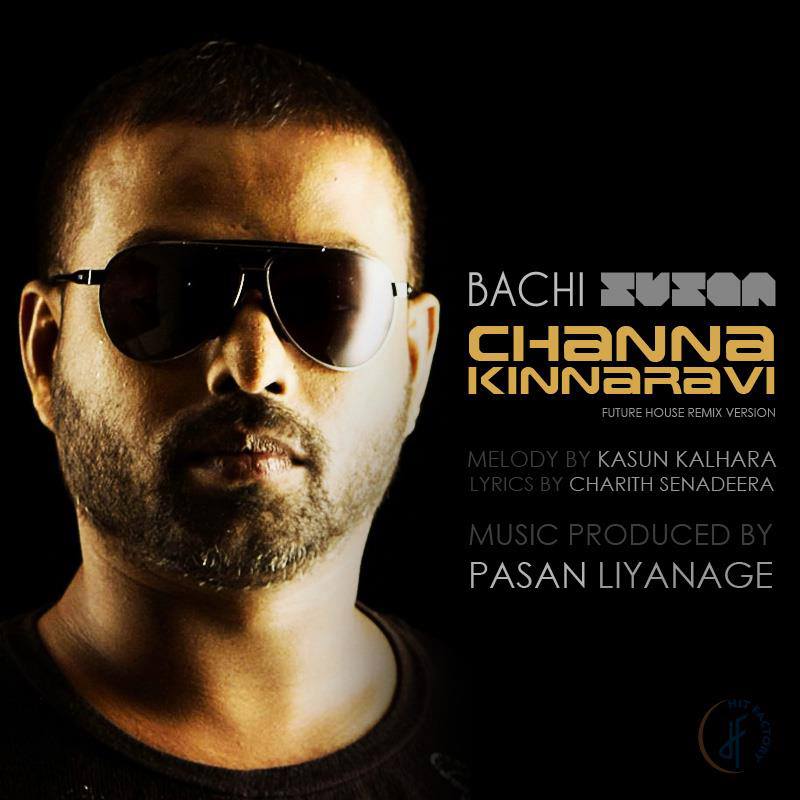 also here's some fantastic sinhala dubstep you can expect on the album too!
if you're a fan of Dhisthi & Tantrum do avoid "Metal Fest" the gig as from what we've come to know, the bands haven't been even contacted with regards to
Plecto Aliquem Capite has been on a performance hiatus for a while but they will be making a return soon, according to the 'First Resistance' Art work and we had
Released during the weekend, this all new single also a collaborative effort by award winning producer Pasan Liyanage, Tharaka G & Shalani Tharaka (lyrics). Its currently trending on YouTube's trending