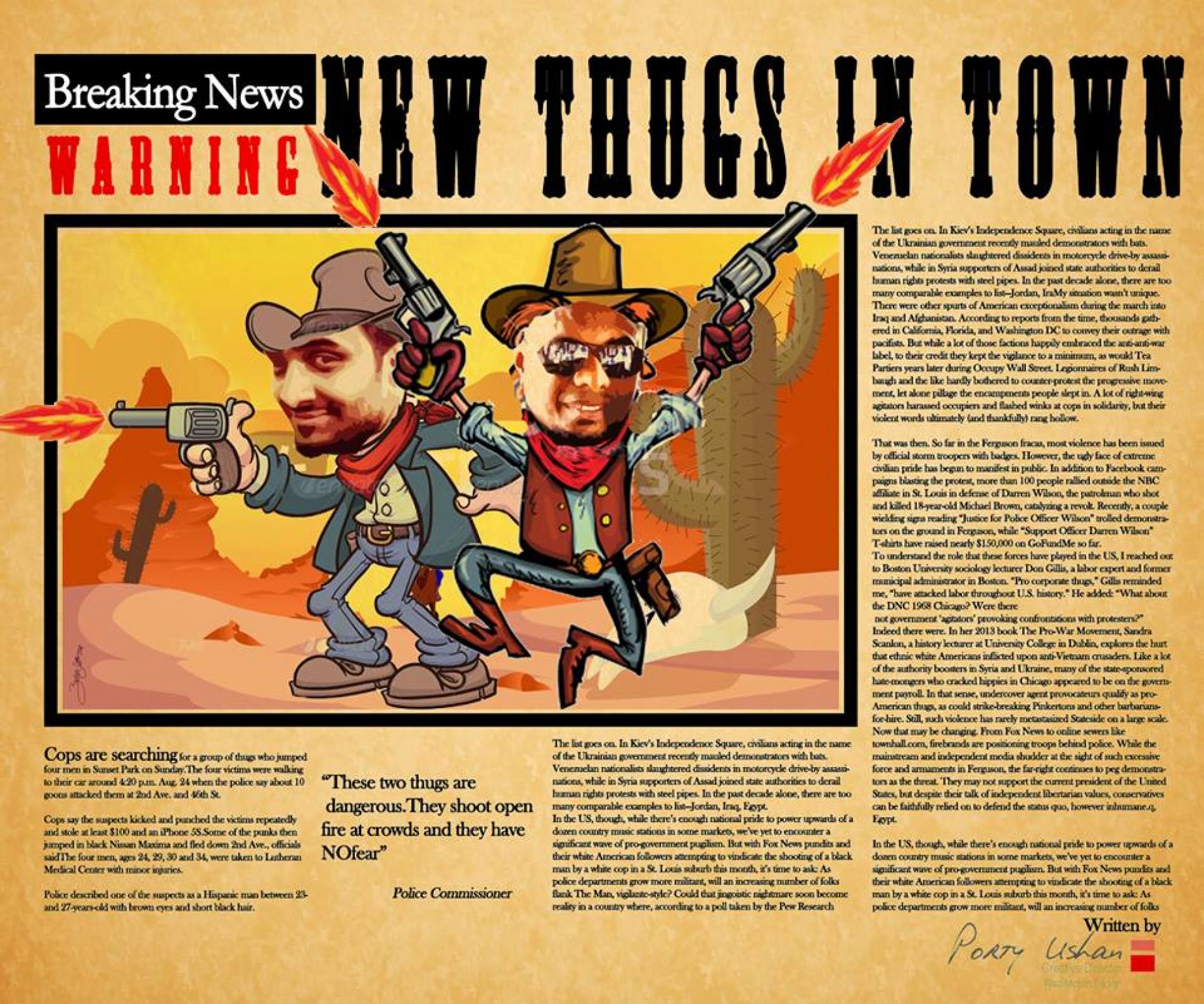 Shiyam & Shiran-Ta Be Workin On Some New Material
we have a hunch that this might be a tech house single in the making, no word on a release date but we will keep you posted on this bit of exciting news.

Photo Credits: Porty Ushan
Dear i-Clown, we love this post and hope it will turn out to be another Number 1 for you! looking forward to his remix of E.D.M. City's theme which is
Here's a sneak peek into what went down at the shooting of the video for #PoseLikeAQueen!
Packed with a ton of feels comes this all new take of 'Turning Tables' by Roveena with a little help from Brigit O'Regan.