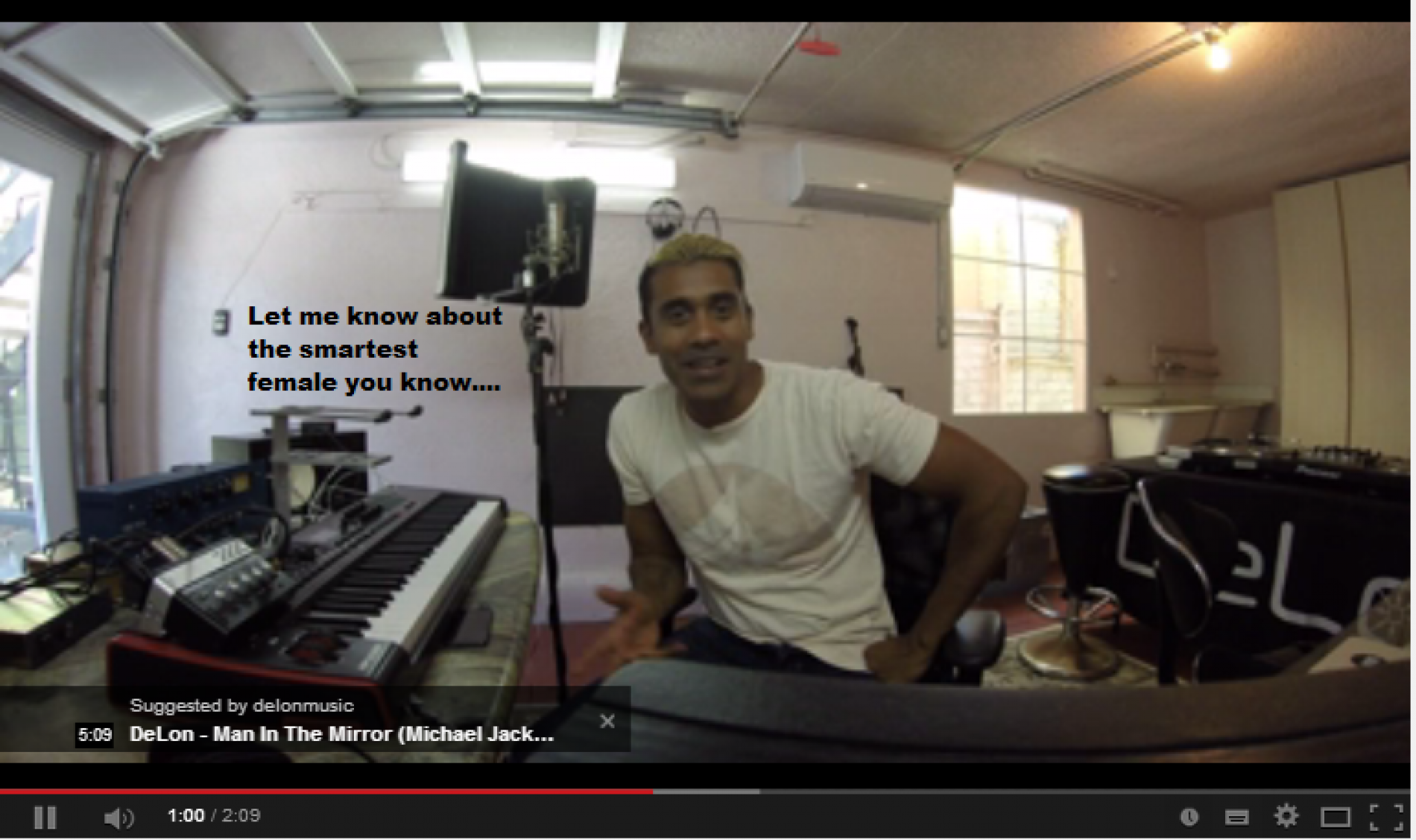 DeLon: Lets De-Objectify Women
we think this is kinda sweet, Delon giving back to the community ..so if you know of any female – be it your mum, sister, friend or neighbor, nominate the smartest and who knows, if D picks you get a lil something back..you got time till next Tuesday..watch the video for details.

we love this cuz hey, what can be more fulfilling that good bass on a Sunday morning?
3 October 19-er's celebrate: Kasun Pathirana (Circus Cult), Shiran-Ta (Dj/Producer/ Of Arugam Bay Fame) & Shimron (ex Ethereal). Have a great one fellers!
Announced yesterday is the revamped live set favorite by metal band Constellation. We think apart from the single, 'Devouring The Sun' might have a lyric video too! More deets in